Click here to get this post in PDF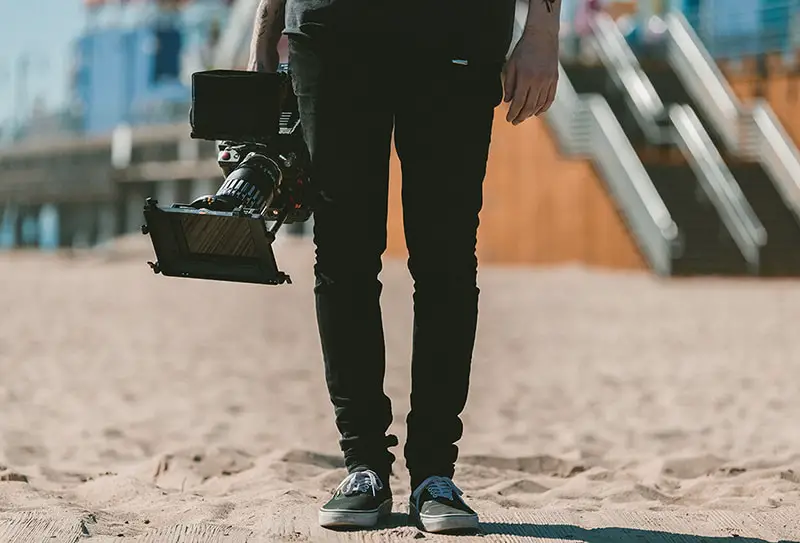 As you are probably aware the file format that a video is stored in can affect it in a number of ways. Because of that, it is important that you carefully consider which video format you are going to use if you ever need to encode a video for any reason.
To ensure that you make the right choice, there are a few key factors that you should always look at.
Hardware and Software Support
It is important that the format you choose is supported by the device or platform that you intend the video to be viewed on.
For a video to be viewed its data needs to be 'decoded' and decompressed before it can be displayed. Without either hardware or software support that can't happen, and you'll either see an error message or the video just won't play.
While either hardware or software support is sufficient to play the video, in some cases hardware support is preferred. It is (generally) more efficient, and will use the graphics card to decode the video – which in turn will reduce the processing power required.
Some platforms may only support specific formats or may recommend that certain formats are used. For example, if you upload a video to YouTube you should follow its recommended format and settings.
Compression
Every video format uses a video codec to compress the data so that it takes up less space. The amount that the video can be compressed can vary though, depending on the codec that is used.
While technically video codecs can either compress videos using lossless or lossy compression – most use the latter. Losslessly compressed videos are still often very large, and not suitable outside of production studios.
Newer codecs often provide better compression rates than their older counterparts. For example, the newer H.265 (HEVC) codec can reduce the file size of videos encoded with its predecessor H.264 by up to 50%.
In short, this factor is important because it will affect the overall file size of your video. However, it should be viewed in conjunction with its support – as newer codecs are very often not as widely-supported as older codecs.
Usage
Considering how your video will be used can make it a lot easier to select the best format for it.
As mentioned previously, some platforms recommend specific formats – which should simplify your decision somewhat.
On top of that, you can decide on what needs to be focused on based on how the video will be used. For example, if the video is going to be distributed, it is best to focus on a format that is widely-supported so that it can be viewed easily and without difficulty by any viewer.
Conversely, if the video is not going to be distributed and only viewed on a specific device, its format can be optimized. In other words, you can choose the format with the best compression that the device supports.
Conclusion
At any time you can use Movavi Video Converter to convert the format that your videos are in. It can convert AVI to MP4, MKV to MOV, WMV to FLV, or any other formats you may need. Additionally, its features will allow you to compress your videos, edit them in basic ways, or convert and cross-convert other types of media files.
By carefully considering all the factors described above, you should be able to identify which format will fit your requirements best. That, in turn, should help ensure you don't have any issues viewing the video in the future and keep its file size as small as possible.
You may also like: Movavi Screen Recorder Review
About the Author
Mahendra Bajiya is a blogger and content marketer who frequently produces video content. He has grown familiar with video formats and the intricacies involved in choosing the best one for his needs.