Click here to get this post in PDF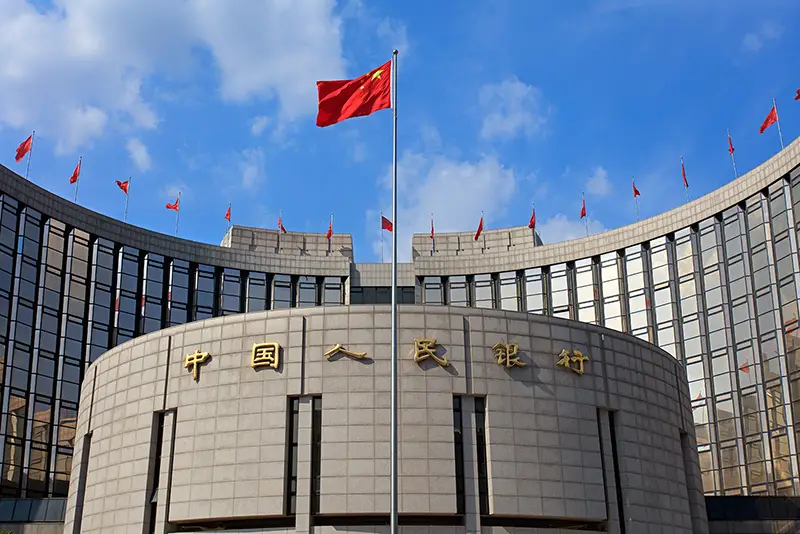 Global financial reports consistently ranked the People's Republic of China as a fast-growing economy in the past two decades. The reports pointed to industrialization as the impetus behind the country's economic growth for the last two and half decades.
This growth can be attributed to the thriving manufacturing industry characterized by cheap and highly skilled labor. As a result, many manufacturing industries from different parts of the world have invested in manufacturing industries in China.
The robust manufacturing industry makes China the preferred commercial hub globally, attracting partnerships from developed and developing countries.
The Considerations
If you're looking to import products from China, you'll need to understand how their global payment system works. For instance, if you're in maritime Southeast Asia, there are several credible e-wallets you can use to  transfer money from Singapore to China. Here are the five critical considerations before making payments:
1. Understand Chinese Currency
Most companies located offshore or in mainland China trade in CN¥, CNH, or USD$. Your supplier will ask you to transfer money from your country using one of the above currencies. They'll provide the bank information and the required details. You can now go ahead and make payments in the preferred currency.
If your currency is in Singapore dollars, you'll need to find a reliable online Foreign Exchange (FX) service to convert your money into the required currency at competitive market rates.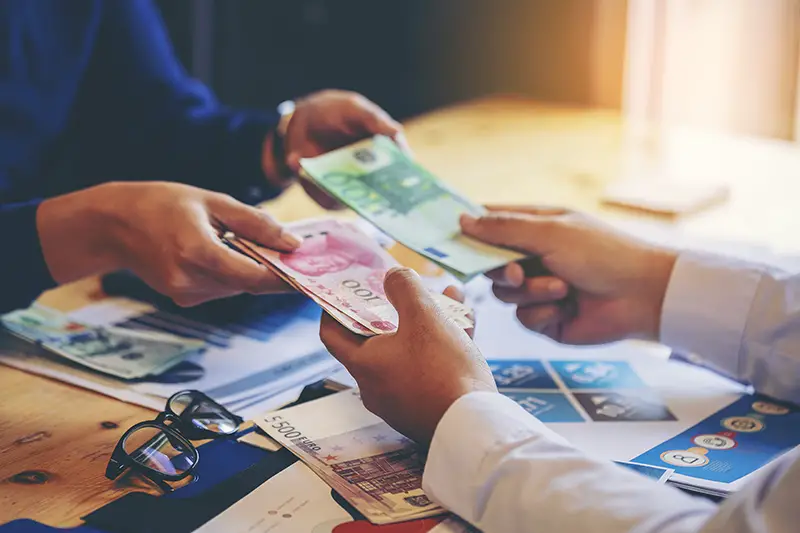 2. Get Full Details Of The Receiving Account
Once you've converted your money and are ready to pay, you must get complete details about your suppliers' accounts. Before sending money for a business transaction, you must confirm it's a business account. The People's Bank of China regulations for international money transfers prohibits crediting personal bank accounts with money associated with business transactions. If your supplier gives you their personal account, halt the payment and inquire for clarification immediately.
3. Note Details Of Primary Contact Person
Chinese companies tend to have an official company representative communicating product and billing information. You must have their names and complete contact information. Chinese banks always use contact information to validate payments to merchant accounts.
Therefore, you should write the name of your supplier's representative to help the bank validate the transaction on time.
4. Capture Reference And Account Details Correctly
China has one of the world's strictest money regulation policies. Flexible payment options have made the Chinese central bank tougher in the fight against money laundering and terrorism financing. As a result, the Chinese central bank monitors all payment details and references before validating any payment made outside the country. 
To be on the safe side, always ensure that you match the correct reference transaction details to give your supplier an easy time during validation. Note that Banks in China don't process invalidated payments.
You must capture every single detail about the transaction for prompt payment validation. Misplacing a comma or even a space in a name invalidates a financial transaction in China. Therefore, to avoid delays with your shipments, ensure that you capture as much information about a transaction as possible.
5. Watch Out For Fraudsters
You're probably communicating with your supplier in China via instant messaging, e-commerce sites, or social media sites such as WeChat. These channels provide the cheapest and most convenient method of communication with suppliers in China while you're in other countries. However, they might be unsafe.
Social media accounts can be hacked, and communication monitored. Fraudsters abound in the online space to reap your hard-earned cash at the slightest opportunity. Should your supplier change the checkout address during the last stages, it should be a red flag.
Confirm with the supplier the reason why they've changed the merchant account and address during checkout. If they hesitate to answer your questions or start beating around the bush, you might want to proceed with extreme caution not to get defrauded. Your instincts can detect dishonesty. So, keep your ears open throughout the transaction. To be cautious, you could utilize another mode of communication.
Conclusion
Sending money from another country to China is straightforward once you've identified a preferred e-wallet. However, to avoid losing your hard-earned cash, you must understand several factors governing global payments to Chinese companies. Make sure to understand the preferred trading currency for your supplier to hasten the process. 
The People's Bank of China is strict and monitors every business transaction in and outside China. Therefore, you must know your supplier's information and capture every transaction detail, such as the contact person's name, reference number, and transaction date. Lastly, beware of fraudsters and hackers who mislead you to credit money into a different bank account.
You may also like: How Can ACH Processing Benefit Your High-Risk Business?
Image source: AdobeStock