Click here to get this post in PDF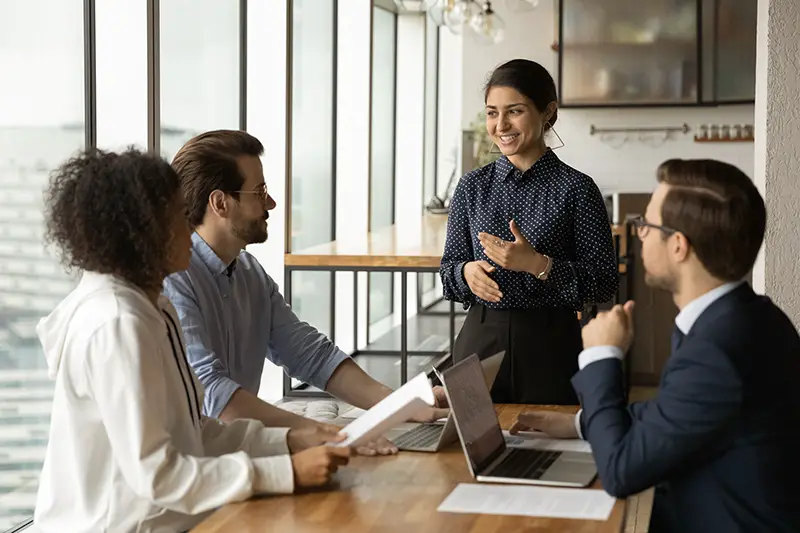 Attitudes to social responsibility are broader and more varied than most people would expect. If you doubt this, then read the comments under literally any post on social media that mentions charity, equality or anything that could be described as doing right by other people. What you might have thought was a nice gesture, or even just the bare minimum of social decency is often decried as "woke", "virtue signalling", or some other sign of deficient morals. But, on the other hand, it can also be seen as "washing" of one sort or another, as some kind of token gesture that allows the person or company to abdicate their wider responsibilities.
In this atmosphere, it is easy to wonder why you would bother keeping responsibility in your thoughts as a business. It can feel thankless, unappreciated and even like you're being pulled into some wider culture war. This is genuinely unfortunate because there is a definite need for more responsibility in the corporate world, not less, and so it's worth bearing in mind the realities of corporate social responsibility.
Forefronting CSR helps to attract and retain good staff
While a lot of noise is made by people who reject the idea of corporate social responsibility, the truth is that it is still valued and expected by the majority of potential staff members you'll bring on board. People want to work in a place where they can feel comfortable and where they believe that their employer has their back. Championing social causes and offering employees the chance to be a part of them isn't just a gesture that makes you seem nice – it's a way of ensuring the best and most promising employees want to work for you. It's right and beneficial in a business sense, which is the best of both worlds.
It's absolutely not going to go away
While there is no shortage of ink used and bandwidth spent on arguments to end social responsibility programs, the truth is that a need for responsibility will stay right where it is. Social responsibility isn't just about using the appropriate words when talking to people. It is embodied by actions like securing a power purchase agreement to ensure you're helping the planet. And if you're wondering whether you should even bother with that, just know that it will save you money on things like energy bills. At the same time, a reputation for meeting your social responsibilities will attract customers.
It fosters important links inside and outside your company
When you embrace a cause like a greener living or supporting unpaid carers, you win people around to your side and, not to put too fine a point on it, you make them happier. If you've ever worked in an unhappy workplace, you know how destructive that can be to people's motivation to work harder and better. From that point of view, CSR is something that makes your company run better. It also means you will find that potential business partners seek you out because that commonality of values gives you something positive to expand upon as part of a partnership.
You may also like: Corporate Social Responsibility: Helping Others is Good Business
Image source: Shutterstock.com