Click here to get this post in PDF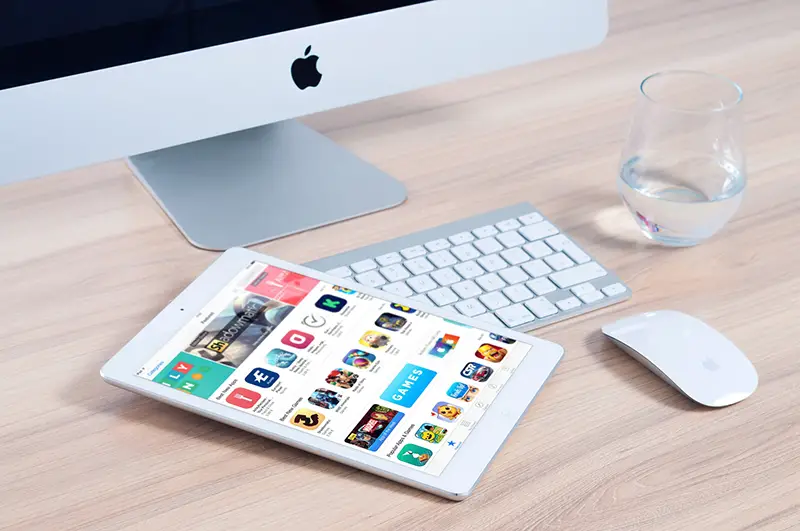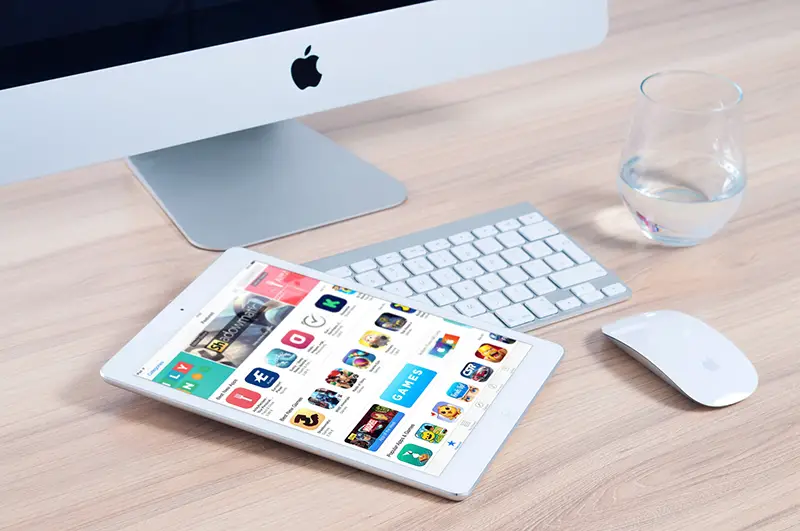 Children born during this digital era have exposure to technology to a great extent. Some of them are cunning on how they use smart devices; thus, the need to monitor them. Parents have a role in keeping their kids safe from all dangers. What of employees? It's not surprising to experience low productivity at work because of the use of phones and the internet. Are you a parent or employer who would like to monitor the activities of these users' phones? If so, then you've landed on the right page.
JJSPY the Remote Monitoring Software  
Yes, kids can be smart, but they shouldn't be more than you. The advantages of using phones can't outweigh the disadvantages that much; they're almost on an equal level. That's why, as a parent, you need to monitor any activity of your kids' phones remotely. Likewise, employers or company supervisors can do so. You can use remote monitoring software for this work. The tech market offers several of these tools. But, let me give you details of JJSPY, which is a leading monitoring app. It is explicitly designed to assist parents and employers.
Unique Features of JJSPY Remote Control App for Phones
All you need is an app that'll give you the best service as you carry out your monitoring role. These are the features that make JJSPY the perfect software:
Browser history. The internet should be the most restrictive place for a child to visit. JJSPY helps you to view what a child accesses from there.
Call logs. This feature allows you to know the communication details of the kids by checking their phones' call history.
Text messages. Examine which persons your child frequently hooks up with through SMSs.
IM messages. The software will help you monitor all other IM messaging apps in the kids' phones.
Live features. These include live cams and videos that give you hints as to what's happening where the children are.
Location. Know where your kids and employees are by tracking their movement. JJSPY provides you with GPS tracking feature that also shows the logs of places they visit.
Apps. Monitor all the apps installed in teens' phones and make sure they're appropriate for them to use.
Photos and images. Did you know that remotely accessing photos and images in a target user's device is possible? Download these files on your phone and see what pictures young ones capture with their cams.
If I were to mention all the features, this list would be extended. View the full listings of the JJSPY software features right here; https://tinyurl.com/y4j35ae2.
JJSPY Remote Employee Monitoring App
Remotely monitoring employees is vital to the success of a business. Using a monitoring app can help you supervise them as if they're right next to you. JJSPY is a simple, perfect time tracking app that ensures they do the work you employed them to do. Join many other employers who realize the need to use JJSPY for several reasons as below:
Enhancing accountability. When they know that you're monitoring their performance, they'll be more accountable and motivate to improve productivity.
Building trust. Remotely monitoring their activity helps boost your confidence in them when they finish assigned tasks efficiently and on time.
Making your management work easy. Let the app do its monitoring work and focus on your core duties, thus, increasing overall effectiveness in management.
Protection of the company's privacy. Usually, communication is the way private data is lost. Remote control app lets you see what happens in workers' phones to ensure no sensitive information or data is revealed to outsiders.
Best Practices to Remotely Monitor Employees with JJSPY
Before you settle on implementing remote monitoring on your employees, there are things you should consider. These best practices can help you rightly do the right thing. Here are things to check:
First, know the reasons for remotely monitoring their phone activity. These should be valid as we've seen above; not seeking to invade their privacy.
Next, look for a remote control app that contains significant features to achieve your goal correctly. You can opt for JJSPY, a leading worker tracker. Be sure to understand how the features work before acquiring. Here's a live demo for JJSPY that you can watch; https://tinyurl.com/y3perkze.
Once you get the app, introduce the policy to the workers. Explain its benefits to their performance and let them know the impacts it'll have on the company.
You can now proceed to implement the remote monitoring software. Be kind always to get a response on how the app affects their work pattern.
How to Remotely Monitor Kids' Phones Activity with JJSPY
When it comes to using JJSPY for remote monitoring of the activities of kids' phones, it's easy. All you have to do is to get the app installed in their cell phones without their knowledge. The best part is that JJSPY is 100% stealth, meaning once in the target device, it won't be visible to the user. If you're a parent who feels that doing so is like interfering with their right to privacy, let them know before you implement the app usage. But, remember that kids can be smart and if they know, the sole purpose of a remote monitoring app will be invalid. Some may even go places without their devices preventing you from offering the required protection. Thus, it's better if they don't know what you're up to. After all, it's your role to provide guidance to these inexperienced ones and safeguard them no matter what it takes. Here are three steps to monitor your young children remotely with JJSPY:
Purchase the app. The first thing is to obtain the app by registering and subscribing from the website JJSPY.com.
Install the software on the kid's phone. When you're done buying, a link will be sent via email. That's the app. Download it on the target device and install if it's Android. For iPhone, you'll need the iCloud credentials. Clear instructions of installation will be sent with the link.
Start remote monitoring. With the second step over, you're now ready to start monitoring. Log into the live control panel of the app on your phone and begin the tracking.
---
---
Conclusion
After the above discussion, can you know remotely monitor the activities of your kids' or employees' phones? Yes, you can do so with the only trustworthy, advanced, and reliable remote monitoring app, JJSPY. If you're a parent wishing to track your teenager's phone or an employer wanting to supervise his/her staff remotely, you know the solution now!