Click here to get this post in PDF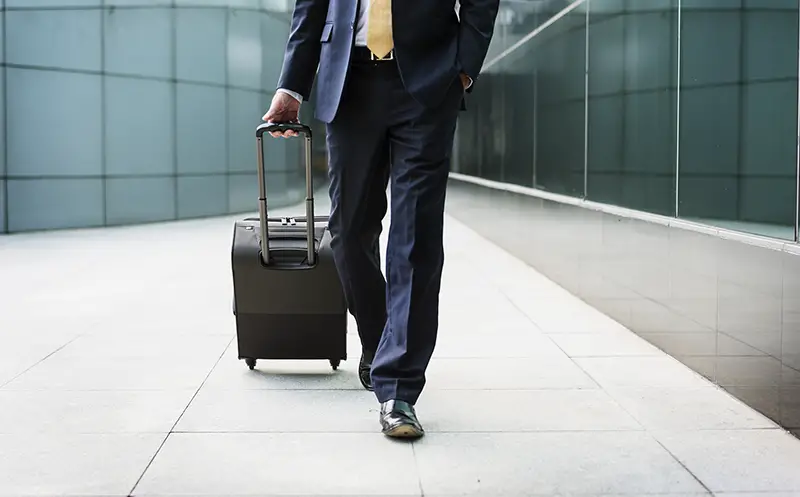 Italy is an excellent destination for business owners looking to build an international reach. Setting up a venture in the country is easy, regardless of where you hail from. You can take advantage of broad markets, easy regulations, and favorable tax structures. The best part is that moving to Italy is easy with the investor visa immigration option. You can start a new life without fuss and delays as the immigration route is fast and simple. Additionally, these professionals can assist you in the process to make it even smoother. You can go the extra mile by following these investor visa hacks. Here are the ones aspiring global entrepreneurs can rely on.
Pick your investment option wisely
Although an investor visa typically entails a massive investment, you need not break your bank for Italian immigration. You can actually buy your way in as a resident by investing thousands instead of millions. The minimum you require is €250,000 as investment in an innovative startup. You can spend more if a startup investment is not your ideal choice, and budget is not a concern. Choose wisely to get the best start. 
Get your bank statements ready
Immigration processes often require a great deal of paperwork, but you can take it easy with the Italian investor visa. The documentary needs are minimal, and a bank statement validating proof of funds is the main requirement. You do not even have to bring the money until completing the process and landing in Italy. But you must have the bank statements to proceed with the nulla osta application. 
Hire expert professionals early
The Italian investor visa process is one of the easiest immigration routes. It involves only a couple of steps, and you can complete them within a few months. But the last thing you should do is to take it frivolously because the smallest errors and omissions can slow down things. It is best to hire expert professionals early so that you can prevent problems during the process.
Explore broader markets
Another investor visa hack that sets you up for success is exploring broader markets as an Italian resident. You can travel visa-free to the EU countries, so it is easy to find clients, host events, and attend client meetings in these locations. It lets you set up a global business in the real sense as there are no boundaries. The EU markets are rife with opportunities, so you must leverage them for growth. 
Plan for the long haul
Remember to plan for the long haul when you enter Italy with an investor visa and start a business here. After all, you will not expect to leave after the completion of the visa period. The good thing is that you can bring your family along and settle here for good. An extended stay as a resident makes you eligible for citizenship by naturalization. You only need to hold your investment and renew your residence status from time to time until completing a decade in the country.
The Italian investor visa gives a great start to your global business aspirations. Follow these hacks to establish, expand, and succeed with your international venture. 
About the Author
Stephen Green is a freelance writer working with outreachmonks. His articles are featured on reputed websites as he specializes in the business, finance and Lifestyle niche. Green loves travelling and exploring new places with the help of which he experiences different cultures.
You may also like: Italian Investor Visa Secrets Every Business Owner Must Know
Image source: Shutterstock.com