Click here to get this post in PDF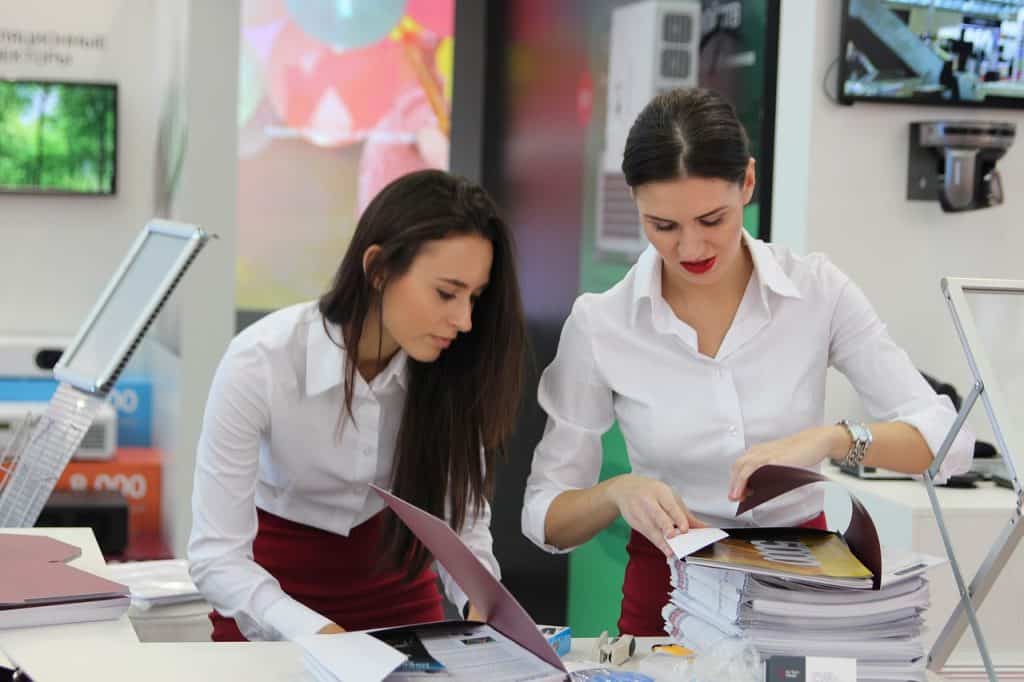 Digital Marketing Has Become Very Popular
Digital marketing has become very popular in the present time. This makes sense because mobile phones and other computing devices have managed to become ubiquitous, meaning that marketing towards their users is something that possesses immense potential. Having said that, considering the sheer efficacy and efficiency of digital marketing, there are no doubt some who wonder whether there is still any place for non-digital marketing in the present time.
Is There Still Room For Non-Digital Marketing?
If so, interested individuals should have no doubt that non-digital marketing still has a very important part to play for not one but two main reasons. First, it is important to remember that not everything happens on the Internet. Two, it is important to remember that digital and non-digital forms of marketing can synergize very well with one another.
Digital marketing is powerful. However, it does not include every sphere in which interested individuals can interact with one another. As a result, there is still plenty of room for non-digital forms of marketing to thrive. For example, while telecommunications are getting closer and closer to replicating the experience of a face-to-face encounter, it still falls far short of said objective.
Thanks to this, there is still much that can be accomplished by someone in person that cannot be accomplished over mobile phones and other computing devices. Similarly, while the digital world is taking up more and more of people's time, there is no real indication that it will ever swallow up the whole of people's time. As such, it seems safe to say that there will continue to be room for non-digital forms of marketing for the foreseeable future.
Moving on, digital and non-digital forms of marketing aren't actually in competition with one another. Yes, resources that have been allocated to digital marketing are resources that cannot be allocated to non-digital marketing and vice versa.
However, interested parties can achieve great things by using both digital and non-digital forms of marketing to create a comprehensive whole that can achieve more than what either option can accomplish on their own.
For example, trade show displays can be a very powerful tool for attracting the attention of important individuals at the right events, thus providing the people manning the relevant booths with a chance to showcase their products and services. Should they manage to secure said individuals' contact information, they will be able to use that in the form to send digital marketing materials, thus working their way to a sale one step at a time.
Conversely, it is perfectly possible for interested parties to build up interest through their digital presence so that important individuals will be convinced to drop by their booths, which can be helped along by trade show displays as well as other non-digital marketing tools.
How Should Businesses Use Non-Digital Marketing?
Summed up, interested individuals should use non-digital marketing in close collaboration with their digital marketing. Essentially, the idea is to have different marketing methods for more comprehensive as well as more effective targeting of their intended demographics. Each of those methods shouldn't stand on their own. Instead, each one should be feeding into one another, thus enabling them to build up to better results than what any single one of them can manage on their own.
Also read: 5 Reasons Trade Shows Are Great for Business
Image source: Pixabay.com