Click here to get this post in PDF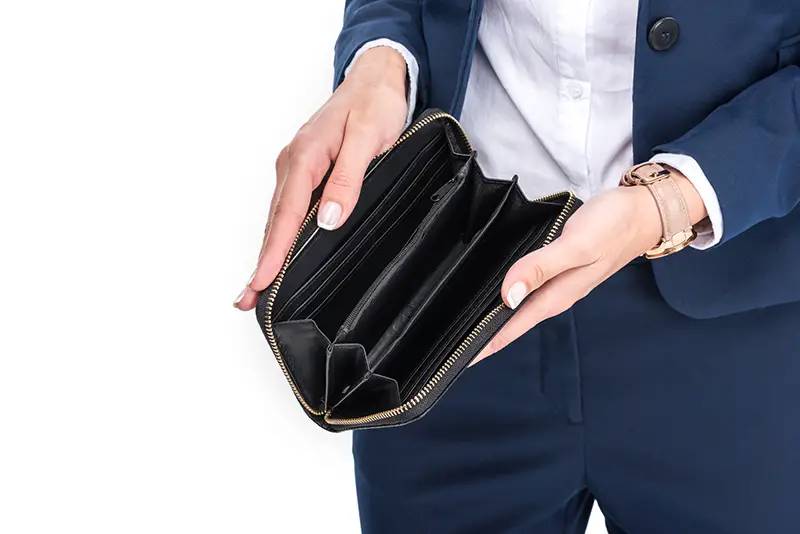 When a financial adviser provides unsuitable guidance, risks are not conveyed, or sketchy details aren't offered to make an educated decision; someone will end up with a poor investment or product. 
Find out how you can save yourself from being a victim at https://www.etmoney.com/blog/how-can-you-save-yourself-from-becoming-a-victim-of-mis-selling/.
Some representatives in the financial industry will make outlandish claims to prospective investors or consumers to guarantee the sale. Most often, this occurs due to the fierce competition in these markets.
Examples of mis-selling, a circumstance that can be construed on almost a level of fraud, can be retirees urged to buy pension plans or tempting mutual fund investors to shake up portfolios every few months.
New equity investors are also strongly encouraged to look into derivatives with no indication of hazards associated with this move.
There's a slim veil between hard-selling and mis-selling. Most brokers will lean to the fact that they need to hard sell to "meet the quota and achieve commissions." That doesn't mean clients have no recourse. Claims can be filed using a reputable attorney when mis-selling occurs and can be proven. 
Can Mis-Selling Be Prevented
While mis-selling is not something that you can really prevent, there is recourse if the behavior happens to you. A vital first step is to reach out to a reputed, knowledgeable attorney; click here for details. The professional will review the circumstances and determine if mis-selling happened.
When this is found to be the situation, a claim can be filed to pursue compensation for your loss. 
The cause is often due to a poor investment or product pushed by an unscrupulous financial representative who blends half-truths and lies with an aggressive approach to get the desired result. Let's examine tips on avoiding traps.
Steer clear of impulsive purchases
Financial decisions should be made with considerable forethought and careful research. None should be made impulsively or in haste; these usually result in regret. Regardless of a deadline or a limited-time offer, or if the financial planner indicates such, take the time to weigh the options.
The priority is to consider the impact, whether it will suit your circumstances, the price point, advantages, possible alternatives, and on.
While you might anticipate a massive return, remaining rational in your thought process is essential. Is the financial planner exaggerating the potential return? That's a possibility that needs to be considered. 
If you're unfamiliar with the product or its history, watching it for a while before choosing it as one of your assets is wise. Investments that are a "sure thing" with guaranteed returns should be avoided.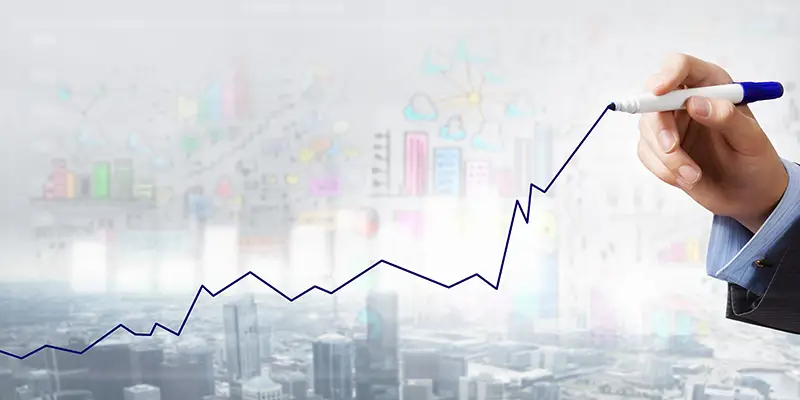 Varied parameters affect each financial product, including the volatility of the market. It's impossible to guarantee performance, and a client should not be blissfully unaware, allowing an agent to call all the shots. That's putting yourself in a bad position that can inevitably lead to being mis-sold.
Keeping yourself on top of what's happening in the investment world, with your portfolio, in the market is crucial so you can speak intelligently with the broker and assist in making educated decisions instead of leaving them entirely in the hands of the planner.
Create your own checklist
When transparency is missing with a product, take the reins to become informed, educating on the risks and what you can do to break free if it's unsuitable. These details are crucial:
When returns are promised, ask for a written guarantee
Find out the price point upfront
What is the deadline or restrictions, and how can you back out
If the returns are not promised, are they "subject to market risks
It's better to be in control of your assets than to allow someone else to take the lead in such a way that you encounter poor investments or products that end up creating a loss. Go here for guidance on making a claim when being mis-sold a savings account.
Final Thought
Fortunately, no one has to settle for mis-sold poor investments or products. Reputed legal teams focused on these activities can help clients file claims to potentially receive compensation for their losses. 
A priority is always to take careful consideration of financial decisions. Still, when you find yourself in a predicament based on a shrewd financial services representative, you do have legal recourse.
You may also like: Choosing A Financial Advisor Is Now Easy with These 5 Pro Tips
Image source: Depositphotos.com