Click here to get this post in PDF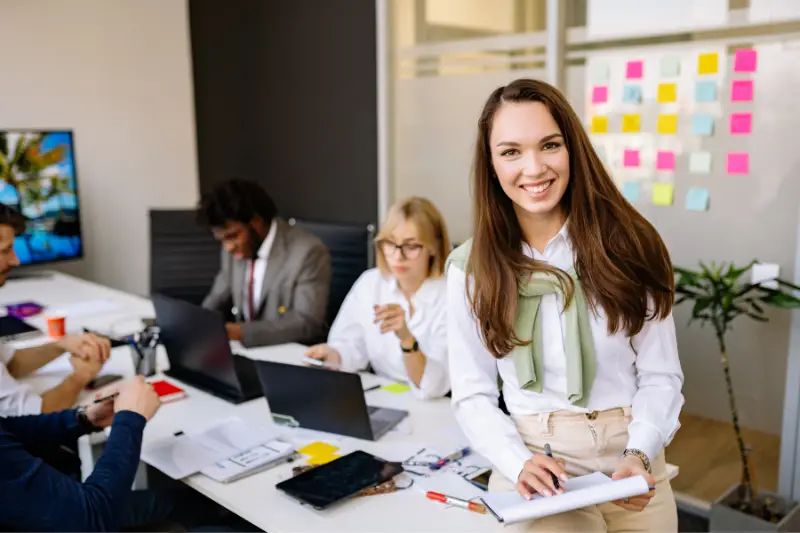 Even though numerous marketing experts promise miracles if you pay for their services, the truth is that the greatest ROI comes from your team. The longer your employees work together, the more efficient they will be as a team. This will greatly influence the quality of your entire work. Clients notice this in no time and money starts pouring in from all sides. Still, there are some gaps that can't be breached empirically. Sometimes, you will have to personally invest both time and resources to make your employees see that you appreciate them. Speaking of the things that can improve your ROI, here are some interesting ways of investing in your employees.
Team Building
Old Spartans had the most severe punishments for those who lost their shield. In the heat of battle, one could lose any part of armor with no punishment, except his shield. This is because, in their battle order, the shield wasn't there to protect them but the person standing on their left, while they were protected by a person staying on their right. You need to nurture this kind of spirit amongst your staff in order to show them they can rely on each other. Camping, paintball sessions or a trip together all may do the trick, as well as many other fun team-building activities. After this, your employees will get to know each other better, and even see their coworkers as friends. As for your business, it can only benefit from this practice.
Weekly Recognitions
When we talk about these recognitions, we are, of course, not talking about the outdated employee of the month practice. Why put one member of your team on a pedestal? If there is no monetary incentive along with the award, all you will do is separate that one employee from others, causing no small amount of tension in the workplace. However, everyone's good work should be recognized. Every week, you should set apart a minute of your time to give credit to any member of your staff that has earned it. In this way, the most ardent parts of your collective will know that their work never goes unnoticed.
Show Personal Appreciation
One of the things that could help your company is some good old in-house loyalty. Still, in order to get some loyalty, you need to give something first. It wouldn't hurt to show some personal appreciation from time to time. Keep track of all your employees' birthdays and work anniversaries, and make sure to celebrate them accordingly. Think about it this way- for you, it takes nothing more than a party preparation, but for them, it can mean a world of difference. In fact, one day, this can be the only reason why they would turn down a better offer in your favor.
Allow Lateral Movement
Almost every young person will be highly motivated to move upward in the business world. If you fail to deliver in this field, all you will do is facilitate their departure from your company. Still, the promise of advancement will make those most talented and most ambitious in your company give you their blood, toil, tears and sweat without you even asking for it. The intrinsic motivation has always been the most effective one and this is something that can provide it with ease.
Invest in Courses
Finally, not everything will be completely up to you. Sometimes, all you can do is provide your staff member with an opportunity and hope they are smart enough to recognize it. For example, sending an employee on one of the financial planning courses can make them invaluable for the company. This is what can be rightfully called a win-win scenario. For you as a business owner, it means no more outsourcing for some of the most basic business tasks. As for the staff member who attends the course, this means better chances of advancement, more knowledge and one more impressive trait to put in their CV.
As you can see, investing in your employees almost always pays off, but you need to learn how to do it the right way. Any activity that strengthens the bond between your staff members and your company or the one that strengthens the bond between your employees is worth investigating. Once you learn this valuable lesion, there will be nothing standing in your way.
Also read: Covering the Bases: 5 Training Programs All Employees Should Take
About the Author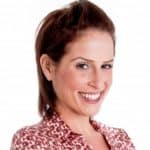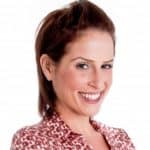 Diana Smith is a full time mom of two beautiful girls interested in topics related to business and technology. In her free time she enjoys exploring new low cost advertising opportunities.