Click here to get this post in PDF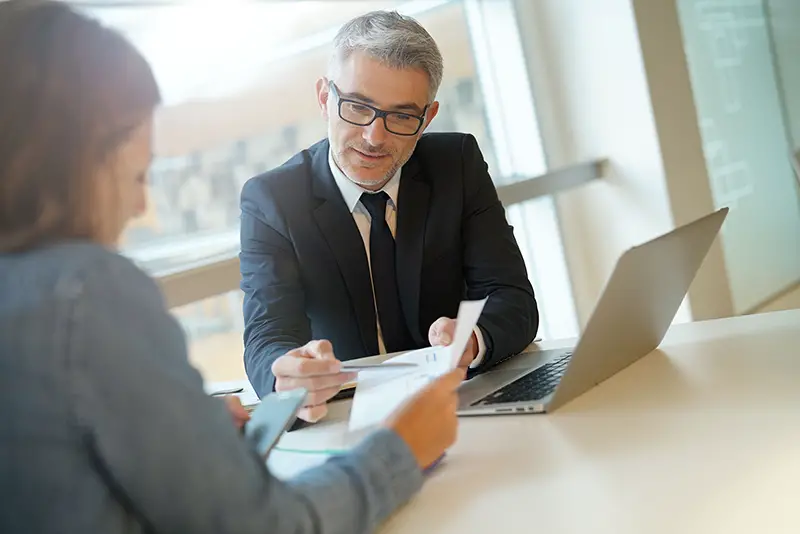 Getting maximum profit from investments is every investor's top concern. Nevertheless, many find the unpleasant side of investing, as they make wrong investment decisions. Decisions such as investing with a financially unstable company have brought many losses.
Other reasons why investment fails include:
i.                 General lack of understanding of the investment
ii.               Hasty get-rich-quick decision making
iii.              Emotions-guided investments.
You sure don't want to be found on the wrong side of an investment's results. To prevent losses, investment experts recommend investing with the right company.
"But how do I know the right company to invest in?"
There are tons of firms out there listed on the stock exchange. Truebell Capital experts say what makes them think a firm is worth your assets.
Below are some of their recommendations to look out for before putting your hard-earned funds away.
Quality Management Team
The management of the company you're looking to invest in should have a top-notch management staff. You don't want to invest in a company just starting without a tested team of managers. Look out for the profiles of their crew, especially those involved in making profit-depended choices.
Another quality to check with the management is to see whether their team members themselves possess company shares.
Track Record
One factor you can't overlook in choosing a company to invest in is their track record. Truebell Capital experts recommend companies whose earnings have grown over a long time.
What do the historical records of the company's performance say? Look to see the quarterly and annual reports of the organization. How has the company revenue grown?
These questions help you see the company's profitability and what you might expect in the coming years.
High ROI
The fundamental reason for investment decisions is to make the highest profits attainable. Increased profitability is the reason why investment companies invest in a string of profitable enterprises. The investor needs to look out for companies offering competitive returns on investment. Either through your equities, assets, or capital, the right company should provide high-interest rates. You can always find assistance with managing your assets with organizations like Truebell Capital, based in Queensland.
You want returns that are larger than what you'd get as profit from bank savings.
What are other recommendations to consider?
Considerable Revenue and Margin Growth
Avoid companies having a little market capitalization and growth margin. Seek to invest in companies with large or mid-market capitalization.
However, should you find a small-cap organization deemed profitable, you could also try it out.
Low or No Debt
Otherwise, check to see if its debt can be paid off from its regular cash flow. A steady, proportional cash flow assures potential investors that the company can offset its debt and maintain a firm financial footing.
Reasonable Price
One thing anyone who visits a market deals with is the price. Different sellers advertise their stocks to potential investors at different prices. It wouldn't do you harm to do comprehensive research to find favorable market prices.
Look through the market to see companies offering investors the best prices, and make your decision.
Although the price of a product is not a sole determining factor, it should be reasonable enough.
Put all these recommendations side by side to make your final decisions on which companies to invest your assets in. How reasonable is the price? What are the company's debt profile, revenue, and ROI?
Then, what do their track record and management staff profiles tell of the company's potentials?
The above recommendations should help in making your next investment move.
You may also like: 5 Savvy Reasons to Start Investing Young
Image source: Shutterstock.com