Click here to get this post in PDF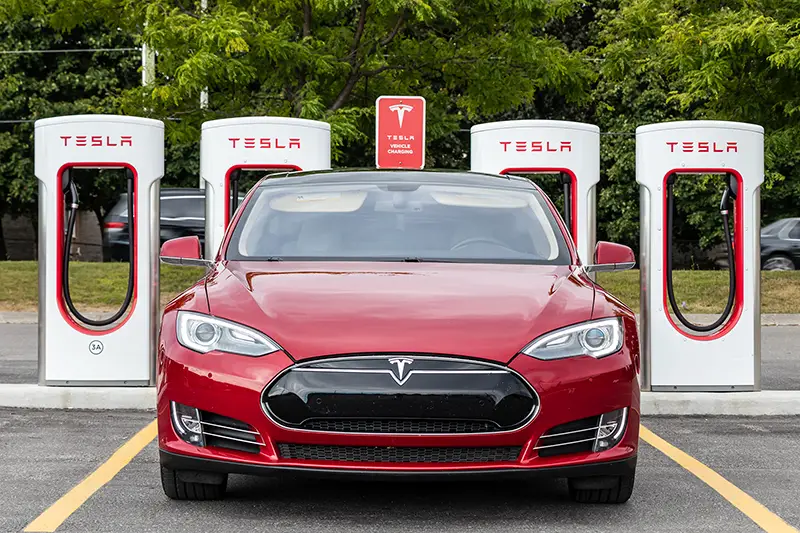 Businesses across the globe allow their employees to use cars for business use, whether those are company cars or personal cars used for business. Still, with green initiatives now being implemented on a large scale, businesses have to look at their business vehicle use policies. In some instances, this may mean that companies reduce the number of cars in use, but for businesses where this is not a feasible option, we see a considerable switch towards electric vehicles due to the environmental benefits that they offer.  
Tesla business leasing has increased massively during this switch, with businesses looking to maintain a sophisticated, modern vibe in their fleet whilst still adhering to their carbon-reduction policies. Using Tesla cars as the vehicle of choice for business use seems an incredibly smart move too; these cars are well built, cheaper to run, and still great in terms of performance too!
Electric cars are perfect for business use
Electric vehicles are becoming more popular every day, and with that, the number of electric vehicle chargers is growing too. Purchasing an EV charger from sites like https://ev-lectron.com/ is one way to make sure that your electric vehicle has the best chance of being successful.
There are a number of benefits that businesses can feel by making the switch to electric cars for their business use, not just in terms of environmental measures, but also from a financial standpoint, thanks to the many schemes and tax regulations that electric cars are subject to. For businesses making the move to a fleet of electric vehicles after April 2020, there will be a zero tax Benefit In Kind put in place; this rate will also apply to any hybrid vehicles that give out emissions between 1-50g/Km and have a pure electric range that allows for over 130 miles of estimated travel. 
For drivers in cities that operate a congestion charge for entering specific zones during the day, electric vehicles such as Tesla cars have another distinctive benefit for drivers to take advantage of. Electric cars are exempt from these congestion charges in major cities once registered, so you'll be able to travel into and around a city like London using the congestion zone and Ultra Low Emission Zone at no cost – this does not only save money but is also a fantastic way to save time whilst commuting as you'll no longer have to avoid these areas when travelling to and from work. At a cost of £12.50 per day for cars entering the Ultra Low Emission Zone, this exemption could save drivers up to £2875 per year, as well as any savings made by reserving fuel. 
Finally, another benefit for businesses adopting electric vehicles is the significantly lower running costs that electric cars can maintain. When compared with petrol or diesel engine cars, the difference in cost is staggering – to travel 100 miles using an average petrol car, it's estimated that the cost would be around £11.05, whereas for an electric car it's estimated that the cost to travel this distance would be just £1.30! This is a huge difference that is sure to rack up massive savings for any business in no time at all. 
For more information regarding Tesla business leasing, be sure to check out the guides and customer support services offered by Vavoom!
You may also like: Electric Cars as the Future of the Automotive Industry
Image source: Shutterstock.com