Click here to get this post in PDF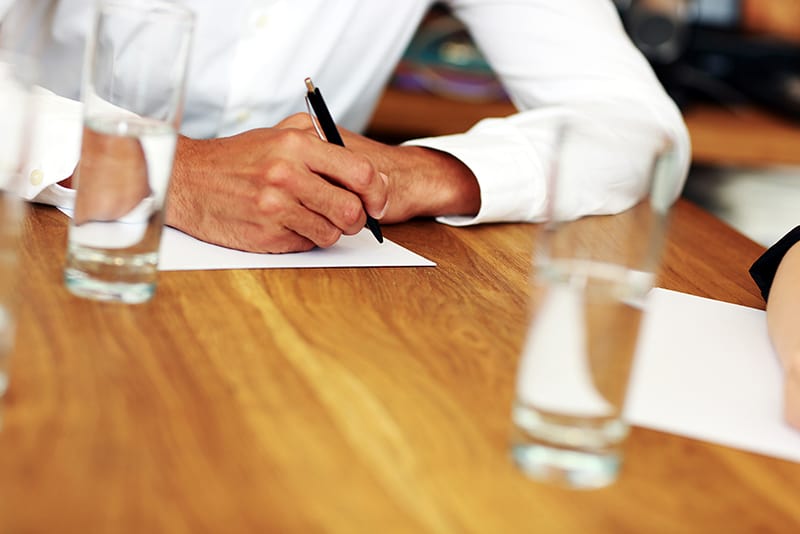 In a small business, appointing a competent hire represents a critically significant decision. Employing the wrong fit can impact severely the organization's strategy and objectives, teams and ultimately, the service, product, and clients. Not having an employee performing or meeting goals and projections can not only impact productivity but also team spirit. Not to mention the missed time and resources.
As a result, putting in the effort to ensure you are appointing the right fit for the organization is critically important.
Which essential skills and qualities is the right fit for a small business?
Making time to properly prepare for the interview is important. Making the effort to sharpen your own skills is very important and a great way for and getting down to the core of the essential skills of a good employee.
Knowing upfront what you are looking for is vital and gives you a benchmark against which to objectively measure your necessary assessment. While each business will undoubtedly maintain its own needs in the questions, for example, a specific field of knowledge and expertise. There are a few key qualities every potential employee should have. These can include:
Flexible
Team player
Good collaboration skills
Excellent leadership qualities
Detail orientated
Adaptable
Creative
Great communication skills
Make Time To Prepare
While a resume provides a significant introduction to the applicant's employment history and achievements, the information it contains is both selective and limited. You are referring to exactly what the applicant desires you to read. Therefore, the final selection always comes down to an interview.
Taking time to prepare the appropriate questions is important. Questions will help guide your assessment and provide you with an excellent opportunity to engage the candidate and achieve a more authentic feel and assessment of their skills and personality and insight into their thought processes.
What questions should you ask?
Key questions should be typically grouped to enable you to get a more detailed insight and authentic assessment on many essential traits and specific skills, which typically include the potential applicants:
Background and training
History and experience
Character
Behavior
Examples of grouped questions
Position focused:
How does your previous work history or experience functionally relate to the position?
What skills make you the right fit for this position?
Groundwork and effort:
This gives you an idea of the time the applicant took to prepare for the interview and research the company, products or services.
How would you describe our business to a potential client?
Vision and Commitment:
These questions give you insight into the applicant's long-term goals and objectives. a lot of time, resources and money go into hiring, training and engaging and employee, it helps to know there is a commitment from their side too.
Which of our vision and values best relates to who you are and what you stand for?
What goals, ambitions, and objectives do you most hope to achieve in 5 years?
Storytelling questions:
Open-ended storytelling questions are an expansive way to get a broader insight into the applicant's ability to communicate and how they dealt with certain situations. How the applicant responds to the question is extremely important. Questions like:
Tell me about a time you encountered conflict in the workplace how you resolved it
Tell me about a time you ran into issues on a project and what you did to correct or address the problem.
Problem-solving questions
These questions offer you valuable insight into the applicant's unique capability to problem solve and respond under pressure.
How would you deal with poor performance within the team?
Carefully planned questions can provide considerable insight into the applicant's strategic thinking, creativity and dealing with pressure.
You may also like: Recruitment and Assessment Centre: Do you think you should use it for Hiring?