Click here to get this post in PDF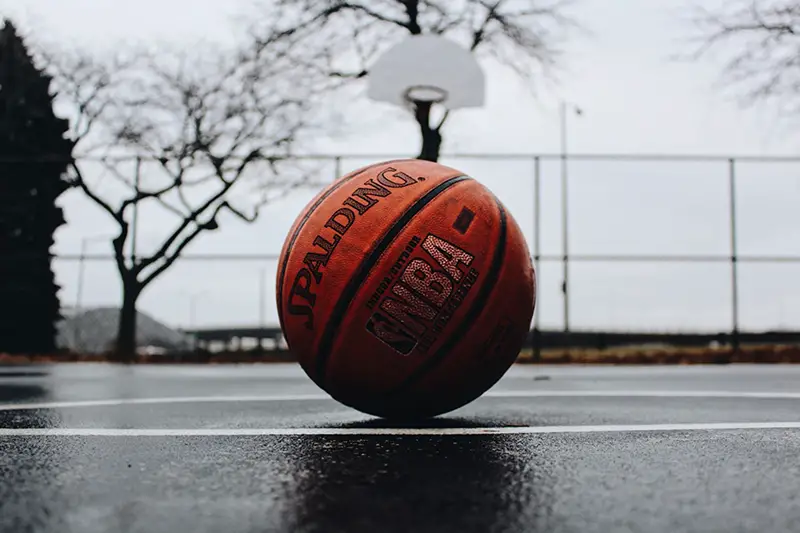 When it comes to the world of sports, athletes on an international scale have continuously shocked the world with record breaking feats that reach the limits of human ability. Sporting stars like Michael Jordan, Tiger Woods, Lionel Messi, Roger Federer, and Usain Bolt are just some examples of top tier athletes – and in addition to their domination of sports, these players have amassed fortunes throughout their careers. 
While it is safe to say that many of the top sports players around the world have a significant net worth thanks to their earnings as athletes, the ventures of many sports stars into the world of business have made for a number of athletes who are dominating all sorts of rich lists.
Whether you look at the top athletes turned business people in Australia, the US, or internationally, you'll find successful athletes who have managed to repurpose their talents to suit the business world. 
Here are some of the top international sportspeople who have excelled in the world of business.
Conor McGregor
The first athlete on the list is an international UFC superstar who has been surrounded by controversy and hype since his 2014/15 explosion in popularity. "The Notorious" Conor McGregor, aka Mystic Mac has had plenty of success in the octagon and has since used his hype to launch Proper Twelve.
In mid-2020, the whiskey company had reportedly made sales worth $1 billion USD since its first sales in late 2018 – huge growth for what is a relatively new company. The company has been a sponsor at a number of UFC fights, as well as when the drink was first introduced in the lead up to McGregor's boxing fight against Mayweather back in 2017. Today, Proper Twelve Irish whiskey is one of the leading brands within the industry, and it looks like the growth the company has seen is only set to continue. 
While McGregor announced a brief retirement in 2020, his 2021 bout against Dustin Poirier has brought him back into the limelight – if he keeps fighting throughout the next year, it is likely that we will be seeing Proper Twelve sponsorship reappear on the octagon canvas. 
Michael Jordan 
Next on the list of top sports stars seeing success in the world of business is Michael Jordan. Jordan's business ventures have been some of the most successful ventures made by athletes, and they include everything from endorsement deals to shoe brands. 
Firstly, Jordan's endorsement deals throughout his basketball career were immense in terms of the income they provided him with. With large brands like McDonalds, Coca-Cola and Nike sponsoring Jordan over the past forty years, he has earned somewhere around $1.7 billion USD.
On top of his sponsorship deals, you'll probably have heard of the Jordan brand of Nike shoes – after signing an initial deal in 1984, the brand has seen immense growth. In 2019, the company reported its first billion-dollar quarter, recognising Jordan as a key factor in the results. 
As of 2020, Jordan is worth an estimated $2.1 billion USD – this makes him the richest athlete turned businessman in the world. 
Greg Norman
The final athlete on the list with a talent for business is Australian golfer Greg Norman. As one of the most successful golf players of all time, Norman held the international number one spot for 331 weeks throughout the 1980s and 1990s. 
What makes these stats even more impressive is that he achieved his golfing records while running several businesses on the side. He started with Greg Norman Golf Course Design in the 1980s, which has since participated in the design of over 100 golf courses internationally. In addition to this golf course design business, Norman has since grown a fairly large and diverse business empire – overseen by the Greg Norman Company, the involved businesses cover real estate, private equity, clothing, beef, interior design, and more. 
In addition to his businesses, Norman has donated to a number of charitable organizations, and has even established many himself. Today, Norman has over twelve businesses, and is supposedly worth somewhere around $300 million USD, with a diverse range of steady revenue streams that aren't going anywhere soon. 
You may also like: How to Change Your Career in 2021
Image Source: Unsplash.com