Click here to get this post in PDF
Financial licenses are primarily required to commence any financial ventures as a company, especially internationally.
The financial industry's regulatory issues might be complex and intimidating. Regardless of the scale of your business, you must cover license and certification requirements in all relevant countries to operate lawfully as a financial institution.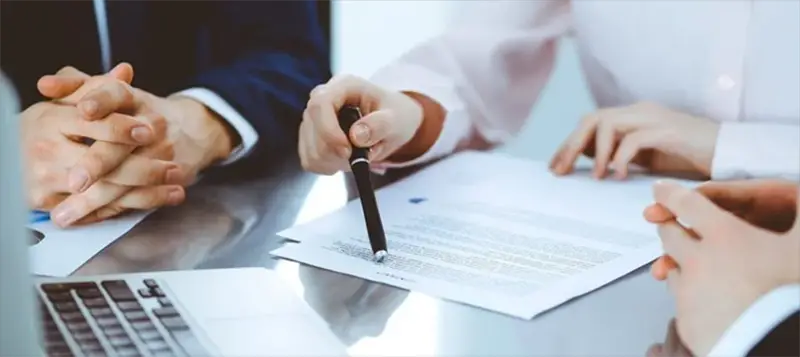 What falls under the foreign licensing definition?
The procedure by which a company is given permission to produce, promote, and sell another business's goods in a foreign entity is known as international licensing or foreign jurisdiction. This kind of international license arrangement can be reached between two businesses with different regional locations.
When a small corporation lacks the resources to set up and operate manufacturing plants abroad, international license agreements might enable it to extend its product offerings into other countries. These agreements provide a small business with many advantages and may enable it to make money off of its concepts and goods on the global market while reducing the financial risk of the expansion.
Importance of financial industry licenses
Now, let's explore who exactly can benefit from obtaining professional financial licenses and how.
First of all, "licensed" is in many ways synonymous with "trusted." This is especially important for smaller businesses not yet known to a broader audience. Clients would choose businesses with legal authorization to operate in a particular environment where there are no issues, and everything is set up as it should be. This gives your business credibility while ensuring your company operates under legal standards. As you bring in more users to your platform with this trust, your income will grow as well.
Also, licensing ensures safety. From the customer's point of view, you want a regulator that will make sure that in case any problem arises with a particular financial institution, you have someone to take responsibility. Licensing makes sure that a certain business complies with guidelines and standards set by the regulator to ensure clients' safety.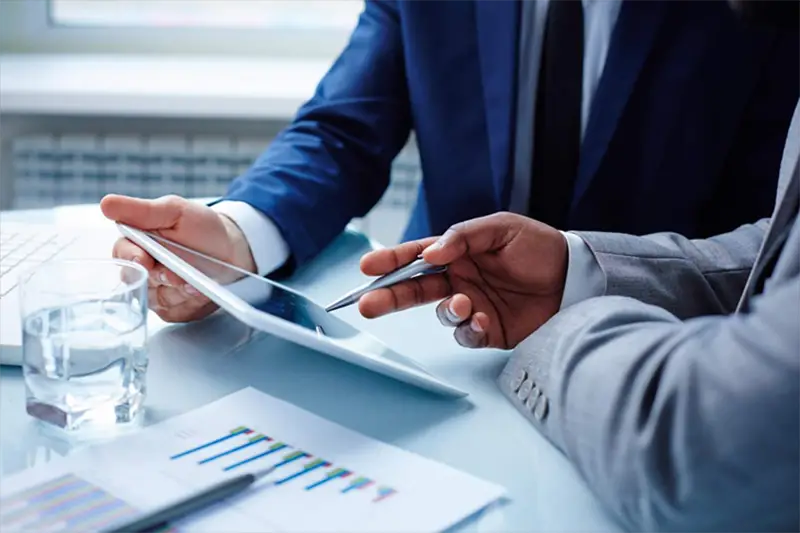 How to obtain financial licenses and certifications?
The procedure of getting a license takes time, and it can take almost a month before it is finally finished. 
The first step for a business is to create a customized document with the applicant's information in it. Then a request is made to receive a financial license. There are numerous types of financial licenses depending on the type of activity your business provides. Although various licenses have distinct benefits, they all generally have the same function.
Achieving a financial license for your business is a big legal work that often requires help from a trusted company specializing in providing such solutions. This will significantly improve your workflow and ensure a proper licensing procedure.
Thales Capital Luxembourg is a financial expert company that provides turn-key solutions for financial businesses worldwide, including financial industry licenses attaining. Based in Luxembourg, Thales Capital offers a tailored approach for financial institutions of any scale.
Learn more about obtaining financial licenses and certifications with Thales Capital:
Contact number: +35220334030
Email: structuring@thales.lu
Mailing address: 2 Place de Strasbourg L-2562 Luxembourg.
You may also like: How to Be a Successful Financial Advisor: 4 Important Tips