Click here to get this post in PDF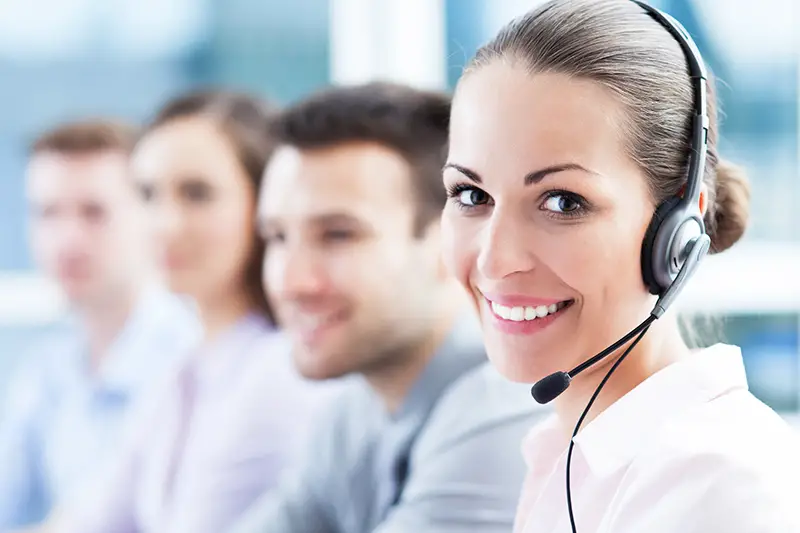 In business, it costs more to consistently bring in new customers, than it does to maintain your current ones. However, the road to earning a client's trust and their repeat custom is a long and complicated one, so it's hardly surprising that businesses in their infancy are more interested in growing their client base than nurturing it.
Believe it or not, you don't have to invest vast numbers of resources into increasing your retention rates and earning the trust and loyalty of your customers. And when your customer retention rate is healthy, it makes other aspects of your business much more cost-effective. In this post, we'll explore some interesting strategies that can help increase your customer retention rates. Read on to find out more.
Update Your Invoicing Process
How are you currently handling your payment process? It's easy to think that once you're requesting payment from your clients, that the battle has already been won. But in reality, it's far from over! The payments process is the perfect opportunity to highlight your professionalism and how much you value your client's custom. By using invoice templates like these ones from FreshBooks, you can create fully customisable, professional-looking invoices that are not only accurate but sent out automatically. With this software you can create invoices in minutes, helping you get paid faster and reminding your customers how much you value them. Customers want to feel wanted and appreciated and something as simple as updating your invoicing process can tick all the retention boxes.
Reward Your Customers
Your competitor's website and services are only a click away, so it makes sense to nurture and reward your customers for choosing you over them. It also means they're less likely to jump ship at a better offer. Rewarding the loyalty of your customers can take many forms, from discount codes and money off, bonuses and surprises in their orders or even creating a loyalty package for those who have been with you for more than six months. The possibilities are endless and the rewards, plentiful.
Work on Your Customer Service
Whether you're in charge of customer service or you have a team of employees at the helm, persistently focusing on your customer service can go a long way towards customer satisfaction and loyalty. When clients feel dissatisfied with your services, they won't think twice about looking elsewhere. By looking at your KPIs you can see elements of your business that your customers think are lacking and which ones satisfy them the most. Here you can make changes and ensure you're perfectly in sync with their needs.
Communicate Regularly
Customers think long and hard about who they want to hand their hard-earned cash to, which means taking their money and severing all contact afterward can leave a bad taste in their mouth. On the other hand, suppose you want to work on your customer loyalty and retention. In that case, setting up communication benchmarks can help remind customers that you're there and that you value their contribution to your business. Keeping in touch is crucial!
Final Thoughts…
Working on customer retention doesn't have to be complicated or difficult. Simply putting the needs of your clients first can go a long way to pushing your success forward. 
You may also like: How to Improve Guest Satisfaction and Increase Retention
Image source: Dreamstime.com