Click here to get this post in PDF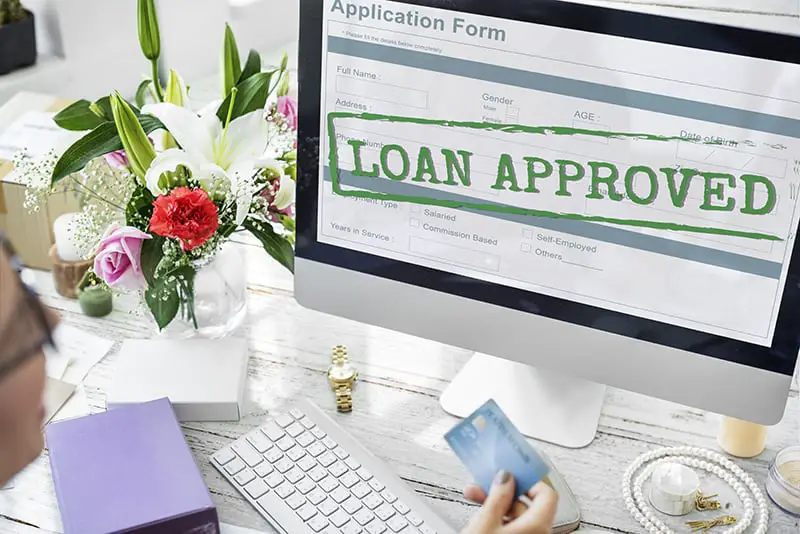 A crisis may strikeout of the blue when a business owner least expects it. Only timely action can save your firm and keep it afloat during such tough times like the current pandemic. When you need cash at short notice, you cannot rely on traditional means like a bank loan. These lenders often have long drawn processes and you may not get help when you need it the most. On the other hand, online installment loans can serve as a dependable alternative. You can find more about the benefits of this option on this installment loans online article, which highlights the positives of such loans. Here are some reasons why you can see it as a lifeline for your small business during a crisis.
Installment loans online are easy to apply
When a financial emergency strikes, timing is critical. You would need quick funds to bail the business out, but this is not possible with a traditional loan. They have a lengthy process and require a lot of documentation and formalities. Conversely, with an online loan, you can apply in a few clicks and get approval in minutes if the application qualifies. What's more, the loan amount comes into your account within a few working days. A quick and hassle-free process definitely makes this borrowing option a lifesaver for a business struggling to stay afloat.
Bad credit does not stand in the way of approval
With bank loans, you may not be able to get an approval without a great credit score. This is one approval parameter they wouldn't compromise with and even if they do, they expect you to pay an exorbitant rate of interest. But this is not something you need to worry about with online installment loans. These lenders consider your repayment capacity instead of credit score as the primary approval parameter. Your application goes to multiple lenders on the site's network, which means that you have good chances of approval regardless of your credit score.
Repayment is easy to handle even when in financial trouble
A major concern for businesses during a crisis is the repayment of loans. Even if you borrow, you wouldn't want to struggle with the repayment despite your existing financial troubles. This is where installment loans serve as a great choice because you have to pay back in small chunks instead of a lump sum. Another benefit of online loans is that you have the flexibility to rework on the loan terms. Just discuss a feasible loan period and installment amount with your lender and you can pay back conveniently. In fact, timely payback goes a long way in improving your credit score in the long run.
---
Applying For A Mortgage, Here's What You Need To Consider
---
It becomes clear that online installment loans can rescue your small business even during the worst crisis. This is a borrowing option you can depend on, provided that you choose the right website. Stick to a reputed one with legitimate lenders on its network. Also, understand their terms and conditions, interest rates and privacy policy properly before going ahead.
Image Source: Rawpixel.com