Click here to get this post in PDF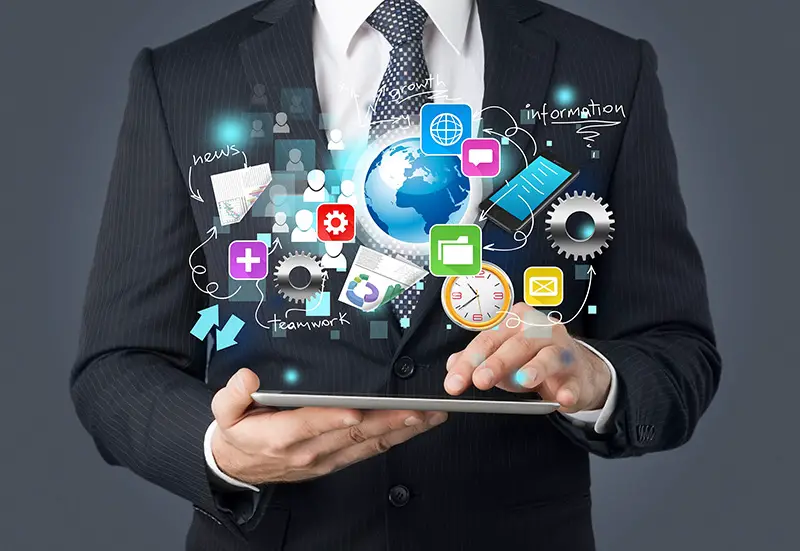 If you have recently launched a small business venture, you probably already know that the first few months can be critical. 
During this period, you establish your foothold in your chosen industry and begin to make a name for yourself, acquiring new customers who will hopefully become loyal clientele for years to come. 
Read on for some effective techniques that can help you get your small business noticed and set you firmly on the path toward building up a solid customer base, both locally and further afield.
1. Hire A Professional Team To Broaden Your Exposure 
While there are many things you can do yourself to call attention to your business, in the beginning, it's probably best to put your marketing campaign in the hands of professionals. 
Digital marketing and multimedia experts such as Altlier offer a range of helpful services, including web design, content writing, graphic design, and even video production and voice-overs. This holistic approach will help your business get the attention it deserves. 
2. Interact With Your Target Audience On Social Media
Social media is one of the easiest ways to spread the word about your new venture. Once your business is up and running, create dedicated social media accounts and post inviting pieces of content – including pictures and descriptions – to let people know what your enterprise offers. 
In particular, join Facebook groups dedicated to your industry and any relevant community groups, and post eye-catching content to help drive traffic to your business.
3. Win People Over With Free Giveaways
Everyone loves a giveaway, which is why they can be such an effective tool for increasing your customer base. After all, it's not enough to have people checking out your business online – they need to be intrigued by the products or services you have to offer, and giveaways are the perfect way to accomplish this. You could even make them a regular feature, enticing first-time customers to stick around and encouraging them to spread positive word-of-mouth about your brand. 
4. Partner Up With An Influencer 
If you have been following developments in marketing over the last few years, then you may have noticed the sharp upsurge in influencer-based campaigns. In fact, some of the biggest brands have opted to pair up with a trusted influencer to craft a traffic-boosting campaign, from Zara and Gucci to Dunkin' Donuts, Nike, and Audible. 
This is because influencers can have thousands (sometimes millions) of followers and produce a regular stream of content that promotes your business in various ways. In addition, because their followers trust their opinion, it will also make them more likely to shop at your business themselves. 
5. Appear On Podcasts Or In Front Of The Camera 
Small business owners who feel confident in front of the microphone or camera can call attention to their new business by appearing on podcasts or even on TV. 
Podcasts are becoming increasingly popular – even YouTube is getting on board – so find the ones related to your industry and start spreading the word. 
Alternatively, you can appear on a regional TV show to promote your business directly or by sponsoring a television host or program. Your enterprise will instantly stand out from the crowd and will gain a wider audience. 
6. Start Spreading The News
Using these effective techniques, you can shine a spotlight on your exciting new business venture and hopefully start attracting customers using various methods and platforms. 
Remember – however you go about attracting attention, the most important thing is to provide a consistently pleasurable and convenient service that will keep your new patrons returning.
You may also like: Succeeding With Your Business' Digital Marketing This Year
Image source: Shutterstock.com