Click here to get this post in PDF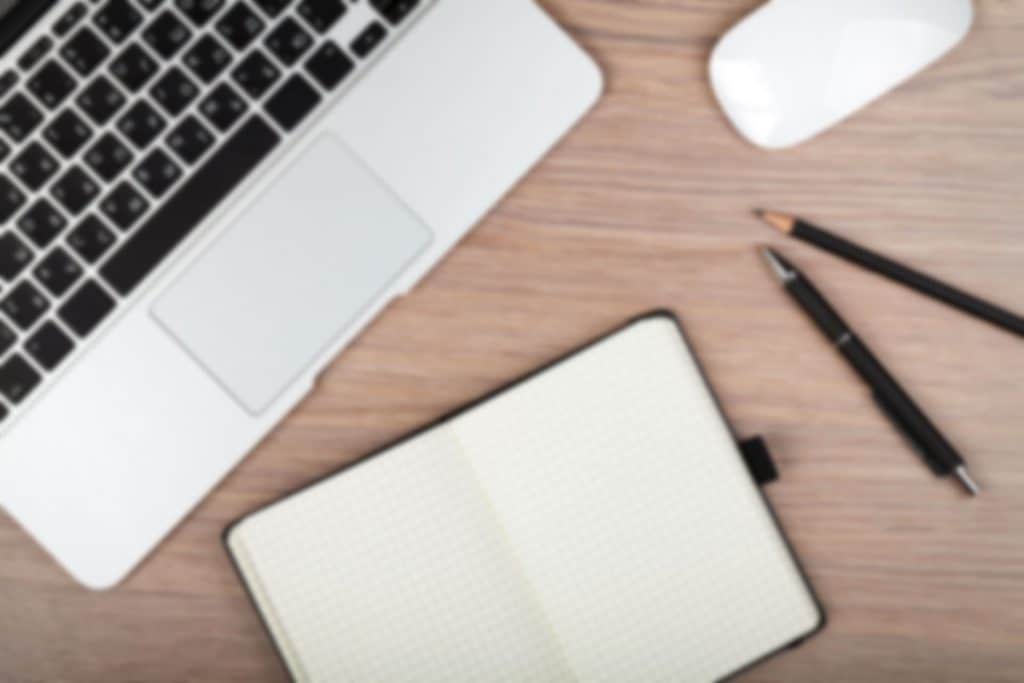 You might have an excellent idea and a great plan for a startup, but you don't really know where to begin. While coming up with a concept and securing funding is certainly the crucial building blocks for any success story in the startup world, there are also many smaller things that need to be taken care of. With so much to think of, this initial set up period can be very stressful, and it's easy to overlook an essential detail. That is why we have created a list of stuff that needs to be done so you can finally set off on your road to success.
Come up with a Name
Getting the name right is both unexpectedly difficult and unexpectedly important. Why is it difficult? Well, you need to come up with a name that will both capture the essence of your product or service, and be catchy and easy to remember. Plus, it needs to be available so you can trademark it. And why is it so important? You might be thinking that, if what you're selling is good, people will buy it whatever its name, right? Wrong. The name you choose will serve as the very first step when you start building brand awareness. A good name makes all the difference.
Hire a Lawyer and Accountant
Setting up a company can be complicated. You want to protect yourself from the very beginning, and make sure everything is done right. Instead of wracking your brain with laws and procedures, hiring a lawyer to complete the registration will make your life easier and allow you to focus on other things. Consulting both a lawyer and an accountant about the type of company you want to start is also wise. An accountant can also help you set up a bank account, as well as company credit and debit cards.
Set up Your Info
If you want clients, they need to be able to find you. Do not use your personal phone number and email address for business. Negotiate with your phone provider to get a number that is easy to remember. Register a separate, professional sounding email account. Buy a domain with your company name, and set up a website. For start, it's important the site contains your contact information and a description of what your company does. As soon as you've covered the basics though, it's vital you build it up to boost its search engine ranking. Social media is also an excellent way to reach out to potential customers.
Find a Space
Your company needs its headquarters, where clients can find you. Try to think about your needs and find a balance when looking for an appropriate space. Don't opt for shabby and small – you and your employees need a comfortable working environment. However, grandiose ideas and renting a space for the company you wish you had instead of the one you actually do, can quickly run your finances into the ground. Make the offices pleasant and practical. Do not invest in every single detail before you've even bagged your first clients. Instead, cover the basics like desks, comfortable chairs, shelving solutions, and a small kitchen with at least a microwave, fridge, and coffeemaker.
At least, in the beginning, it's a good idea to keep track of everything using checklists. Gather a good, trustworthy team around you and don't be afraid to delegate and ask for advice. While this is an exciting new beginning for you, it can also be very hard. Take it one step at a time, and don't forget to be flexible.
You may also like: How Accountants & Tax Agents are Advising Businesses Accounting in 2020?
About the Author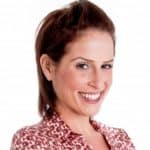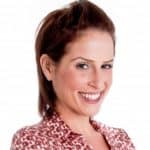 Diana Smith is a full-time mom of two beautiful girls interested in topics related to business and technology. In her free time, she enjoys exploring new low-cost advertising opportunities.