Click here to get this post in PDF
Have all of us adjusted to this new normal?
The coronavirus health pandemic has changed how we live, talk and even breathe. While people had delayed plans to meet their friends and family, the pandemic made them realize how important it was to make up to people who would not be there for long. 
Staying at home made us realize that there are a lot more things one needs for a healthy and comfy lifestyle but seldom pays heed to. Why? Because we were never made to stay at home like this, before. 
Not just did people in the USA bought more house appliances, they started investing more in health and wellness products too. 
With no option to dine out, Presto electric skillets, grills, and other hand-held cleaning appliances saw a surge in demand and, thus, the price. With state restrictions on public gatherings, people started resorting to private gatherings.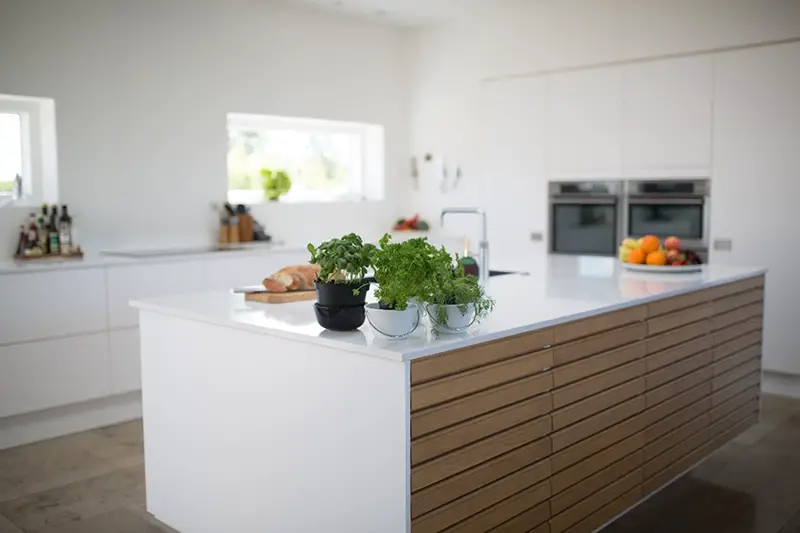 After having stocked up on essentials, people soon began to realize how dependent they were on external help to get smaller tasks done. Who used to cook a lavish meal every now and then when they could just dine out? Well, the coronavirus health pandemic changed the landscape of life and maybe, for good. 
Not just everyone started to realize that they were running out of time and should start spending more time with the ones they love; they also changed the way their lifestyles and tried to be self-sufficient. While this did hit a lot of businesses negatively, especially the non-essentials, restaurants, and luxury product lines. 
On the contrary, essentials and other home appliances businesses saw a surge in demand. Small appliances sales grew by approximately 8%. While it was difficult to check many home appliances and related products in the stores, buyers majorly resorted to honest online reviews to make an informed decision, such as homzic.com because they always provide an unbiased reviews about the products in oder to make the buyers buy the best product.
While office workers have been shifted to working from home at least for another 12 months, it is likely that this kind of work practice would be the new normal in the corporate world. The long-term projections show continued growth in the demand for basically all things home. 
There is no denying that the demand for home improvement products would not plateau for a long time.
The Brightside 
Changing ways of life have made people go ga-ga over home improvements. This is not particularly bad, especially if you see it from the seller's perspective. This is one of the ways for the economy to repair itself by the creation of more demand, aided by more supply and thus the creation of employment. 
Conclusion
Do we think that these changes are going to persist in the long run? Yes. The pandemic did cause significantly alter our lives. What seemed to be paralyzing our lives has become the new normal. Also attributed as nature's way to heal itself, it was noted that the air quality in many busy metropolitan cities, like New York and Mumbai, improved due to a reduction in business activities and contamination caused by vehicles on the roads.
How did it make things worse? More people fell below the poverty line. 
You may also like: The Collective Side Effects of COVID-19 – An Analysis
Image source: Pexels.com