Click here to get this post in PDF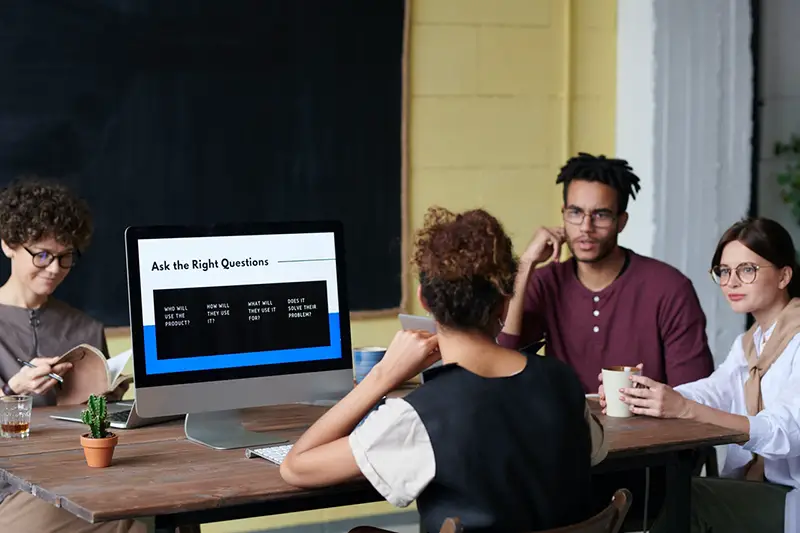 Are you ready to take the next step? Is your business geared up for an expansion? Thinking about expanding must mean that your business is going well so far, so congratulations! Growth is definitely a crucial part of maintaining a successful enterprise, so it's only natural for you to move towards the next level. 
Before you do, however, it's good to first take stock of where you're currently at, so you can have a clearer picture of where you're heading next. Here are some important things you need to know for this part of your journey as an entrepreneur. 
Check Your Finances
This is, perhaps, the first and foremost concern you should look into before going any further into your expansion plans. Needless to say, you will need to infuse capital to implement these plans. The tricky part about expanding is that you need to simultaneously handle the current operations while also laying the foundations for the new part of the plan. Simply put, there won't be an expansion to speak of if the business, in its current state, is not healthy enough to go through it. 
The key here is to contain your expenses. It's either you move products that are not selling as quickly, or you eliminate them. If they're not adding value to your business model, then it's considerably a leak that you must plug. 
Heading into an expansion, therefore, is a good time to do a comprehensive audit on what products and services are contributing value to your brand, and which ones can be dropped and excluded from expansion. 
If, after your audit, you find that you will still need additional support to finance the expansion, then you can look into options for loans and other sources of investment funds. Financial institutions, such as banks, can help you with matters concerning financement d'entreprise, or corporate finance. You need to act expediently and efficiently, though, so you can submit the requirements on time, according to your timeline.
Diversify Your Market
Expansion does not only mean adding equipment and locations for your business establishment; it also means tapping into new market segments. This could entail an updating of your messaging for marketing and advertising, or even your corporate messaging.
Apart from investing in brick and mortar stores, or the physical presence of your business, an even better way of reaching out to new market segments is by investing in digital marketing. Start with well-designed and well-functioning business websites. Make sure your content is optimized for maximum outreach in the search engine, and that the user experience is smooth and easy enough for visitors to want to come back and complete a transaction. 
Be Careful Not to Alienate Your Base Market
A common mistake of young businesses that go into expansion is that they pivot in such a different direction that their established supporters or patrons no longer resonate with them. The point of expansion is to add to your current audience/patrons, not completely replace them with a new demographic. 
These are but some of the more important aspects you should pay attention to when planning to expand your business. With the right planning and support, you can successfully pull it off.
You may also like: Don't Stand In the Way Of Your Company's Growth | Top Tips For Business Expansion
Image source: Pexels.com