Click here to get this post in PDF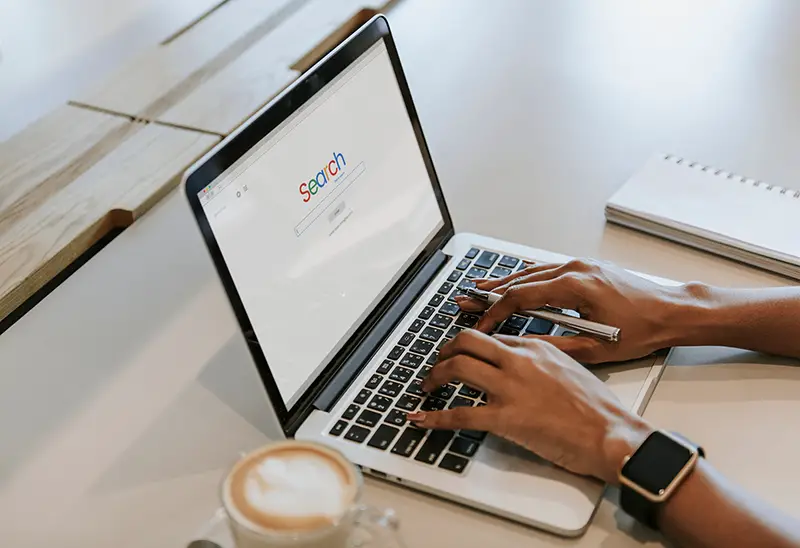 As a startup, you are likely working with a limited budget and trying to do more with less. This can make it difficult to compete against larger businesses that have more resources at their disposal. However, one area in which you cannot compromise on spending is SEO.
By optimizing your website for search engines and creating high-quality content, you can rank higher than your competitors and attract more visitors. In this blog post, we will discuss the importance of SEO when growing your startup and provide tips for getting started!
What Is a Startup?
What is a startup company? A startup is a company or organization in its early stages, typically characterized by high uncertainty and risk. Startups are often small companies with a limited budget and workforce. Many startups are founded by entrepreneurs who have an innovative idea for a new product or service.
The main goal of a startup is to grow quickly and achieve profitability within a few years. In order to do this, startups often focus on generating revenue and attracting investors.
Why Is SEO Important for Startups?
As a startup, you need to generate buzz and awareness for your brand. One of the best ways to do this is by ranking high on search engine results pages (SERPs). When potential customers search for keywords related to your business, you want your website to appear as close to the top of the results as possible.
SEO is important for startups because it helps you:
Attract more visitors to your website
Generate leads and sales
Build brand awareness
Stand out from your competitors
Tips for Optimizing Your Startup Website for SEO
Now that we've discussed the importance of SEO for startups, let's take a look at some tips for optimizing your website:
Research Keywords
The first step is to identify relevant keywords that potential customers are searching for. You can use tools like Google AdWords Keyword Planner and SEMrush to research keywords and see how much traffic they are getting.
Once you've identified a list of target keywords, you need to incorporate them into your website. This can be done by including them in your page titles, headings, and meta descriptions. You should also create content that is optimized for these keywords.
Create Quality Content
One of the most important ranking factors for SEO is the quality of your content. Your content should be well-written, informative, and relevant to your target audience. It should also be updated regularly to ensure that it is fresh and relevant.
In order to get people to link to your content, you need to create something that is truly valuable and worth sharing. This could be a blog post, infographic, or video that provides valuable information or insights.
Build Links
Link building is the process of getting other websites to link to your website. This is important because links are one of the main ranking factors for SEO. In order to build links, you need to create high-quality content that other people will want to link to. You can also reach out to other website owners and ask them to link to your content.
Monitor Your Progress
The final tip is to monitor your progress and track your SEO results. This can be done using tools like Google Analytics and Search Console. You can see what's working and make necessary adjustments to improve your results by tracking your progress.
The Bottom Line
SEO is an important part of growing your startup. By following the tips in this blog post, you can get started on optimizing your website and attracting more visitors.
SEO can be a complex and time-consuming process, but it is essential for any startup that wants to generate buzz and awareness.
By taking the time to optimize your website for SEO, you can build a strong foundation for long-term success.
You may also like: How SEO Can Benefit Your Start Up
Image source: Shutterstock.com