Click here to get this post in PDF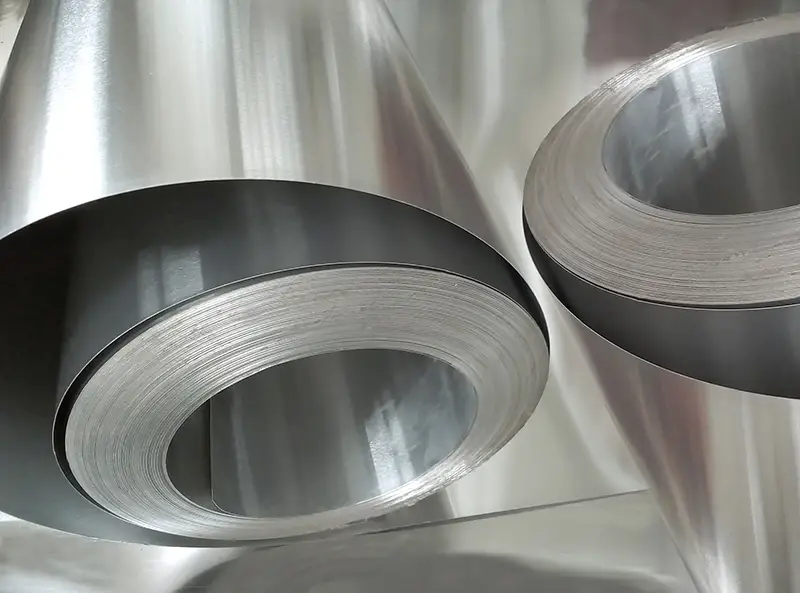 In the world of industrial manufacturing, metal is one of the most important materials used to produce countless products and components. Metal is a crucial building block of modern industry, from automotive parts to medical devices to aerospace components. However, a metal must be properly finished for it to function effectively and efficiently.
Metal finishing refers to various processes used to improve the surface of metal components, including cleaning, polishing, plating, and coating. These processes are essential for ensuring that metal components function properly and last as long as possible. Here are some of the key reasons why proper metal finishing is so important in industrial manufacturing:
1. Improved Appearance
One of the most obvious benefits of metal finishing is that it improves the appearance of metal components. Through polishing and plating, metal can be made to look shiny, smooth, and uniform. This makes the components more visually appealing and can help prevent corrosion and other types of damage that can occur when metal is left untreated.
2. Enhanced Functionality
In addition to improving the appearance of metal components, finishing can also enhance their functionality. For example, coating sheet metal components with a specialized material can make them more resistant to wear and tear, corrosion, and other types of damage. This can help the component to function more effectively and last longer, ultimately reducing costs and increasing efficiency.
3. Increased Durability
Proper metal finishing can also increase the durability of metal components, allowing them to withstand harsh environments and heavy use. This is particularly important in aerospace and automotive manufacturing industries, where components must withstand extreme temperatures, pressures, and vibrations. By finishing metal components with protective coatings and other materials, manufacturers can ensure their products will last as long as possible.
4. Improved Safety
Metal components that are not properly finished can be dangerous to handle and use. Sharp edges, rough surfaces, and other types of imperfections can cause injury to workers and end-users alike. By finishing metal components properly, manufacturers can eliminate these hazards and make their products safer for everyone involved.
5. Regulatory Compliance
In many industries, some regulations dictate the types of materials and finishing processes that can be used in the production of certain products. For example, medical devices must meet strict safety standards in order to be approved for use by healthcare professionals. Manufacturers can avoid costly fines and other penalties by ensuring that their metal components are properly finished and comply with these regulations.
6. Competitive Advantage
Finally, proper metal finishing can give manufacturers a competitive advantage in the marketplace. Products that are well-made, durable, and aesthetically pleasing are more likely to be popular with consumers and end-users, which can ultimately lead to increased sales and profits. By investing in metal finishing processes that improve the quality and durability of their products, manufacturers can set themselves apart from their competitors and position themselves for long-term success.
In conclusion, proper metal finishing is an essential component of industrial manufacturing. Finishing processes can help manufacturers create safer, more effective, and more profitable products by improving the appearance, functionality, and durability of metal components. So whether you're working in the automotive industry, aerospace, healthcare, or any other sector that relies on metal components, investing in high-quality metal finishing processes will help you achieve your goals and meet your customer's needs is important.
You may also like: A Guide to Start Your Own Scrap Metal Recycling Business
Image source: Depositphotos.com