Click here to get this post in PDF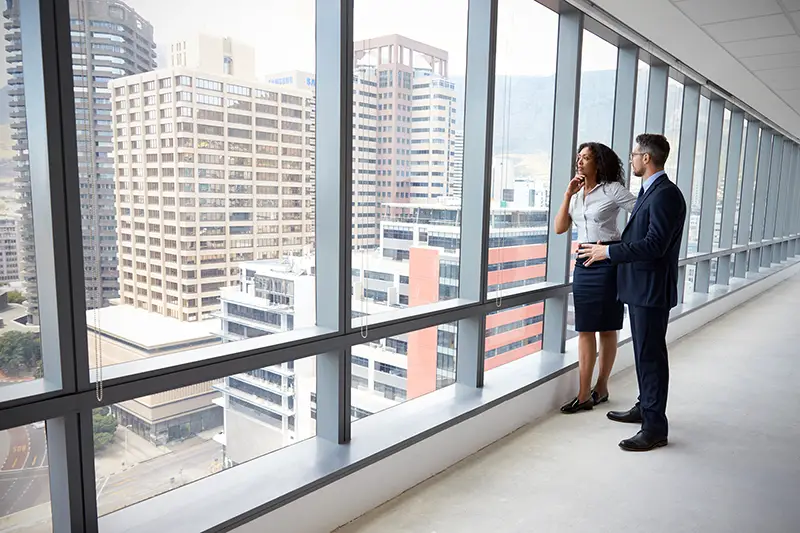 Construction projects can be tricky things – there are so many variables that can go wrong, it's a wonder any of them ever get finished! That's why it's important to have regular progress building inspections. These inspections help ensure the project is on track and going according to plan.
In the points below, we'll discuss what progress building inspections are, why they are important for your construction project, and where to look for building inspections in Melbourne.
What are progress building inspections and why are they important?
Progress building inspections are conducted at various stages of a construction project in order to assess whether the work is proceeding as it should be. They help to identify any potential problems or areas of concern so that they can be addressed before they cause delays or other issues.
These incremental inspections are important because they help to keep the project on track and ensure that it is completed on time and within budget.
Building inspections are important for two reasons – safety and finances
A building inspector will check the foundation, framing, roofing, electrical wiring, plumbing, and other features of the house
If any problems are found, they can be fixed before the house is sold or rented out
The cost of a building inspection is usually very small in comparison to the cost of repairing serious damage later on
Building inspectors can also give advice on how to make a home more energy-efficient
There are different types of progress building inspections, depending on the stage of the construction project
For example, there may be an inspection at the end of each day to check that work has been carried out as planned and to identify any issues that need to be addressed. There may also be an inspection at the end of each week, or at the end of each month. The frequency of inspections will depend on the size and complexity of the project.
Scheduling a progress building inspection
Scheduling a progress building inspection is relatively straightforward. You will need to provide the date and time you would like the inspector to attend and your contact details. In most cases, you will also need to provide the address of the construction site.
Once the inspection has been scheduled, the inspector will attend the site and carry out a visual inspection of the work that has been carried out. They will then prepare a report detailing their findings.
If there are any problems found during the inspection, they will be listed in the report, and you will be able to take steps to rectify them. In some cases, the inspector may recommend that further work be carried out to bring the project up to scratch (however, this is usually only necessary if there are major issues that need to be addressed).
Arrange progress building inspections for your construction project today
A quick online search will reveal a whole host of reputable building inspectors in the Greater Melbourne Area. Alternatively, you can ask your builder or project manager to recommend a good building inspector.
You may also like: Tips For Getting Your Commercial Property Ready For An Inspection
Image source: Shutterstock.com