Click here to get this post in PDF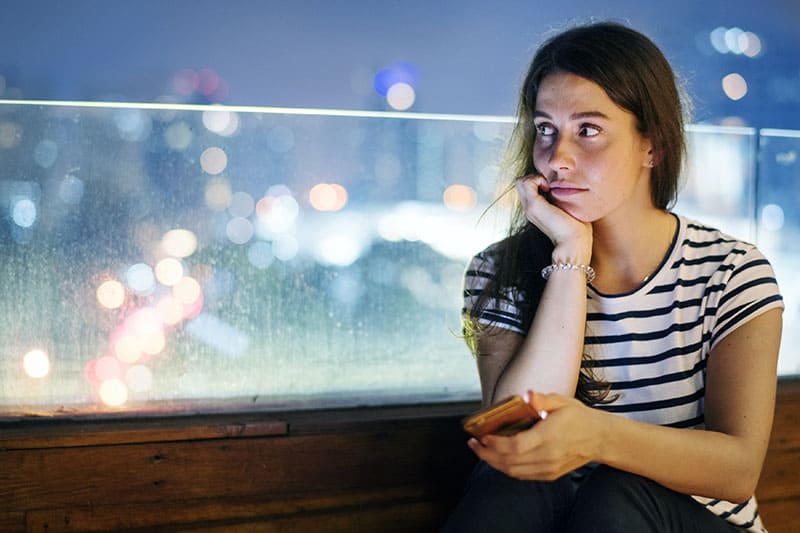 Have you sent an email that's been misinterpreted? Did you ever feel slighted by the body language of a colleague? Has your tone offended someone with whom you were engaged in conversation? Clarity in correspondence and communication will save time and, in many instances, money as we navigate our personal and professional worlds.
This also applies to business dealings for the context of this article. Communication may be defined as the imparting, or even the exchanging, of information. This is done orally, through writing, via body language or other contemporary mediums such as texts, WhatsApp, Zoom and social media platforms. You may wonder why effective communication is important so let us look to one of the most influential authorities in this field for guidance.
Professor Albert Mehrabian conducted two major experiments in 1967 that are still relevant in 2020. He studied the importance of non-verbal communication and the effects of conflicting messages. The results of his studies created powerful data that served as the basis of a communication model. This model demonstrated that 55% of communication is associated with body language, 38% relates to the tonality, intonation and volume of one's voice and 7% consists of the literal content of the message.
Mixed messages in business will create confusion in the minds of customers. Congruence in all aspects of connecting with the customer is predicated on effective communication across the board. Nike has the famous tagline: Just Do it. In light of the recent global uproar over the death of an American citizen at the hands of a law enforcement officer; Nike produced an advert 'For once, Don't Do It'. Said advert promotes inclusiveness, respect for diversity and fairness and a love for humanity while speaking against behaviours that challenge progress. The advert was a play on the tagline, yet still on message. The communication was clear and brand consistent.
Communication and correspondence require thought and attention to detail. Read through your emails after the spell check. Structure company letters in a concise way. Avoid lengthy paragraphs and use headlines for major points. Use language that resonates with your target audience. Actively listen to peers, co-workers, in-store customers, and the person on the other end of a telephone call. Your sartorial style speaks to your business representation so show up as you would like to be considered. Express yourself with confidence. Engage with the person you are speaking with and ensure all parties to the conversation feel included as best as possible.
---
How to Improve Communication at Work
---
Brand messaging is a larger scale of interpersonal communication. The emotional connection that develops through said communication will improve the quality of our relationships, the faith in our business brands, and the financial remuneration that follows. Social media has obviously impacted the promotion of business directly to the customer. The personal nature of this access means businesses must be very clear in their communication and precise in their message because after a few seconds; the potential customer is gone.
About the Author
Malik Muhammad was raised and educated in Jamaica and read law in London. He created The Empowerment Mastery System to influence, help and inspire businesses to cultivate their visions. Malik enjoys vegan cooking and quad biking. He is an after-dinner speaker, event host and convenes empowerment seminars internationally. His latest book COFFEE & CONTEMPLATION: a taste of empowerment is available on Amazon.
LinkedIn |  Instagram | Twitter | Website
Image Source: Rawpixel.com