Click here to get this post in PDF
Today, businesses face uncertain circumstances due to the pandemic and other ongoing issues. Suffice to say, modern businesses must go to great lengths to ensure that they will generate profits at the end of the year. Failing to do so could lead to financial strife and other issues. Thankfully, there are numerous things businesses can do to ensure that their finances remain stable. For instance, all modern businesses need to have proper bookkeeping procedures. It is vital to keep up with your company's daily expenses and income.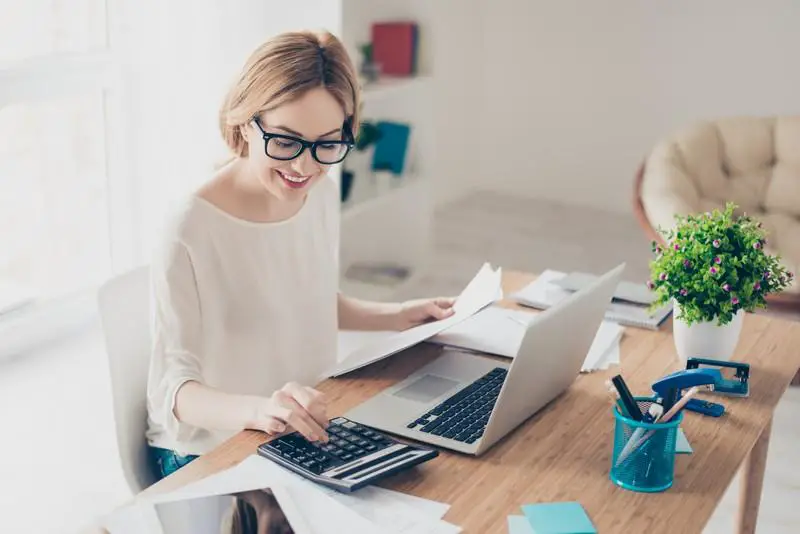 By utilizing this information, you can determine whether your company has made a profit or loss for the day. Furthermore, it'll be helpful when you have to deal with your company's taxes. More about the importance of having a bookkeeper for your business can be found below.
More About Bookkeepers
First, you should learn more about bookkeepers and their responsibilities. After all, you shouldn't hire one until you're positive they will help your business. What will a bookkeeper do for your business? Ultimately, these professionals help manage your books. Thanks to Xero bookkeepers, they'll keep track of your company's daily sales and expenses. They can use this information to determine whether your company made a profit for the day. Furthermore, they can help keep track of your taxes so you'll be ready to complete your tax forms at the end of the year.
Let a professional do it if you don't want to handle the books. Doing so will remove the responsibility from your shoulders so you can focus on keeping your customers happy.
Perks
What perks can be obtained from signing for a bookkeeper's services? In general, these individuals can be immensely beneficial for modern businesses. Whether you're running a restaurant, gas station, or online store, a bookkeeper will prove to be very beneficial. Some of their most notable perks will be explored in greater depth below.
Potential Cost Savings
First, you'll find that bookkeepers can potentially help your company save money. With their services, you'll have a full understanding of your company's finances. It is vital to learn as much as you can about your expenses and earnings. Once you've learned more about your company's expenses and earnings, you'll find out how you can save money. You'll discover ways to cut your costs and save more. A bookkeeper can help you achieve this goal. They'll help you find out where your company can save money.
Reassurance
Another thing to remember is that bookkeepers can provide business owners with reassurance. When you manage your books, you'll likely worry that you've done something wrong. Bookkeepers are professionals with years of experience. Therefore, they know how to manage a company's books better than anyone else. Professional การทำบัญชี will put your mind at ease because you'll know that the numbers are accurate. A professional with years of experience will be less likely to make mistakes. Reduce the chance of problems by working with a pro.
Time Savings
Most business owners will agree that time is very important. If you run out of time, you won't be able to get things done on time. You'll have to spend more time working on your books and less on helping your customers. A professional bookkeeper can help you save time and energy. You need to dedicate your time to more important tasks such as finding cheaper supplies and keeping your customers happy. A professional bookkeeper can save you time. It'll make a big difference in the long run.
Tax Time Is Easier
Another perk associated with bookkeepers is the fact that tax time is going to be much easier. For business owners, tax time is dreadful. Therefore, it is pertinent to simplify this as much as possible. Ultimately, you can simplify this by letting a professional manage your books. Let them handle it so you can be ready to complete your tax forms at the end of the year. A professional bookkeeper will make it much easier to get this done.
Summary
At the end of the day, all businesses can benefit from hiring professional bookkeepers. These individuals can make your life easier while helping you find potential ways to save money. Furthermore, they'll help you prepare for the upcoming tax season. So be sure to use their services to simplify your business practices.
You may also like: 5 Basic Bookkeeping Tips Small Business Owners Must Know