Click here to get this post in PDF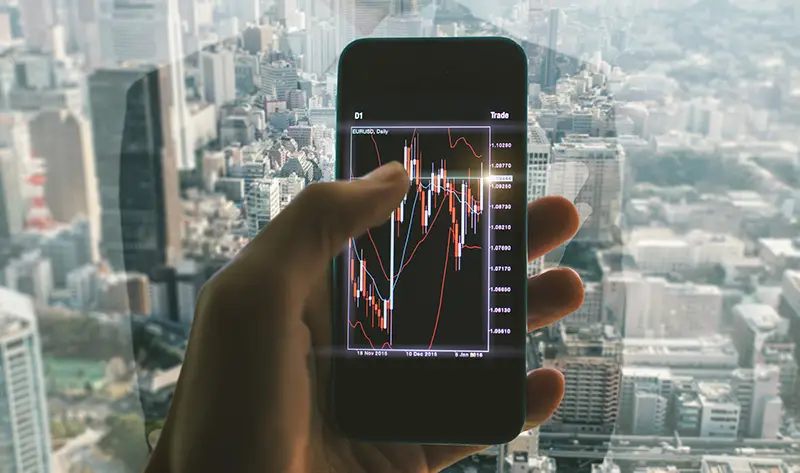 In today's world, oil trading is one of the most significant industries, and it has a considerable impact on the economies of countries worldwide. For developing countries, the impact of oil trading is particularly crucial, as they often rely heavily on oil exports to generate income. However, the impact of oil trading on developing countries is not always positive, and there are several factors that need to be considered. If you are interested in the oil industry, you may want to learn more about the potential consequences of the oil exchange, such as changes in prices and market dynamics.
The Benefits of Oil Trading for Developing Countries
Oil trading can be beneficial for developing countries in several ways. Firstly, oil exports can generate significant revenue for these countries, which can be used to finance infrastructure projects, education, and healthcare. Secondly, oil trading can create job opportunities for the local population, which can help reduce poverty and increase living standards. Finally, oil trading can help boost the economy by attracting foreign investment and improving the country's balance of payments.
The Drawbacks of Oil Trading for Developing Countries
Despite its benefits, oil trading can also have significant drawbacks for developing countries. Firstly, oil prices can be volatile, leading to instability in the economy. Secondly, developing countries that rely heavily on oil exports are vulnerable to changes in global demand and supply, which can significantly impact their revenue. Finally, the environmental impact of oil trading can be severe, particularly in countries with weak regulations.
The Role of Government in Managing the Impact of Oil Trading
Governments of developing countries play a crucial role in managing the impact of oil trading on their economies. One way they can do this is by investing in alternative industries, such as agriculture or tourism, to reduce their dependence on oil exports. They can also implement policies to stabilize oil prices and reduce the impact of market fluctuations on their economies. Additionally, governments can introduce environmental regulations to mitigate the environmental impact of oil trading.
Conclusion
In conclusion, oil trading can have a significant impact on developing countries, both positive and negative. While it can generate revenue and create job opportunities, it can also lead to economic instability, environmental degradation, and dependence on a volatile industry. Therefore, governments of developing countries must carefully manage the impact of oil trading to ensure that it benefits their economies and does not lead to long-term damage.
Disclaimer: This article is not intended to be a recommendation. The author is not responsible for any resulting actions of the company during your trading/investing experience.
You may also like: Forex Trading For Beginners – How To Choose The Best Forex Broker
Image source: Depositphotos.com