Click here to get this post in PDF
To say that the environment matters in business would be an understatement. This is something that a few key businesses have picked up on over the last decade or so, with toilet roll companies among others pledging to plant new trees with every sale. But as environmental concerns continue to ramp up, more companies than ever need to start making changes. 
On an obvious level, this need for action is about reservation and protection. But it's fair to say that an eco-focus offers even more once you get into things. In fact, in most cases, if it's good for the environment, it will typically be good for business. To prove that, we're going to look at the three main benefits you could enjoy from considering the lay of the land. 
Cost-cutting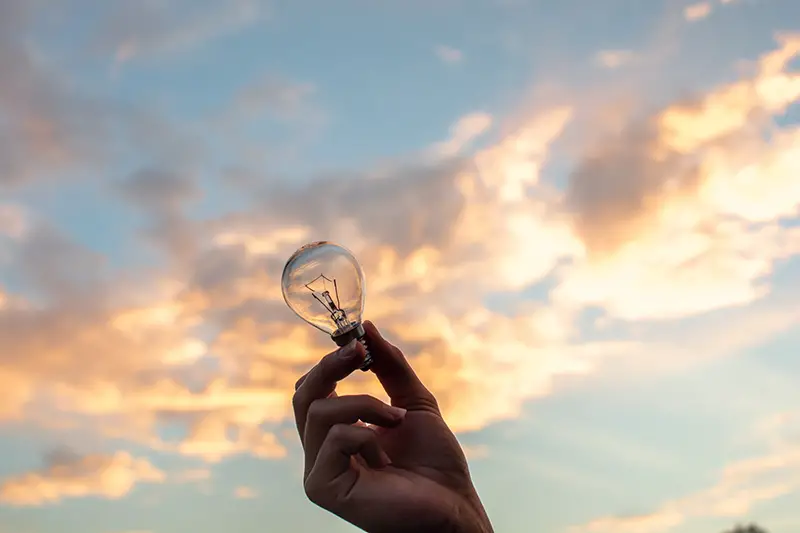 In many cases, environmental focuses can lead to cost reductions. In fact, as can be seen on https://techjury.net, the ability to cut costs on paper storage has led around 85% of businesses worldwide to turn to alternatives like the cloud. 
Storage isn't alone in this respect, either. Wide-Scale pushes to reduce energy consumption by switching to LED lights and reducing water use also stand to save companies significant amounts. In fact, getting your act together could ultimately save you thousands.
Improving local relations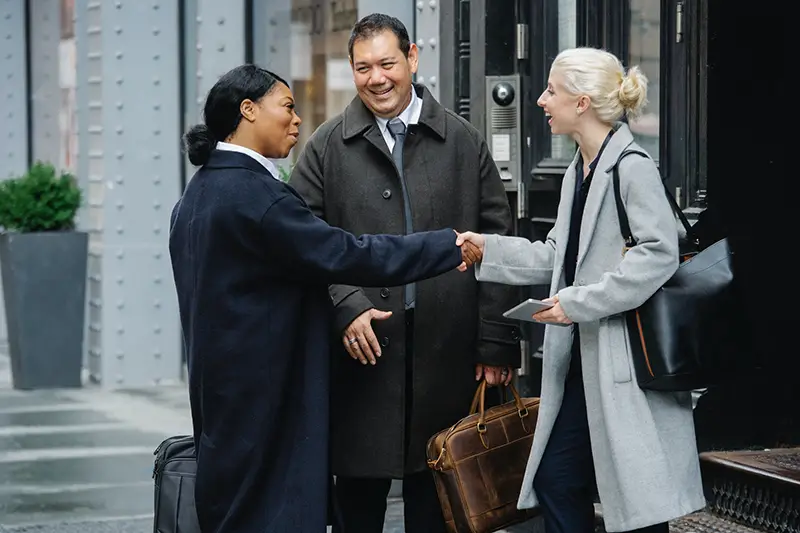 Getting along with the neighbors is always important, and business is no exception. Whether you're setting up in a residential area or among various other businesses, how you treat the land matters. After all, no one wants to move in next door to a neighbor who trashes the place, leaves litter everywhere, and generally doesn't look after anything. Or, in business terms, no resident or competitor wants to deal with a company that dumps waste, damages waterworks and generally lets the place down. 
Making sure to keep things clean, environmentally speaking, can really help to keep people on-side. This could mean simply getting your recycling processes in order or turning to oil water separators like those offered by www.owstech.com to make sure that your waste never runs into local waterways. Either way, you'll find it much easier to settle in if you aren't doing a metaphorical dump on your environmental doorstep. 
Increasing your customer base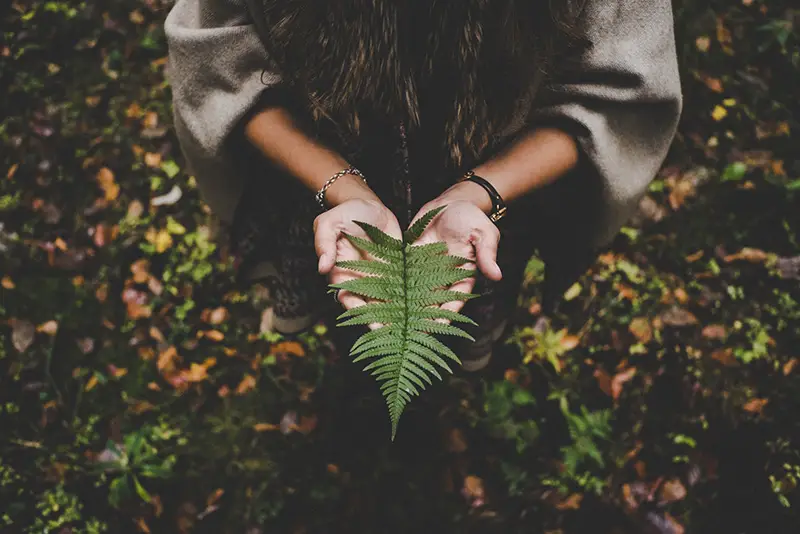 Given that 73% of millennials state that they'd spend more for sustainable products, while many refuse to shop from non-ethical sources, you could say that your environmental efforts also stand to widen your customer base. 
Most notably, getting your act together here is the best way to attract the millennials that make up a significant part of any market right now. With those same customers liable to share your name on social media with pretty wide reach, this alone could be the marketing boost you need to make it big time. All because you looked at the world around you!
Sometimes, environmental concerns simply don't seem to make an appearance in business. But, as you can see here, changing that sooner rather than later is largely the key to success in 2021 and beyond.
You may also like: Switch to Green Energy to Save Cash and the Environment
Image Source: Pexels.com