Click here to get this post in PDF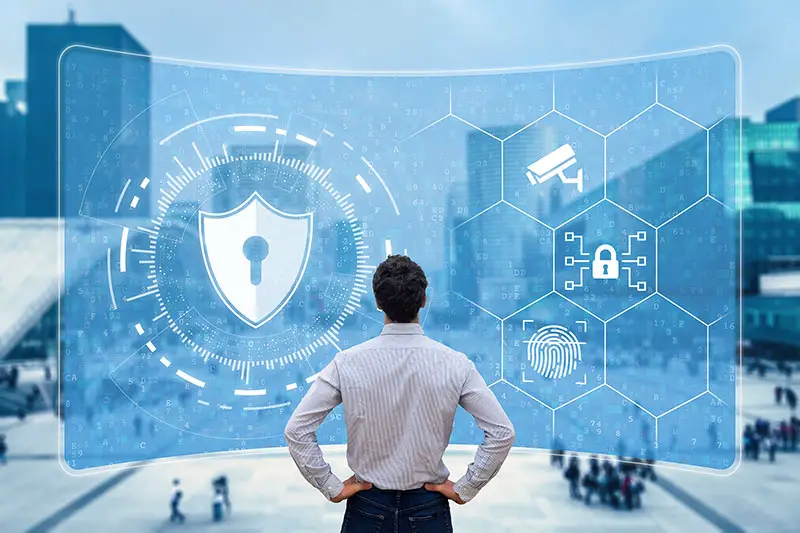 The best way to get started with cyber security is to take up a professional certificate course. You can consider a cyber security diploma to develop the skills needed to become a Cyber Security Analyst. This one-year post-secondary diploma in cyber security provides a deep understanding of operating systems, data management, and general system communications. In addition, this course equips you with the acumen to enter a variety of different roles in the Information Technology (IT) field. 
With a diploma in cyber security, you can work as a Security Planner, Cyber Security Consultant, Cyber Security Manager, Cyber Security Administrator, Computer Network Manager, Internet Systems Administrator, Network Administrator, Vulnerability Analyst, and Network Engineer. If you are keen to begin your career as a cyber security professional, this program is tailor-made just for you. So, you can opt for a certificate in cyber security to step into this dynamic and opportunity-filled industry.
Why study for a diploma in cyber security?
As we rely on the internet for every little thing, the importance of cyber security is growing to prevent the risks of cyberattacks. At present, there are several types of cyber threats, such as security breaches, social engineering, information leaks, data theft, ransomware, DDoS attacks, hacks, third-party software, and cloud computing vulnerabilities. These cyber-threats consistently create risks for Personally Identifiable Information (PII), intellectual property, public or private data, and industry information systems.
Thus, governments and businesses worldwide require skilled cyber security professionals to protect these data from the risk of theft or damage. Notably, acquiring a cyber security education will prepare you to take on the complex challenges within the cyber security field. The course will also enable professionals to run a system or business smoothly.
Furthermore, it is essential to think like a cybercriminal to mitigate risks in this dynamic business environment. Thus, the diploma in cyber security will introduce you to the tools and technologies used in mitigating or preventing different types of cybercrimes.
Entry requirements for cyber security diploma course
Do you have what it takes to pursue a cyber security diploma course? If yes, move ahead with the application. If you have no idea about the eligibility requirements, read this blog to get you answers.
Proficiency in the English language is a must.
As the medium of instruction is English, you must have the required IELTS 5.5 score or equivalent.
A high school diploma or equivalent from a recognized college or university is mandatory.
You must be of 19 or above.
You need to bring your computer to the class.
Cost of pursuing a cyber security diploma course
Studying for a diploma in cyber security in a top-notch Canadian university will cost you around CAD 11,500. However, you can also apply for scholarships offered by the respective institutes. After scholarship, international students will have to spend approximately CAD 11,000, while domestic students will have to pay around CAD 8,500 to earn a certificate in cyber security. So, sign up for the course right away!
You may also like: The Latest Trends in Cyber security
Image source: Shutterstock.com