Click here to get this post in PDF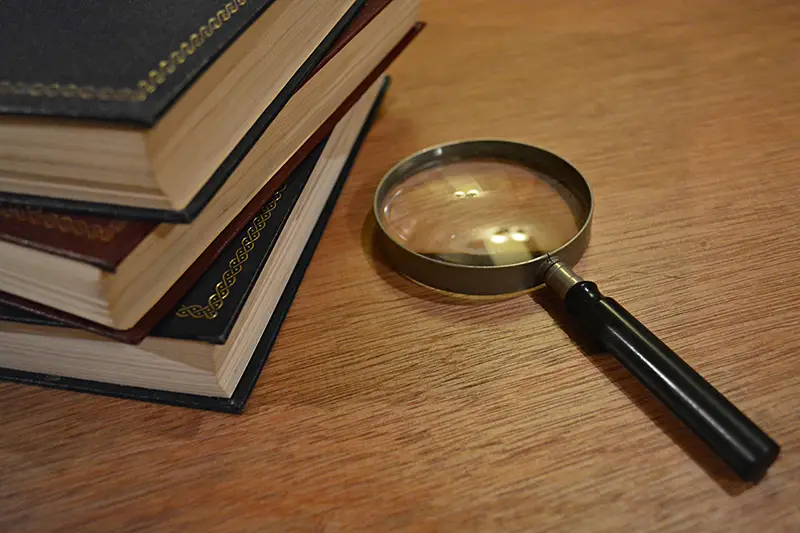 I-Spy are a highly established and accomplished professional private investigation agency who specialise in private and corporate investigation and professional services such as process serving and debtor tracing.
We cover the entirety of the United Kingdom with local branches distributed throughout including in the Welsh capital city of Cardiff, famed for its many castles, culture, and rugby!
Our Cardiff City office facilitates a base for our British investigator team who provide professional investigator services across the city and throughout the whole of South Wales.
I-Spy have extensive experience in corporate investigation and the knowledge, expertise, resources, and highly skilled private detective team to undertake the most meticulous and targeted of investigation resulting in the most robust and irrefutable evidence for our corporate clients.
Why might my Cardiff business need corporate investigation services?
There are many reasons why you would need a private investigator Cardiff. Fraud and misconduct cost UK businesses billions of pounds every year and impact on any individual involved, the revenue and reputation of the business and its health and long term survival, as well as the industry within which the business operates, and even the national economy as whole.
From the self-employed, sole proprietor, micro-business, and small local firm to the multi-national corporation and industry giant; any business of any size or industry is exposed to risk every day from a wealth of sources including employees, contractors such as bookkeepers or accountants, suppliers, customers, and many more.
If you own or manage a micro-business employing only a handful of staff, it only takes one employee to submit a fraudulent sick pay or injury compensation claim, breach data protection laws, steal company property, or misuse company time or assets to put you in serious financial trouble.
A one person enterprise is not even safe from the threat of fraud which can be perpetrated by customers failing to pay for goods or services received, suppliers not delivering on stock you have been charged for, unknown individuals conducting cybercrime or identity theft to benefit from your credit, and many other forms of harm.
UK legislation strongly supports consumer and employee rights, and it can be extremely difficult for any business to challenge wrongdoing and obtain sufficient evidence to take action to protect themselves, but especially so when you are a small concern without extensive financial options or constant access to legal advice.
How can I-Spy corporate investigation help my Cardiff business?
Our Cardiff office team of highly trained and experienced professional investigators have the expertise to undertake a comprehensive range of corporate investigation services that can target any concern or threat posed to your business, find out the accurate facts, and provide the undeniable evidence to enable resolute action.
We offer the widest range of finely developed techniques and enquiries including covert surveillance, asset tracing, person or debtor tracing, employee investigation, fraud investigation, data recovery, complaint investigation, data breach analysis, counter surveillance operations or bug sweeping, and many more.
Undertaking internal investigation into concerns pertaining to an employee, contractor, associate, or customer in house can place a business at risk of accusation of a biased enquiry and lack of objectivity, resulting in any evidence obtained being unusable, and time and money having been wasted.
By hiring a professional corporate investigation provider not only do you ensure that you receive an independent and impartial enquiry that cannot be challenged at a later date, but you can also have the reassurance of knowing that the evidence achieved will be of sufficient standard and quality to get the outcomes you need.
What can my Cardiff business expect from I-Spy corporate investigation?
I-Spy work closely with our corporate clients to ensure that any risks or concerns pertinent to your business are identified and investigated and that we achieve the results and evidence that you need, and we provide a full report and photographic documented evidence at the conclusion of our work for you.
We operate on a 24/7 basis and cover the entirety of the United Kingdom with a local office in Cardiff, South Wales, enabling us to meet any corporate investigation requirement in any location and at any time, even at short notice or with urgent need.
I-Spy are a responsible and legitimate corporate investigation provider, and we guarantee complete discretion, confidentiality, and data protection throughout and after our work for you and your business.
You may also like: 6 Best Strategies to Improve Business Security
Image source: Pixabay.com