Click here to get this post in PDF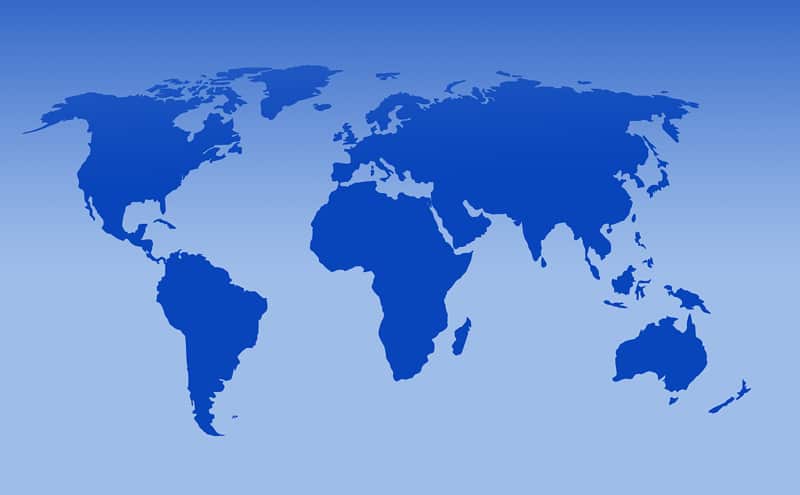 World affairs and politics impact business in real ways. It's understandable to focus on cash flow forecasts, market share, new product launches, annual accounts, etc. yet overlooking or underestimating the context in which you run your business may directly impact your profit margin.
ABC Ltd may sell reasonably priced clothing in a busy shopping centre. The clothes are end-of-line items bought from large retail outlets that import from a Mediterranean country that just had elections. The new government then changed aspects of the former trade policy that places a higher tariff on imports of certain raw materials. This tariff has a knock-on effect by increasing the price of garment manufacture, then the cost to the retail outlet, the cost to ABC Ltd, and the cost to the consumer. If ABC Ltd was already trading on low margins, this will reduce their profit even further. The reduction of profit will negatively impact a business in the long run if left unabated.
Britain voted in a recent referendum to leave the European Union. This British vote to exit Europe has commonly been termed: Brexit. Plans are currently afoot to negotiate said departure in a timely fashion and one of the major concerns is the extent to which global trading relations will be affected. The benefits that resulted from the economies of scale that came as part of a group within Europe have been usurped by perceived national self-interest. Britain must stand alone and politicians are tasked with forging the path ahead.
As this unfolds; on the other side of the Atlantic the recently elected US administration led by President Donald J Trump is reassessing American involvement in the North American Free Trade Agreement (NAFTA). This is an agreement between Mexico, Canada, and the United States which created a trilateral trade bloc amongst themselves. The re-evaluation by the USA is to make this agreement fairer in creating/keeping American jobs. The American market is lucrative and American foreign policy regarding aid and trade features heavily on the agendas of many governments.
Recent trading accounts of Hong Kong & Shanghai Banking Corporation (HSBC) reflect pre-tax profits of £ 5.7 billion in 2016. Considering that this is a 62% fall on 2015; it is compounded by the fact that most of their profits derive from Asia rather the Europe. When banks experience reduced profits; they generally tighten up on lending and wait for an interest rate increase.
World affairs and politics shape the environment for business growth. A quick peruse of local and national newspapers plus tuning in to international news from at least three different sources are useful habits to develop. Attending business seminars in your industry, being aware of government policy changes, and keeping abreast of tax implications will give your business a competitive edge as you strategise to improve your bottom line. Business does not function in a vacuum as there are circumstances over which it has no control. These circumstances are often influenced by world affairs and politics. Being aware of both is, therefore, good for business.
About the Author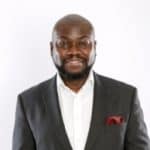 Malik Muhammad was raised and educated in Jamaica, read law in London and is the conceptualiser of The Empowerment Mastery System.
Malik enjoys vegan cooking, quad biking, jazz and yoga. He is an after dinner speaker, workshop facilitator and convenes international & corporate inspirational seminars.
Malik is the host of online talk show 'Reasoning Sessions' and specialises in sharing self-empowerment strategies with diverse and multi-faith audiences.