Click here to get this post in PDF
Media space is crucial for public companies. Top-tier businesses pay great attention to their brand image, working with reliable news agencies like wireassociation.eu to maintain their impeccable reputation. If you think media attacks have nothing to do with your business, brainstorm to find your weak spots. Google yourself, and make sure that you are not under attack.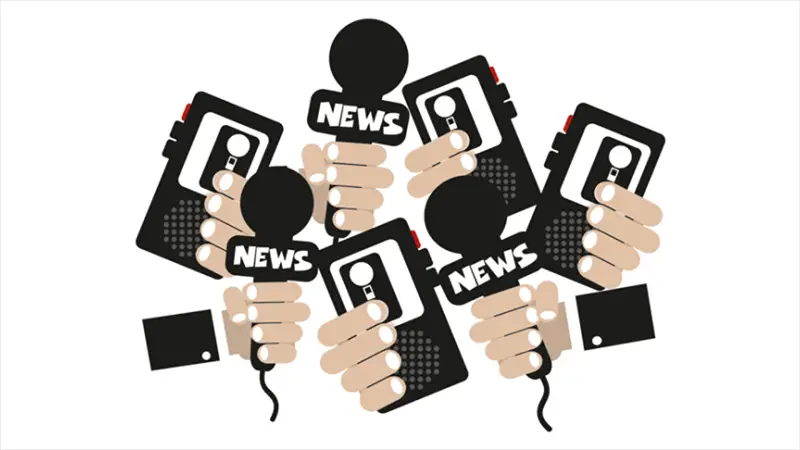 A media attack is not always a competitor's dirty trick. You can get attacked by your unsatisfied customers or even staffers. Why? The goal can be blackmail, reputation destruction, extortion, or pressure – something that can happen to anyone. However, the effect of media attacks can be reduced and, more importantly, prevented. Let's find out how.
Don't Panic!
Sometimes it's enough to use the spin doctoring trick (biased presentation of information) to offset a media attack and turn the negative situation into a positive one, showing your strengths. You should keep your head cool, prioritize your goals, and move according to the current situation.
Coherent Position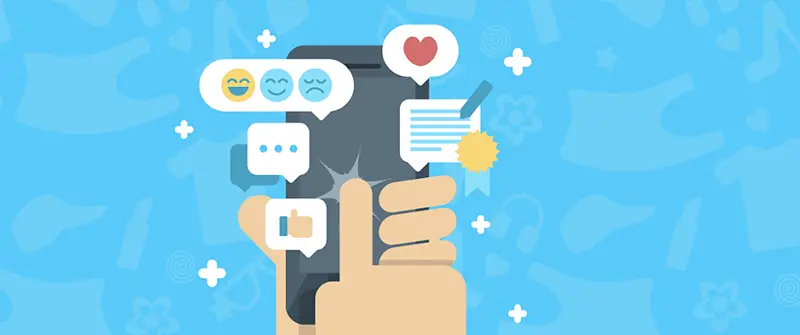 When your company gets dragged into a public scandal, you must have a coherent position on all fronts. Your anti-crisis plan must predetermine who in the company will take on the role of a source of information and what should be said to counteract the media attack. Public figures of your company shouldn't be allowed to disclose any information since it can be distorted and used against you. 
The crucial step in anti-crisis response is working with staff – another company's voice. By ignoring it, you risk getting into a situation where your public figures announce prepared information, but your employees interpret events at their discretion and share them with the press. This situation is challenging to take control of. Information security is impossible without well-established internal communications.
Useful Contacts
You should make a list of stakeholders (interested parties) and systematically keep in touch with them. In a tough situation, you can benefit from the mediation of close associations, labor unions, volunteers, and opinion leaders. Their authority can remove all charges from the victim of the attack and put communication in the right direction.
However, if it's your direct fault, you should respond accordingly, acknowledge your mistake, and apologize. In this case, it's inappropriate to hide behind external forces.
Only Relevant Resources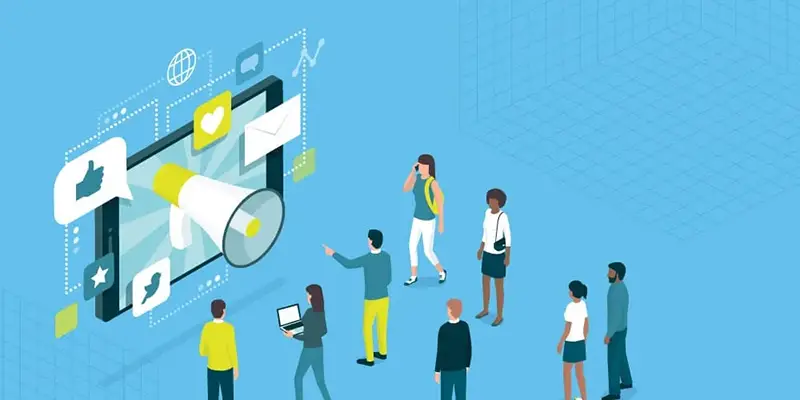 Common mistake companies make during a crisis is the wrong choice of communication channels. To avoid this, you should carefully evaluate the reach of messages – from you and your opponents. If negative information about your company is shown on a national TV channel with millions of views, you can't limit yourself to a response on the corporate website in the form of an apology letter.
If you find yourself in a scandalous Facebook quarrel, there is no need to go beyond the social network and bring the conflict to a million-strong audience. Always pick your battles and assess whose opinion can really harm you and your main stakeholders.
You should know not only how to protect a business in a communication crisis but also how to prevent attacks in the future. Never let anyone damage your reputation; prepare the ground to repel false media attacks in advance.
You may also like: Why You Should Have a Business Communication Strategy