Click here to get this post in PDF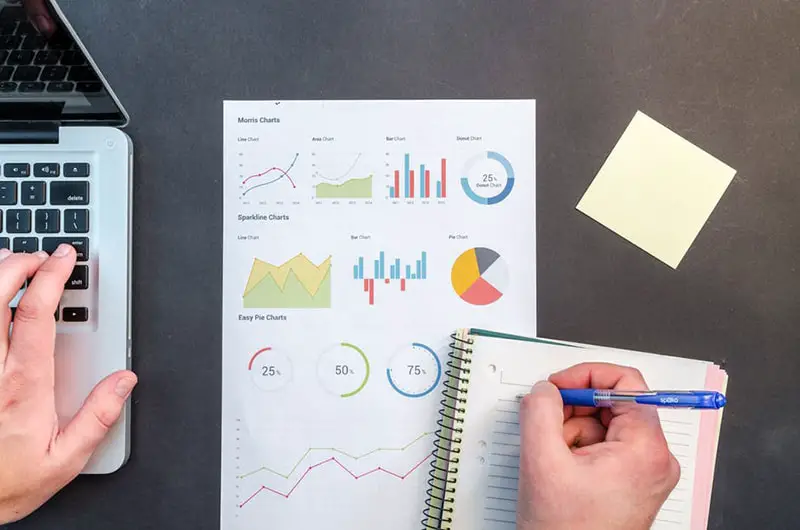 If you want to land more sales, you need to learn how to write a sales proposal properly. Underwhelming sales proposals can hurt your chance of securing the sale, so learning how to write a good one is a must.
Continue reading this article to learn what a sales proposal is, how to format it, and the best practices to follow.
What Is a Sales Proposal?
A sales proposal is a document that explains how you'll solve a problem for a potential client. You list the products or services you want to help them with and the key benefits that they will experience when they use these products or services.
How to Format a Sales Proposal
The first part of your proposal needs to have a firm introduction that is going to hook the potential client. After the introduction, you need to state the problem you want to help them solve. Even though they know their problem, you want to show that you know and understand the problem they are experiencing.
Next, propose the solution using your products and services. Go beyond the basic benefits of your solution and talk about how the solution is going to affect the big picture.
The next part of the proposal needs to have your schedule and a price quotation. Let people know when you can offer the solution and how much the solution is going to cost them.
After you've gone through these important parts, it's time to wrap up the proposal and bring it home with a strong conclusion. Your conclusion is a mirror of your introduction and is meant to wrap up your idea nicely.
Restate the benefits and why doing business with you outweighs the costs you talked about in the proposal.
Other Best Practices to Keep in Mind
After you've worked on your proposal and are all finished, it is easy to want to hit save and never look at it again. While you might not have noticed any errors, there are likely to be at least a few.
Go back through the proposal and edit it for grammar as well as for brevity. If your proposal is too long, you might scare off your potential client. People are busy and they don't have time to read a winded proposal.
Make sure your proposal is filled with confidence and direct language that lets the reader know that you are an expert in the area you're addressing them about. If you want to win their business and write a proposal that rocks, showing that you're an expert and trustworthy is key.
You're a Sales Proposal Writing Pro
Now that you know how to write a sales proposal, you can get better results each time that you try to secure a sale with a client. Why stop learning here? Our site is full of articles that can help you as a sales professional and beyond.
Browse our site and find helpful articles to bookmark and read later.
You may also like: How to Write an Effective Marketing Proposal in 5 Simple Steps