Click here to get this post in PDF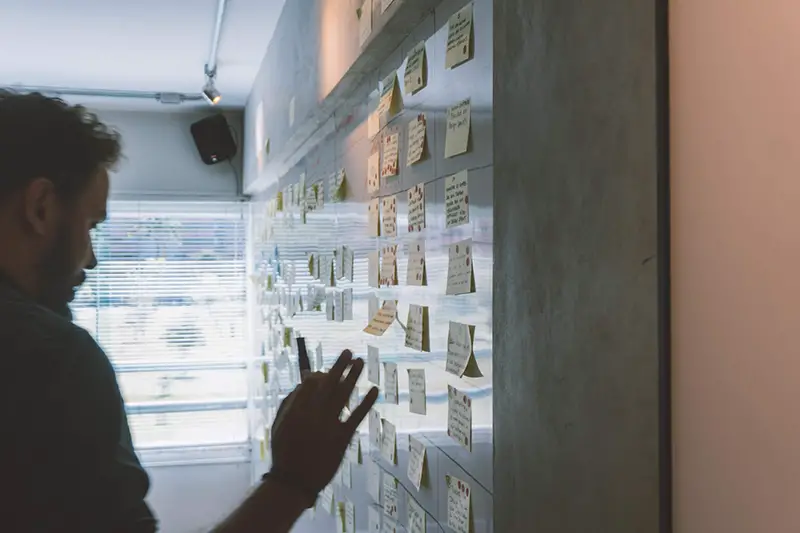 Photo by Startaê Team on Unsplash
It's the dream of all start-up businesses to be in the position to scale-up and grow. While you might think that scaling up is just a natural progression from making more sales, it is far more complicated than that. Scale-up are a very different type of business that required a whole different set of skills.
How do you move a start-up to a scale-up in the most efficient way possible?
Cement your proposition
By the time you reach the scale-up stage, your core product should be bullet-proof and the product road map decided upon. Now is not the time for experimenting. Your buyer personas and value propositions should be refined and your goal is to be making inroads in these markets, rather than simply trying to identify them.
Don't back yourself into a financial corner with suppliers
Even in the early stages of your start-up, you should always plan with one eye on the next stage. Yes, money may be tight, but poor decisions early on can cost you later.
For example, if you're looking to automate your marketing and finance systems, free versions might seem like an ideal solution, but these have usage limits and could be very costly when your requirements change. When designing your IT infrastructure, use a system that can scale up via modular ups or host everything in the cloud.
Focus on revenue
As a start-up, your operating costs and product development are usually covered by outside investment. This money keeps you afloat when developing your got to market product and value proposition. When moving into the scale-up stage, you should be generating your own revenue in order to justify more rounds of funding from investors.
Define your company structure
When you first start your business, it's all hands on deck to make things happen. It's a kind of organised chaos. While it builds a team ethic gets things done, it can't be that way in a scale-up. Roles and responsibilities should be clearly defined and focussed on. You can't afford to have talented employees trying to fulfil multiple roles.
Decide on a structure, whether it's hierarchical or flat, to suit the vision of your company.
Establish a leadership team
As you employ more people, the leadership of the company needs to be in a position to lead. If they are bogged down in working within the business and not it, that's not leadership, it's management.
Develop a management structure so that the company leaders can be freed up to fulfil their roles.
Automate your business
Most areas of your business can benefit from automation. When in the start-up phase, automation is convenient, but in a scale-up, it's vital. Use automation for your financial systems, HR, sales and marketing. Not only will you become more efficient, but you'll be freeing up valuable staff time too.
Conclusion
Moving to the next phase of your company journey is an exciting one, but takes a lot of careful planning a management transition to a scale-up successfully.
You may also like: Top Business Growth and Development Tactics