Click here to get this post in PDF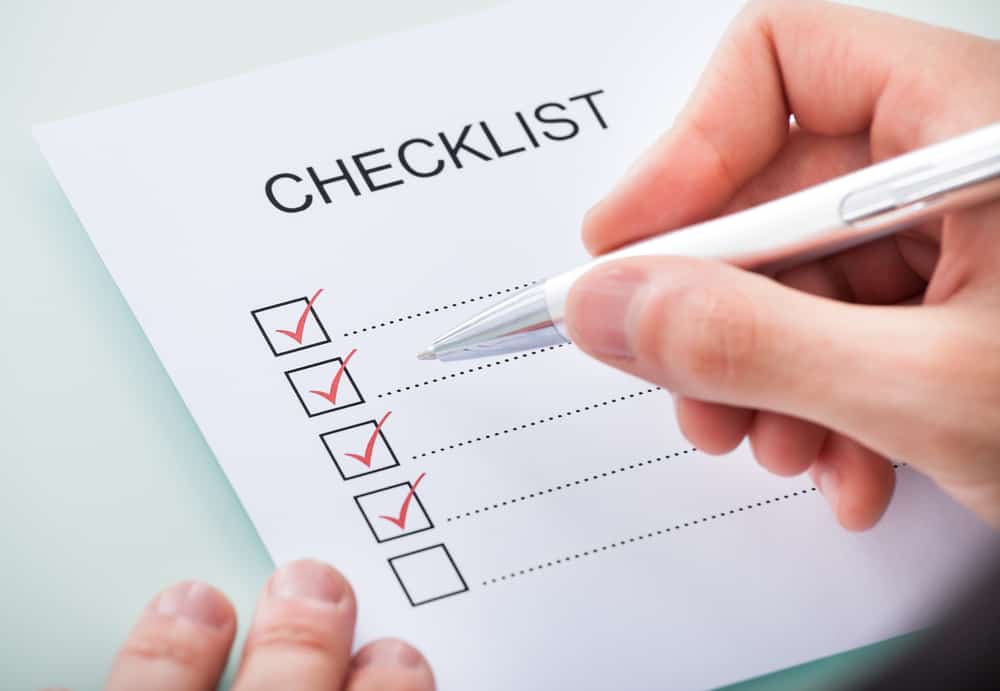 We earn commissions if you shop through the links on this page.
Ensuring that your staff are secure and healthy in the working environment should be one of your main priorities. After all, a happy and healthy workforce is always going to be more productive.
Moreover, the consequences of inadequate workplace health and safety can be severe.  On top of the obvious danger of bringing harm to your workers, you could also put yourself at risk of stringent fines and having licenses revoked. For offences serious enough, the business owner could even be liable for criminal charges.
The Health and Safety at Work Act of 1974 stipulates that the business is completely accountable for providing a safe working environment.
Does this apply to an office environment?
There is a misconception that health and safety is rather redundant for ordinary white-collar workplaces. Whilst it is true that industrial premises will present more dangers, steps still need to be taken in an office environment.
According to Bryan Richards from health and safety experts Arinite, it is this complacency that can land business owners in hot water: ''Small business owners often neglect health and safety procedure. It is understandable that it may not be their first priority. However, a single accident can end up in burdensome fines or worse.''
Survey your working space
A simple and effective way to start off is to walk through your workplace and try to spot any potential hazards. Are there any working practices that pose a risk? For example, if your receptionist has to carry out lifting of supplies in their everyday work, are they properly trained to do so?
Having worked in the same environment for so long, it may be easy to miss everyday hazards. These are the essential checks you need to carry out:
Look out for long-term health hazards i.e. exposure to chemicals or pollution.
Take extra care with areas which are frequented by visitors and members of the public.
Take a look at incident reports and illness records. Spot any patterns or common causes.
Pay extra attention to non-routine operations. These could introduce unfamiliar hazards.
On top of this, it is always a good idea to consult with your staff. See if they have any concerns and complaints. They are in the best position to realise whether health and safety procedures are adequate. They are also likely to appreciate being made to feel part of the process. 
What are your next steps?
Now you have assessed your working environment, it is time to implement a strategy.
An efficient way to do this is to write a list of all the risks you have identified, and then label them in terms of likelihood (i.e. from extremely unlikely to very likely), and severity of a potential injury. This allows you to prioritise and allocate appropriate resources for tackling each hazard.
Use this list as a guideline for enacting practical solutions. For example, if staff have complained of back problems, this is your cue to order in more ergonomic and comfortable chairs.
It may also be helpful to set up a health and safety budget from the start.
Obviously, some measures will be more expensive than others. It is worth remembering, though, preventative action will always be cheaper than a fine.
Review and maintain
It is important to constantly review and improve your health and safety procedure. This involves carrying out new risk assessments regularly. Once every six months should be sufficient.
You can also talk to staff to see whether they feel that the changes you have implemented have been effective. Take their feedback on board, and take more action if necessary.
You may also like: Five Steps to a Safer Workplace
About the Author
Sathesh is a freelance writer based in London. His main interests include economics, business methods, and labour relations. He is a History graduate from the University of Southampton.