Click here to get this post in PDF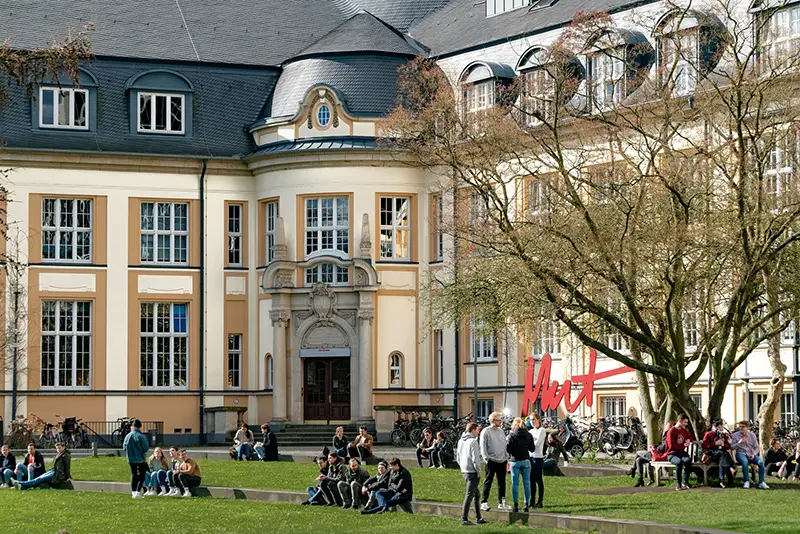 Have you always dreamt of studying abroad in the top college of the UK or the US? If you aim to study in a foreign college, you have to understand more about the US, UK admissions than just getting the scores. There are several exams and interviews in the screening process, and it might even be tiresome. However, this is only for those who do not prepare themselves ahead of the process. You can seek help from reliable organizations like Hudson Academy for tutorial programs and more college admission assistance. 
So, what do you have to prepare for ahead of UK college admission? Here's a comprehensive list of what areas you should also expect. 
Select the College or University and Course 
You can choose the college many months ahead of the actual admission. Simply check out the exhaustive list of colleges or universities like Oxford, or Cambridge, or the others. These also include checking out the courses you want to study there. Remember that a particular department or branch may be the best at a specific college. Use that to zero in on the college of your choice. 
The next point to remember is the GPA you will require clearing the cut-off. You should have at least 10 to 12 universities where you want to apply. You must also have the university websites ready, note the application dates, and form submission dates of each. 
Look for Accommodation 
What kind of accommodation should you go for while seeking the US, UK admission? Usually, colleges or universities may offer you temporary accommodation while finalizing and completing the formalities. You may then opt for a PG or prefer to go for the on-campus option. There are other rental homes options if you plan to go for a little more personal space. 
UCAS and More 
We come to the crucial phase where you fill the application form along with an SOP or the State of Purpose. The Universities and College Admission System, or UCAS, is a centralized body accepting university applications. They take care of all of the colleges in the UK. Through this system, you can apply to at least five universities. 
Interview and Acceptance 
Once you apply through the UCAS, you have time to consider the colleges and courses in more detail. There may be entrance exams for which you will get time to prepare and give. You have to appear for an online video meeting with the college or university's committee panel. If you are fine, they will send you an Acceptance Letter. Using this, you will be able to apply for the VISA and open a bank account. 
The overall process of US-UK admissions has become simpler today because all of the formalities happen online. Student counselors and guides are representing each university and college to guide you further. These have become an excellent chance for enterprising students to look beyond and go for the best education. 
You may also like: How to Pick the Right Private University in Singapore
Image source: Unsplash.com