Click here to get this post in PDF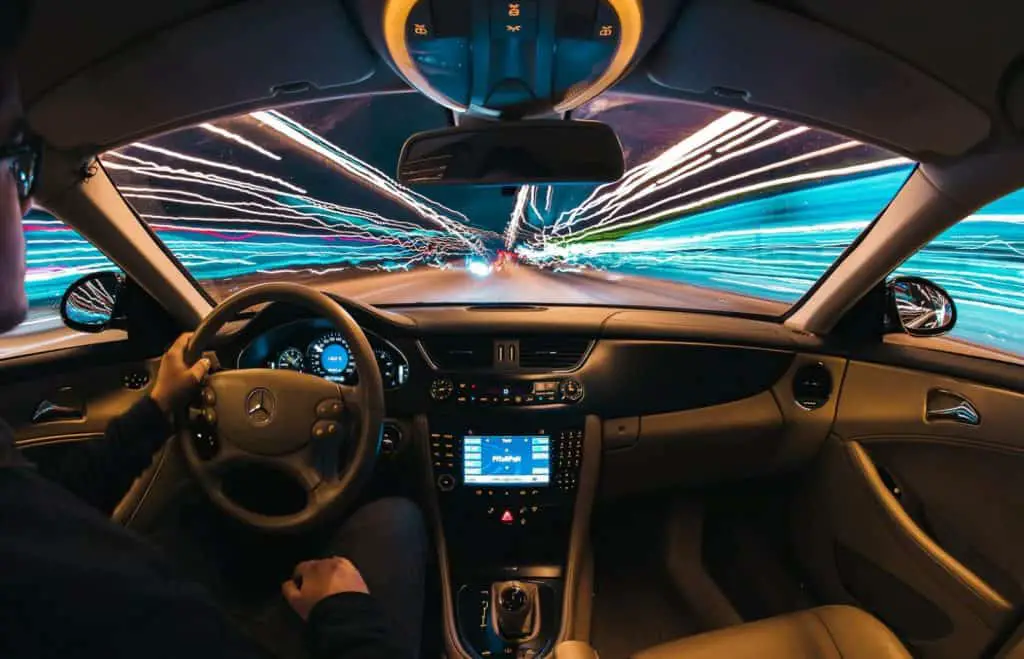 The average price for a brand new car in the U.S is $32,086, that's a lot of money for many Americans to afford in one go. As a result, many people often turn to car loan to finance their vehicle purchase.
That's understandable and a great way to conveniently pay for your car without having to go without. But, the problem starts when the cost and interests on the loan continue to pile up.
If you are looking for ways to pay auto loan fast, here, you will learn about five practical tips to help you achieve your goals.
Do this before going to the dealership…
Check your credit score.
Your credit score is the most important factor that will influence how much money you can borrow and what interest rate lenders will offer you.
A higher credit score ensures you can borrow a bigger sum of money, but most importantly, it gives you leverage to negotiate better terms for the loan.
Lenders are willing to offer lower interest rates and reasonable loan terms when you have an above-average credit score of 760+ than when it is below 600.
Look at the report from the three major credit reporting agencies; thankfully, you are entitled to one free check annually. If your score is low, you may want to focus on improving it before applying for a car loan.
A stellar credit score will help you secure low interest, which, together with the principal, can pay back quickly.
Don't extend your loan term to get a lower monthly payment.
While you may be tempted to accept a longer loan duration for a lower monthly payment, the downside is you are likely going to pay more in the long run.
Take, for example, a $200 monthly payment on a 7-year term with 9 percent interest may on the short term look like a great deal since you are only paying a small amount each month. But, when compared to the total amount you get to pay throughout the loan's lifetime, you will see you are getting the short end of the stick.
Instead of extending the loan team, negotiate for a reasonable monthly payment with a shorter term, this way, you are sure to pay off the debt much quicker while paying less in interest.
But if you already have a car loan, do this…
Round up your monthly payment
Often, you may find that your monthly payment is, for example, $276.85, but instead of paying that amount, you will round it up to the nearest whole number like $300.
On the surface, the extra $23.65 may not seem like much, but when spread across 12 months, it can quickly add up. The additional $283.80 helps you shave off one more month from the loan term.
Pay bi-weekly instead of monthly.
Before you implement this tip, be sure to check whether there is no penalty for extra payments and early payoff.
Divide your monthly payment into two and pay every two weeks instead of the one monthly payment. The benefit of this method is that you spend less on interests as your regular payments come into effect.
Also, you will pay an extra payment since you have more opportunities to make payments. Since there are 52 weeks in a year, you pay 26 times. 
To make your repayment even faster, see if it is possible to round up your monthly payments. 
As an illustration, let's say your monthly payment is $276.65, and you are paying $138.425 every two weeks. But, in this case, you round the amount up, so, instead of $138.425, you now pay $150. The extra $11.575 difference can add up to $300.95
Using this strategy will mean you get to pay for 14 months in a year. However, for this to work, you will need to discuss your lender.
Refinance your loan if it makes sense
Let's say you received a high interest rate when you applied for a car loan due to a poor credit score, or perhaps the general rate market was high at the time.
But now things have changed. You currently have a better credit score, or the general interest rate market is lower than what you have; you can refinance your car loan to a lower interest.
However, before embarking on the refinancing journey, be sure you are either going to get a lower monthly payment or a shorter loan term – but shooting for both would be ideal.
Wrapping up.
Paying off your car loan faster can be liberating. It saves you money on interest and frees up funds you can channel into other areas, such as building up your emergency or retirement funds much faster, taking that dream vacation, or having more money to pay off other debts you may have.