Click here to get this post in PDF
Now more than ever, mental health issues have come to the forefront of society as more people are open about their struggles. As an employer, it is essential to handle mental health issues among employees. There are many approaches an employer can choose to take when it comes to employee mental health issues. However, learning more about the situation and finding ways to help and support employees is the most effective approach for long-term success.
Here are three suggestions for handling employee mental health.
1. Know the law.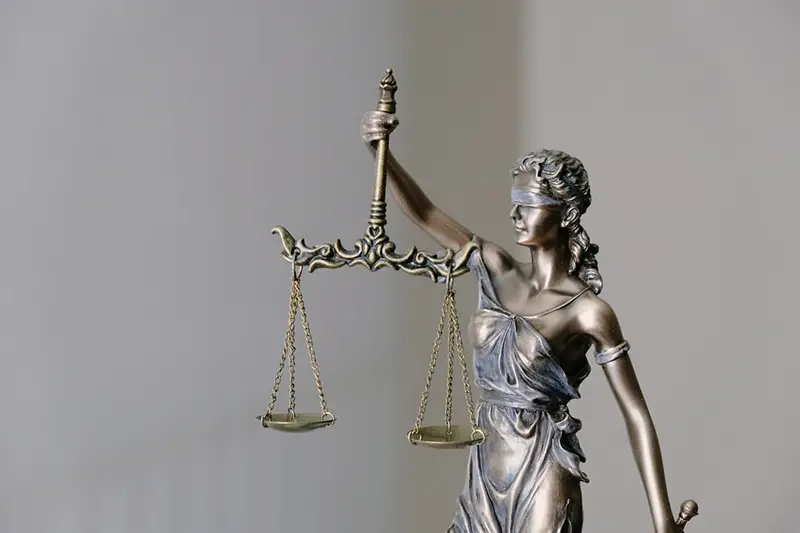 As an employer, you need to know the employment laws regarding mental health issues. Lawyers like Malliha Wilson, who was once Ontario's assistant deputy attorney general and is now a partner at her law firm Nava Wilson LLP, work hard to protect employees and fight for labour law and human rights. You cannot fire someone for having a mental health condition. You can do things to accommodate and support your employees while still maintaining work capacity, but as the employer, it is your job to look into the applicable laws in your state and country for that. Additionally, firing people due to mental health issues will be costly, as turnover is one of the largest expenses businesses face. You may miss out on phenomenal employees who need a little extra support.
2. Have resources available.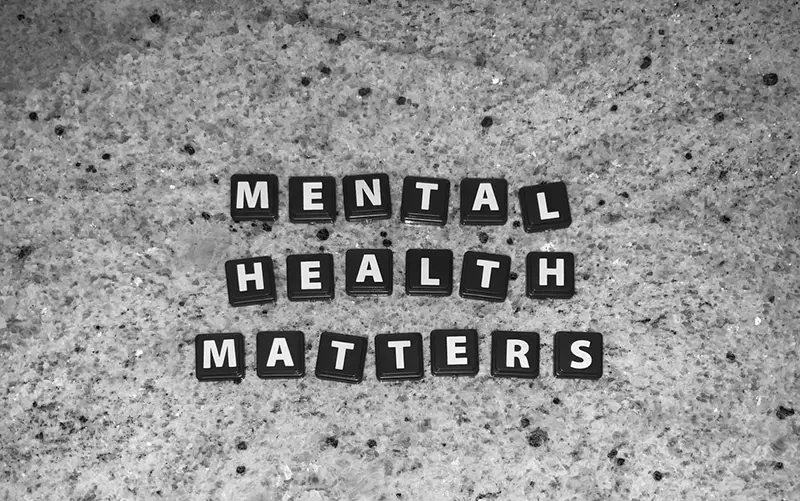 Be proactive in having resources available to employees struggling with mental health issues. If you are working with parents of teenagers or teens themselves, it would be helpful to have resources with them in mind as well. Teenage rehab for depression can be hard to find, but you can provide your employees with the correct information. If you employ teenagers, you need to be careful in approaching the situation; it may be best to talk to their parents about any concerns if they are minors.
Whether you have employees displaying symptoms of depression, sharing suicidal thoughts, sadness, or hopelessness, or displaying signs of possible substance abuse, giving concern and offering resources is a more proactive approach than treating it as a disciplinary problem. Allowing employees to take a leave of absence to get help without fear of being replaced is always a great way to support your employees and retain good workers who happen to be struggling. Being aware of family issues is also critical. You may have an employee struggle because they are the sole caregiver for an elderly parent. Being mindful of these things and working with them will go a long way.
3. Create a positive work environment.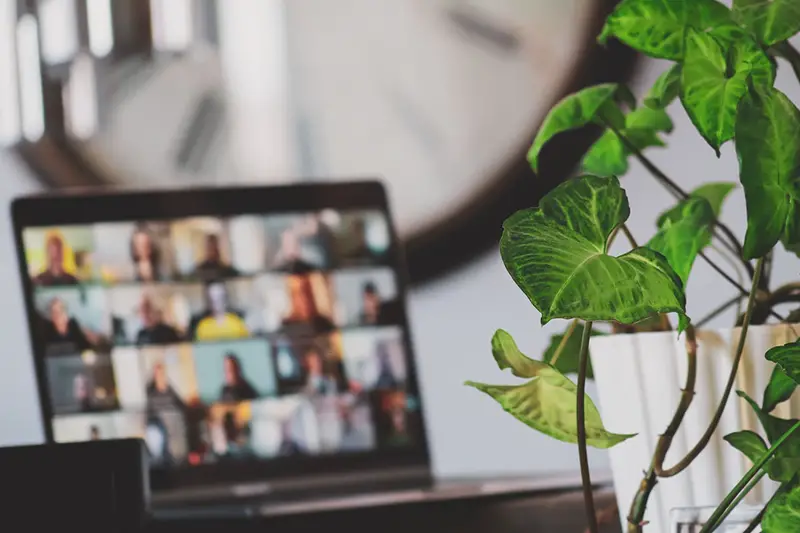 For many, having a work schedule that is more conducive to a work-life balance can do a lot to help their mental health. Parents are constantly pulled between needing to work and being available for their children. Suicidal ideation, depressive symptoms, and mood disorders in adulthood can be triggered in several ways, but failing to find balance negatively impacts many people. When their mental illness worsens and they need to seek professional help, you are losing productivity and possibly a great employee as an employer. To be proactive, you can provide your employees with a work-life balance that allows them to follow a treatment plan for their mental health, take the time they need to maintain their mental health, and still have high productivity. Employees who are flexible and have a positive work environment are more productive and more loyal to their employers. In addition to maintaining or increasing productivity, you will also decrease turnover, which is one of the highest costs for large employers.
The first step is to know the warning signs that your employees may be having suicidal thoughts, severe depression, pain, low self-esteem, or other mental health disorders impacting their ability to lead a fully productive life. Fatigue, loss of appetite, and fear of rejection are all risk factors. The National Institute of Mental Health has a library of resources for learning more. With people becoming more knowledgeable about mental health, more and more businesses are recognizing that offering their employees help and support is more effective than trying to replace them.
You may also like: Improve Your Health And Fitness Even When You Work Long Hours