Click here to get this post in PDF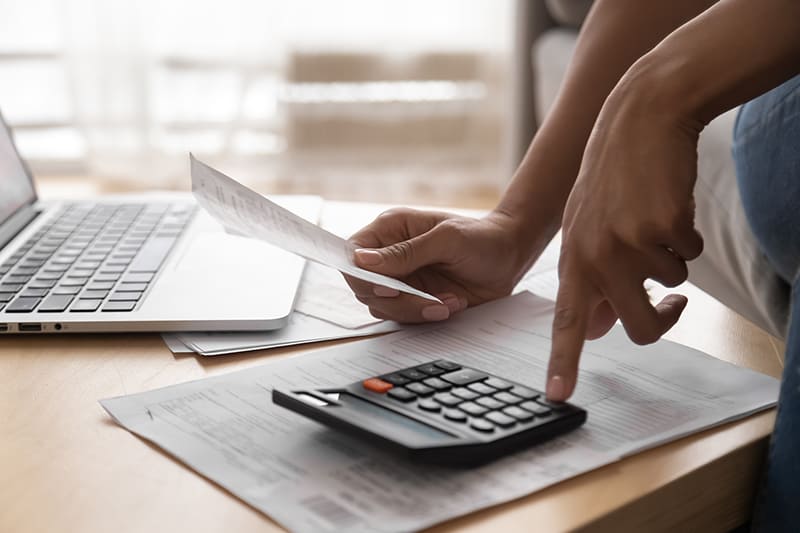 Many new businesses fail each year, so how can you be sure that yours is a success story? To improve the likelihood of success, you should be prepared for setbacks. Your business planning should not just be for the best-case scenarios but should take into account some of the worst as well so that you can weather those hard times. These best practices can help you survive those difficult first few years.
Be Financially Organized
It's important that not only your business finances but your personal finances be organized. It will be helpful if at first, you can put most of your company's profit back into the company itself instead of having to pay yourself a substantial salary. Therefore, before you make the leap, you might want to try to streamline your own financial situation and look for ways to save money. For example, whether you have federal or private student loans, you may be able to consolidate them all into one monthly payment. For your federal loans, there is a program in place to help. For private loans, you may be able to work with a lender who offers you a lower interest rate.
Make a Plan
Some people may think they only need a business plan if they are trying to attract investors, but putting a plan in writing can be helpful even if it is for your eyes only. This helps you stay focused and requires you to work through certain elements of running your business, such as how you plan to market yourself. You should also address what your company's objectives are, how you plan to finance the company and what types of strategies you need.
Don't Be Afraid to Go Back to the Drawing Board
This is an exaggeration, but it is true that however carefully you plan on paper, unforeseen issues will arise, and you need to be prepared to pivot when they do. The clarity that you bring to creating the initial plan will serve you well when it comes time to consider how you might need to tweak it to deal with new challenges. Remember that the plan exists to serve the best interests of the business and not the other way around.
Track Your Financial Carefully
When it comes to finances, you are better off keeping too much information than coming up short when you need to show receipts to the IRS or work out how much your company is spending on various supplies and services to determine if you could get a better deal elsewhere. Whatever the ultimate goals of your company are, everything comes down to the bottom line in the end. If you don't know exactly where your money is going and what it is doing, you can't make the appropriate adjustments when you need to.
Get Out of the Way
Listen to the advice of others, delegate and avoid micromanaging your employees. Being hands-on at work doesn't mean having your hands in everything, and it doesn't mean being a know-it-all. Keeping an open mind and being willing to set aside your pride to take the advice of people with more experience than you can mean the difference between success and failure.
Also read: How to Utilise Budget Management For Business Success
Image source: Shuttersock.com