Click here to get this post in PDF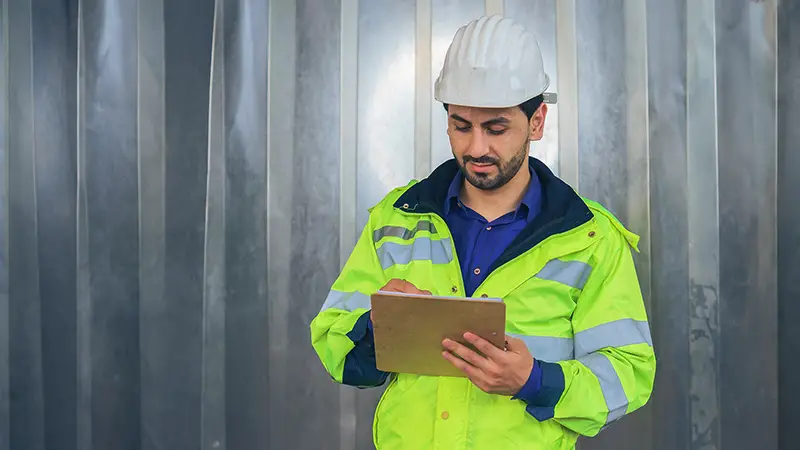 If you are operating a company responsible for the safe handling, storage, and distribution of goods that need to be kept in conditions of the appropriate temperature and cleanliness or sterility, such as food or pharmaceutical products, the type of protection you choose can make all the difference to the success of your organisation.
When goods are removed between different areas within the premises and from indoors to outdoors the onus is on you to ensure there is no, or as little contamination of the products by bacteria and particles of debris.
PVC strip curtains are the industry standard first line of defence, but you must choose the right type of strip curtains for your business. Here, we look at what Strip Curtains Direct say are some of the products you could consider.
Strip Curtains for Temperature Control
There are several different types of strip curtain available, depending on the area they are needed in and the task they have to perform. For example, where products have to be kept at cold or even zero temperatures, you would need to look at polar grade strip curtains. These are heavy-duty curtains suitable for temperatures ranging from -40c to +25c. They can reduce temperature fluctuation incidences, which could be disastrous in a freezer and food storage warehouse. Cold storage strip curtains are cost-effective and energy saving.
Strip Curtains for Vehicular Access
It is necessary for convenient access between different areas for staff with heavy storage carts or forklift trucks and pallet loaders in most industrial environments. In these instances, you will need to choose strip curtains that can withstand daily heavy use and maintain their integrity. PVC crash doors are ideal for heavy traffic areas as these are available in single, double or tri-panel designs to withstand repeated impacts from forklifts. These also have noise reduction qualities and clear visibility to reduce the incidence of accidental collisions.
Welding Screens
In industrial welding areas, the opportunity for hazardous emissions and welding splatter is significantly reduced with flame retardant portable welding screens, an essential aid to safety.
Curtains to Keep Out Flying Insects
Insects can do a great deal of damage to all kinds of products, and the worst is that you never know they're there until the damage becomes apparent. An anti-insect strip curtain which contains oil of citronella – a pleasant smelling proven insect repellent – can be situated in external or internal openings to act as a deterrent so is ideal in high traffic areas. And because these are made with a 36% overlap, they form an effective barrier to noise and pollution and insects with an added advantage of controlling ambient temperatures ranging from-55c to +38c.
Antimicrobial Strip Curtains
Antimicrobial technology is crucial in areas where strict hygiene must be observed, such as hospitals, clinics, and food processing. The PVC used in antimicrobial strip curtains contains additives that are proven to kill bacteria such as salmonella, MRSA, and E. coli and inhibit the growth of mould and fungi. And because this is manufactured in the same material as polar grade PVC these strips are useful in temperature control, ranging from -55c to +25c. The substantial construction of antimicrobial strip curtains also protects against unwanted pests, noise and pollution, and withstanding pedestrian and light vehicle access.
Whatever type of strip curtains you're looking for, finding a quality supplier is key to getting the most out of your product. Make sure you look for a leading supplier of high quality, durable industrial-grade PVC strip curtains with an excellent hanging system and consider one that offers nationwide installation to ensure you get the best value and the highest protection for your products.
You may also like: Why PVC Curtains are a Must-Have Item in Your Manufacturing Facility