Click here to get this post in PDF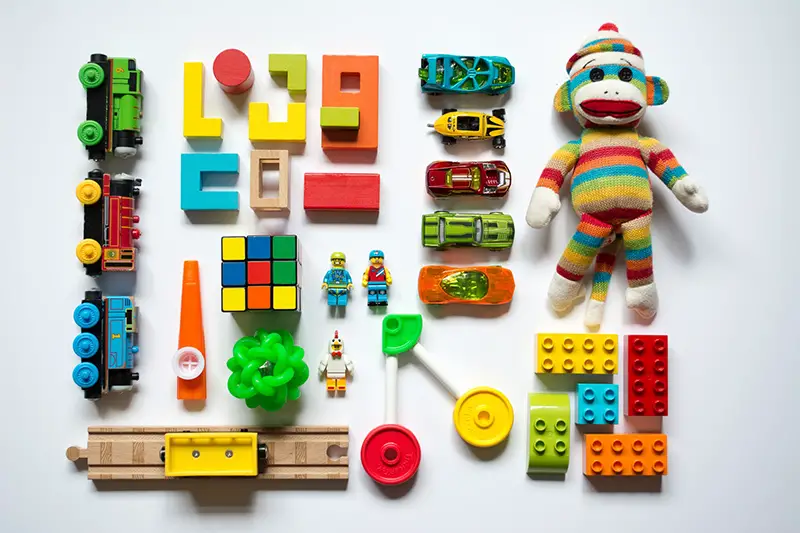 When starting a business, you have to know that there is a risk involved, whatever industry you are planning to pursue. Being successful is not as easy as you think it is, but needless to say, this should not stop you from considering opening up your own business. 
The toy industry has been stable and promising, as every kid plays with toys. The demand for toys is always in season; hence, you expect sales and an opportunity to become successful all year round. 
But because there are so many toy businesses existing, finding a place in this industry will not be as easy, yet there are effective ways for you to achieve it.
Steps To Take In Making Sure You Get A Good Position In The Toy Industry
Here are some of the most effective ways to help you become successful in the toy industry.  
Be always available for questions and inquiries
Having customer service is a must to any industry, not only to the toy industry. You have to make sure that you could help your target market every step of the way, from choosing the suitable toy for them to purchase up to after-sales if they have concerns, questions, and more so complaints. 
Do not settle for just one contact number; you have to be available through multiple channels of communication, chat, email or any other mediums of communication you could think of. Do not just make this contact information available, as you have to be very responsive all the time.   
Create a website and/or social media account
Creating a website is a great idea, but if you think this is something you cannot manage, ensure social media presence. Marketing online can help you reach far and keep you relevant as you are visible to almost everyone. 
Social media and website will help you become reachable to almost everyone. This is your cheapest yet most effective marketing strategy.
Sell different brands and kinds of toys
The more brands and toys you can offer, the better. Do not stick with just a few options, as you might not be able to reach a wide pool of market. Target a wide range of age and cater to a bigger market, male, female and unisex.
You can go for dolls, squish a boos, trains, cars, etc. The more toys you offer, same as with the brand, the more market you can encourage to buy from your shop.  
Be open for feedback and suggestions
Make lines of communication open for suggestions and feedback. They are your market; hence their comments should matter. What toys would they like to buy, what are the things your business needs to improve on, and so forth? Let your target market feel free to give suggestions, feedbacks and even complaints, as this is how you can improve your service. 
Encourage them to leave their suggestions as it can help you a lot in improving your business.  
Make your items affordable
Source for a supplier that can supply you with high-quality toys at the best price. Make your prices at par or, if possible, below the market price without affecting the quality of your service and the toys you sell. 
There are many reputable toy sellers already existing, and to make sure you can get a position in the already populated market, make your prices affordable. Instead of focusing on profit on one toy, think about the profit if you could sell many toys with a small margin per toy. 
With the help of the tips above, you can achieve success in the toy industry. 
You may also like: Thinking Of Starting A Cafe Business?
Image source: Unsplash.com