Click here to get this post in PDF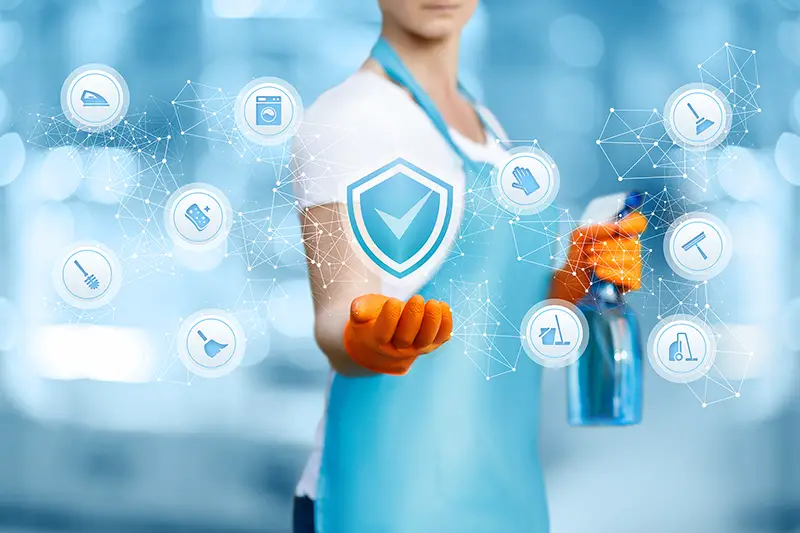 Many people dread cleaning their homes, but what if you could make a career out of it? Starting your own home cleaning business is a great way to do just that. Not only does it allow you to work for yourself, but it also allows you to meet new people and make a difference in their lives. If you're thinking about starting a home cleaning business, here are a few things you need to know: 
1. Decide on the kind of home cleaning service you need to offer
There are many different types of home cleaning services that you can offer. The most common are:
Residential Cleaning- This is for people who live in houses.Utahhomecleaners.com is the preferred choice here
Commercial Cleaning- This is for people who have businesses.
Office Cleaning- This is for people who have offices.
Janitorial Services- This is for people who have buildings to be cleaned regularly.
Move-In/Move-Out Cleaning- This is for people moving in or moving out of a house or apartment.
Spring Cleaning is for people who want a deep clean of their entire home.
 One Time Cleaning is for people who need a one-time clean for a special occasion or event.
Once you've decided on the kind of home cleaning service you need to offer, you'll need to come up with a name for your business.
2. Decide on the pricing 
It would help if you decided on your pricing. You can opt for hourly pricing or according to the cleaning task. Alternatively, charge monthly rates for regular clients who need services at regular intervals. If the cleaning is deep, intermediate, or light, the price will vary. The kind of personnel needed to complete the task also affects your pricing. 
3. Market Your business
To get clients, you need to market your business to potential clients. While you can get business through referrals, walk-in clients, and from your surrounding areas, you need to constantly advertise through banners, word of mouth as well as adverts. Marketing your business keeps your business visible and an established brand in the future.
4. Get organized
When you're starting your own business, it's important to have a clear plan and set of goals. This includes figuring out your target market, what services you want to offer, and how you plan to market your business.
5. Build a strong team 
Your home cleaning business will need a good team of employees to be successful. This includes finding qualified cleaners and managers who can help keep your business running smoothly.
6. Have a positive attitude 
As a home cleaning business owner, it's important to be positive and enthusiastic about your work. This will help set the tone for your team and make your clients feel good about their decision to use your services.
Finally, always remember that customer service is key. Be sure to listen to your clients' needs and exceed their expectations. With a positive attitude, good organizational skills, and excellent customer service, you can succeed with a home cleaning business.
You may also like: Top Five Reasons to Get Office Cleaning Services
Image source: Shutterstock.com