Click here to get this post in PDF
The online world is the most competitive market space in recent years. You can run a successful business with just a mobile phone and a stable internet connection. In fact, there are over a billion customers to sell to. Their purchasing power is exceeding trillions of dollars. With just one move, you could have a massive chunk of this market. The question is, how? This article provides you with four tips to start your e-commerce brand and sustain its effectiveness.
1. Register your business.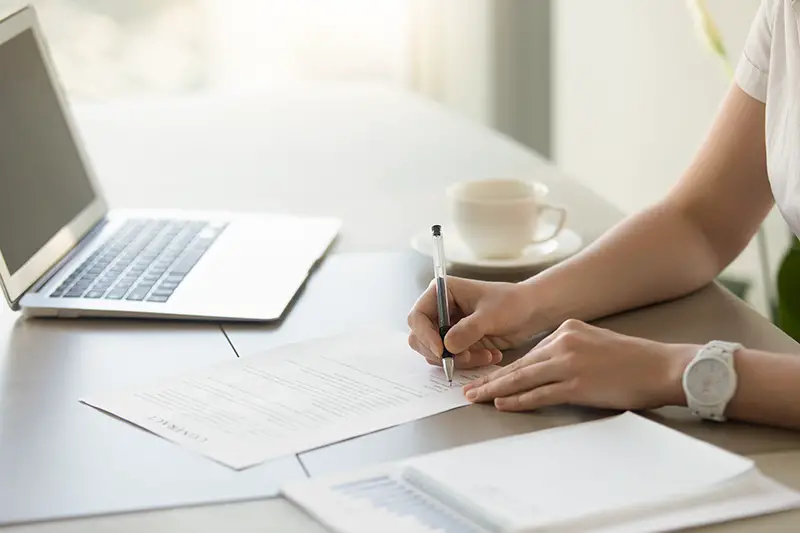 First, you have to make sure you have no legal albatross on your neck. Find out all the needed paperwork from the authorities and get them sorted. For example, you're in the eLearning industry. You must register your business with the state. You must also seek all accreditations from the requisite authorizing bodies.
This saves you from legal tussles with authorities over things like tax. It also gives your business the requisite capacity to obtain financial assistance. You save yourself from the legal hassle of copycats using your brand for nefarious activities. As an academic institution, you can issue credible certificates if your business has the needed accreditation.
2. Study the market niche.
As an e-commerce business, knowing the workings of the market is crucial. It's important to know the preferences of customers and their overall desires. This will help you create a brand that'll specifically cater to their needs and wants. The market is not limited to customers. It would help if you also were abreast with its dynamics. This will aid in picking the right suppliers and staff.
For this, you need to get qualified experts that offer the requisite retail solutions. This will help you keep an apt inventory and make accurate market projections. Enhancing the overall efficiency of your brand. A company like ERS offers you just that. Their software helps retailers better manage their inventory and make accurate sales forecasts and predictions. This is based on the provided analytics, inventory, and reporting.
3. Publicize your quality.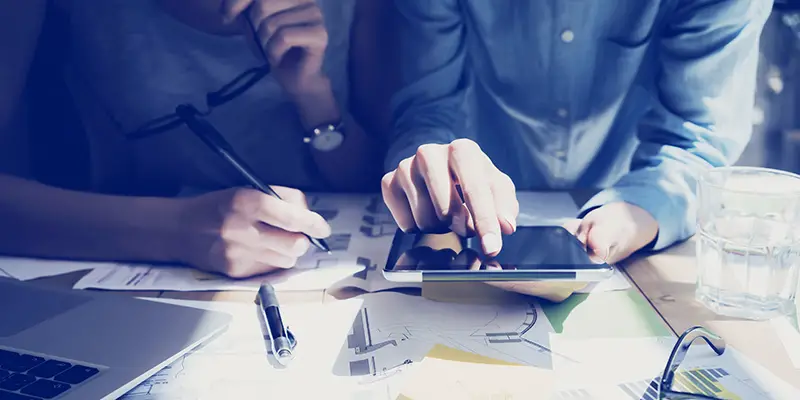 Whatever product and service you offer must tick the right boxes. It must have the best value, come at the right price and offer the best customer service at the highest quality. Once your product/service has ticked all the above boxes, you need to focus on your marketing strategy. Nothing beats the publicity of the 'word of mouth.' So, create hype about what you have to offer. Get people buzzing about it. It may just be with the use of a video or a song.
Also, as an entrepreneur, keep up with new technology and trends. With the right planning, anything and anyone can go viral. Your clients are the most important facet of your business, and you must show that. Actually, they're the essence of your business.
Emphasize that whatever you're offering is client-centered. Pamper them. Offer them discounts. Give them freebies. Customers should know your brand offers the best option.
4. Select the right staff.
It's important to note that an online business transcends the virtual space. Products must be delivered, services must be rendered, and taxes must be paid. Furthermore, bookkeeping will also be affected. Documents must be filed. You'll also need the right staff to get this done.
The quality and character of your staff are directly linked to your brand's success. Remember, if your company has an adept packaging staff, your product will be well presented. Likewise, if your company has rude customer care personnel, your brand will have a 'rude' reputation. It's actually that simple. It's also important that your staff follows your business's goals. They shouldn't be limited to one area of expertise. They should be readily able to step in.
You may also like: Get Ready to Witness these eCommerce Payment Trends in 2021
Image Source: Shutterstock.com