Click here to get this post in PDF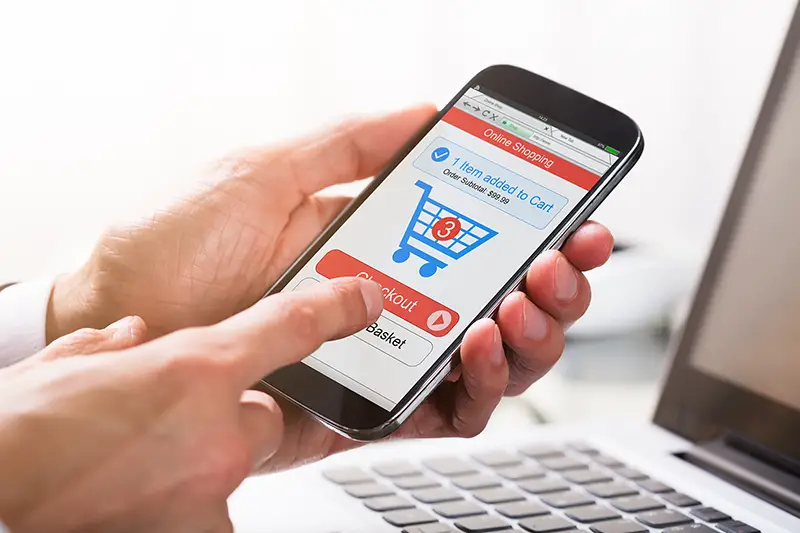 Almost every sector and industry went through a transformation because of the technical revolution brought by the COVID-19 pandemic. eCommerce payments have been buffed by the digital revolution as well. Changes in the banking sector were a contributing factor in the revolution as well.
What's trending in 2021 and beyond, you ask? If you are in the retail business of any sort, these are the changes in eCommerce payment ready to make an impact!
1: Frictionless Experiences
Be prepared to offer a frictionless customer experience. Don't know what that is? This is designed to minimize the barriers involved in the checkout process for online and offline purchases.
Imagine you are in the middle of shopping Spectrum mobile plans online. A frictionless experience would be the one that cuts down the waiting time by eliminating all unnecessary steps needed to complete the purchase. It features convenient choices such as mobile payment, digital wallets, contactless card payments, auto-renew subscriptions, and more.
The pandemic has accelerated the adoption of some of these frictionless payments already. This is why 38% of the consumers now perceive contactless payment to be a basic feature. You better start thinking about which frictionless payment method to add to your eCommerce store.
2: Real-Time Payments
RTP (Real-Time Payments) has enabled buyers, merchants, and individuals to send and receive money instantly. However, this is not the driving force behind its adoption. Biometrics, digital currencies, P2P apps, and social pay are driving this trend.
The consumer wants immediate payments. RTPs are also beneficial for the merchant. It reduces the time taken by a working capital to become receivable. Instant payments like these will improve data posting and reduce operating costs.
3: AI and ML
Since we are talking about eCommerce payment trends, how could Artificial Intelligence and Machine Learning be left out of the picture? Financial firms have spent up to $11 billion on ML and AI. These intelligent technologies are here to refine payment processing.
The application of these technologies can improve payment processing in a myriad of ways. The first benefit is fraud detection. Since most companies had to switch their operations online during the COVID-19 global lockdown, they were exposed to fraudsters. AI and ML can be used for detecting and blocking security breaches via real-time fraud detection.
Apart from amplifying security, AI has the power to impact customer care. Digital customers expect instant responses. Artificial intelligence in chatbots has helped businesses tackle basic questions while the customer support agents handle other important tasks. Chatbots are perfect for streamline customer support.
AI is also useful in building payment orchestration. It's a strategy that allows a company to integrate a specific payment method. AI powers this system to provide analytics about fraud transactions, chargebacks, and other useful information.
4: Cloud Migration
Many businesses are actively adopting cloud services to store, access, and process data without the limitation of a physical device. This technology has lower operation costs, better security, and agility.
Processing payments through the cloud system allows customers to complete transactions using their mobile phones. Companies that have moved their data to the cloud include HSBC, Deutsche Bank, Barclays, and Credit Suisse.
5: Open Banking
All can agree that traditional banking is not capable of meeting modern digital needs. Open banking is the way forward now. Open banking is about real-time credit transfers. It can significantly improve payment processing by lowering the cost.
It is expected that this trend will grow by 10% in the span of the next 5 years. Right now, not many banks are fond of the idea of adopting open banking. It might take some time to realize its potential.
6: Digital Currency
Digital currency is the future. Sending or receiving money through credit cards, contactless portals, and smartphones has never been easier. Some countries have already gone cashless.
VISA has recently filed a patent for creating its own digital currency, and Ethereum will be its blockchain base. Other giants like Amazon, Google, Chase, Facebook, and Walmart are already developing their digital currency. That time isn't far off when customers will be using digital currencies instead of cash to make purchases.
It's time to prepare for change…
You may also like: Strategies for Your eCommerce Shop to Reach More Customers
Image source: Shutterstock.com