Click here to get this post in PDF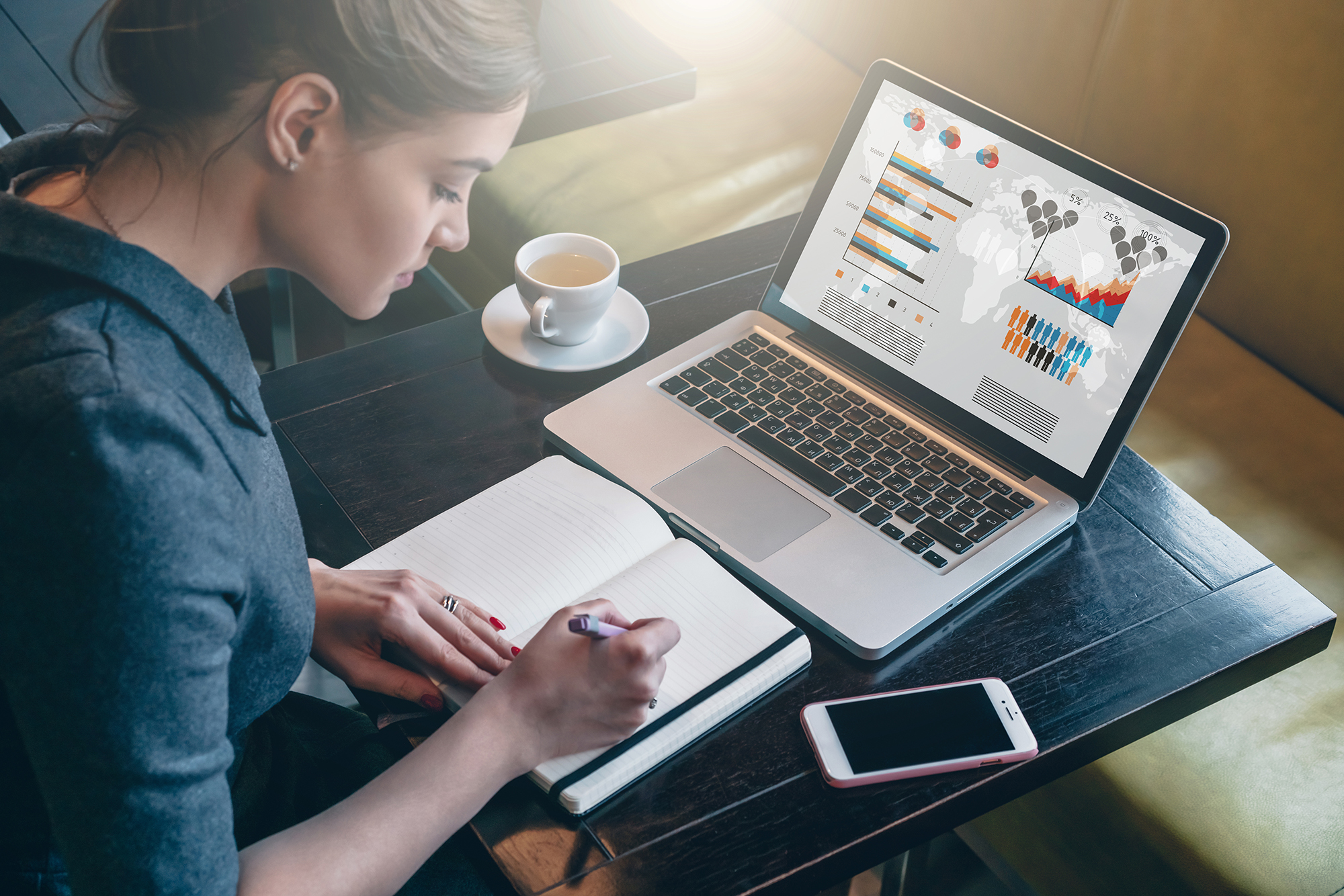 To start your career immediately after graduation, it is better to find a job while you are still a student. Then by the time you graduate, you will have an experience that will make it easier to get a job. There is a stereotype: employers need employees with experience, and there is nowhere to get it because they do not take it anywhere without experience. Everything is not so hopeless. In this article, we'll figure out how a student can find a job and not go crazy.
What kind of job to look for?
First decide why you are looking for it: for money or experience for your future profession?
If salary is more important than experience, then any starting position with flexible hours will do administrative staff or service industry. The most important for you is a possibility to combine work and studying. Well, you have to decide what is important for you. If its work then you can seek for essay help websites and focus on it, if study – then you' have to pay much less attention to your early career. 
If you are going to work in your specialty, an intern or assistant position is fine. Usually, such employees are paid little, and internships do not involve pay at all. Nevertheless, such work provides the opportunity to gain the necessary professional skills or even an invitation to a prestigious position.
Maintain relationships with faculty members
Before a student finds a job, you should try to find a rapport with your professors. Although the chance to find a job through professors is rare. They may, however, be able to help you in your search, either by recommending a position in your major or by referring you to places that hire students from your department. Keep in mind that a faculty member is also an expert in the field he or she teaches: he or she is likely to have friends or acquaintances in companies in your field.
Working students are faced with a situation where they need to be in both classes and work at the same time. In such cases, it is helpful to have a good relationship with your professors. They will be sympathetic to skipping lectures if you tell them about it. Do not forget about your studies – it will be unpleasant if the work will be the reason for expulsion for failure.
Prove yourself in practice
Students in their last year of study have an internship: about one or two months of work in companies and organizations directly related to the future profession. If you prove yourself as a hard worker, you may be invited there permanently.
Use All Sources
If you are looking for a job outside of your specialty, any job site will do: there are many offers for waiters, sales managers, couriers, bartenders, promoters. These jobs take people without experience – call, clarify the terms and choose a convenient option.
If you need a job by profession, you should find a different approach to each potential place of work. Most likely you will have to apply directly to organizations in your field. Some IT companies, advertising agencies, and law firms specifically recruit students: it is more convenient for them to teach a new employee from scratch than to retrain them. During such searches, you will have to send dozens of motivation letters: be polite, professional, and unobtrusive in them, and don't get upset if you get a rejection.
Check with your school about job openings
Find out if your university has a career center or if it has agreements with organizations. If so, you should have an additional source of employment.
Try freelancing
Designers, translators, copywriters, and IT professionals should try freelancing. It is convenient to combine it with your studies because the schedule and amount of work depend on you. It's a useful experience: freelancing teaches business communication and time management and helps you decide which tasks are interesting for you to work with.
Even if you realize that freelancing isn't right for you, the time won't be wasted: you'll build a portfolio that will help with job placement.
Students in their final years don't know what will happen after they graduate. Career prospects frighten them. To avoid being in this situation, look for a job in advance. In your spare time, study job sites, send motivational letters, find out about internships and part-time jobs. Take advantage of opportunities: talk to professors, apply to the university's employment center, show your best side in an internship, and do freelance work. All of these steps will help you land a good job smoothly and without stress.
You may also like: Creative Business Ideas For Students
Image source: Shutterstock.com