Click here to get this post in PDF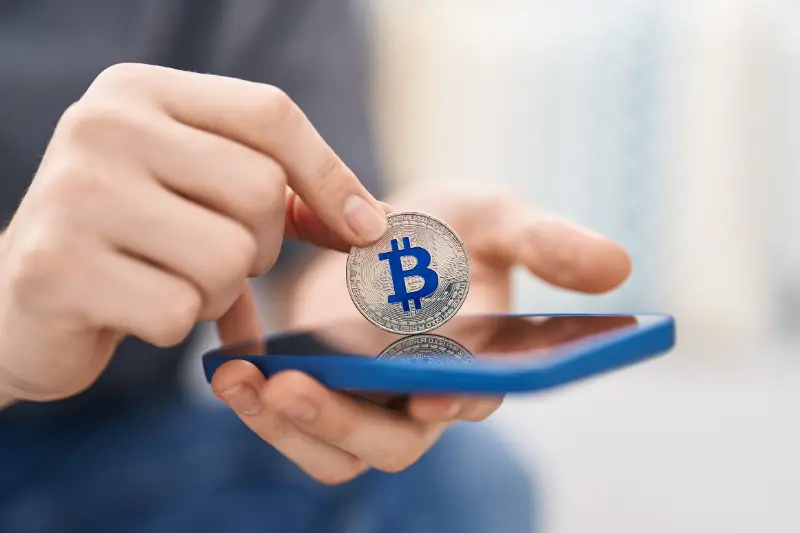 Cryptocurrencies such as Bitcoin are trending. Those who earlier invested in or mined Bitcoin are enjoying small fortunes and the concept is mainstreaming.
Launching a bitcoin exchange business of your own is nothing close to rocket science. Nevertheless, you need to thoroughly analyze the cryptocurrency industry, study the mechanisms of trade, find out the existing problems, and come up with solutions before initiating the development process of your bitcoin exchange platform.
This article aims at clarifying the factors you need to consider before you build your own bitcoin exchange website.
Ensure You Meet the Licensing Requirements by Obtaining Legal Counsel
Before implementing your plan, you are obligated to understand your new venture's regular demands by seeking legal counsel. You will have to obtain proper licensing from all authorities in which your business plans to operate.
In most places, cryptocurrency runs with little oversight since most governments and regulations are not in line with technology, while in other places like the U.S., you have to be licensed to run a bitcoin business.
Have Enough Capital for your Venture
Capital is a key factor in the implementation of any business plan. You should be aware of the approximate costs needed before starting your venture. For successful launching and developing of a bitcoin business, you need a minimum of $135,000. This is inclusive of technology costs, hosting, basic legal counsel registration by the government, and advertising. Although all of the capital is not required upfront, you need to ensure enough capital access for the proper operation of your venture.
If you are looking for technology solutions, check out B2Broker which will help you start a cryptocurrency exchange business.
Establish High-Level Transaction and Customer Data Security
To ensure the protection of both the exchange owner and traders' funds, any exchange requires top-notch security. Cryptocurrency businesses have become vulnerable to cybercrime and money laundering, leaving businesses straining due to security. To ensure anti-money laundering, adhering to Know Your Customer (KYC) regulations and protecting your private data is necessary. A perfect example of a well-secured Bitcoin platform is NakitCoins.
Create a Partnership with a Bank or Payment Processor
To process payments through fiat currency, you will need a partnership with either a bank or payment processor. Choosing a bank with trusted online facilities is important, especially in economies that are developing where most banks are not in a position to facilitate instant online transactions.
To win the trust of your customer, a bank that has fast clearance and settlement of funds is the best choice of partnership since most transaction settlements take up to two days.
Establish a Marketing Campaign
Once you have launched your business, you will have to market it to ensure that you have reached a critical mass of traders. Make sure that you strategize your marketing plans to ensure that your initial capital does not leave you straining to raise additional cash.
Establish Channels for Customer Support
Another vital element of a thriving exchange is customer support. You need staff to approve KYC details, answer customer complaints, and process deposits and withdrawal of currency.
With an efficient support mechanism, you will generate revenue for your business since customers will start trading as soon as they sign up.
Also read: How Cryptocurrency Works? Specialists from Hedgespots Trading Platform Reveal the Truth
Conclusion
There are so many misconceptions about bitcoin businesses. With the strategies discussed in this article, you are now in a position to understand the bitcoin exchange framework. You can also use the knowledge to start your exchange. You may start it alone or as a partnership with other like-minded people for a stronger business due to pooling of resources, sharing ideas, and other factors.
Image source: stock.adobe.com