Click here to get this post in PDF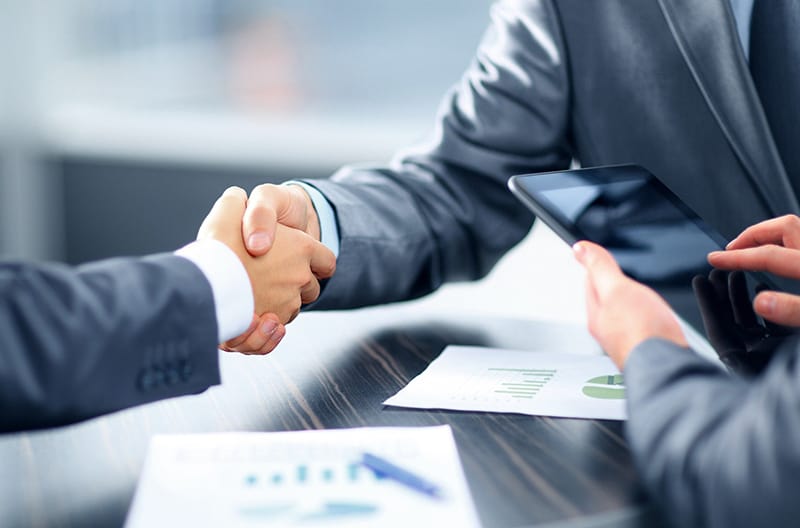 If you are a small business owner, you should know the government can help you get a small-business loan. The United States Small Business Administration (SBA) offers various types of SBA loans. 
You can seek to apply for an SBA loan if you are planning to expand your small business, finance a business initiative, or fuel the growth of your small business. You may be asking yourself now how do SBA loans work. This is an important question if you are considering applying for an SBA loan. 
Before deciding to take out a business loan, make sure you know everything about it. Learn how do SBA loans work, and more here.
How Do SBA Loans Work?
First, you should know that the SBA isn't a lender. The U.S. SBA works with different partners, who are lenders that provide SBA loans per the guidelines set by the agency. 
SBA loans are in part guaranteed by the U.S. SBA. This enables lenders to set terms and interest rates that are more favorable to small business owners as opposed to loans offered by traditional banks.
The SBA loan application is submitted to the lender, who then applies to the SBA to receive a loan guarantee that provides a guaranteed amount if the small business owner defaults on the SBA loan. Furthermore, small business owners have to provide the lender with an unconditional personal guarantee.
7(a) Loan Program
The 7(a) loan is designed for small business owners. Lenders who offer this type of SBA loan include banks and credit unions. The size of this SBA loan can go up to $5 million. This loan is meant for small business owners who seek to fund expansion, as well as the purchase of equipment. 
504 Loan Program
The 504 loan provides up to 5.5 million in funds. Certified Development Companies and banks offer this type of SBA loan. This SBA loan helps small business owners acquire assets such as land and machinery.  
Microloans
As the name implies, microloans are small loans. Microloans, which are provided by community-based nonprofit lenders, have a loan size of up to $50,000. Supplies and inventory can be funded with microloans. 
How Do I Apply for an SBA Loan?
If you are seeking to apply for this type of loan, you should visit the SBA website. On the website, you will find a checklist of the documents (e.g., business tax returns) needed to apply. 
Make sure to find a lender who offers SBA loans that meet your needs. After you have completed the application, you should expect to hear back anywhere from one month to a couple of months. 
Consider speaking with a financial advisor who can guide you through the application process. If you feel the need to speak with a financial advisor, you can find one at cscadvisors.net.
---
Installment Loans Online – A Lifeline For Small Businesses During Crisis
---
Get Your Business Finances In Order Today
If you have asked yourself how do SBA loans work, you now know that there are three types of SBA loans offered by the U.S. SBA.
You may want to contact a financial advisor for this process. 
If you want to continue reading about small business-related topics continue exploring the website. 
Image Source: Pixabay.com