Click here to get this post in PDF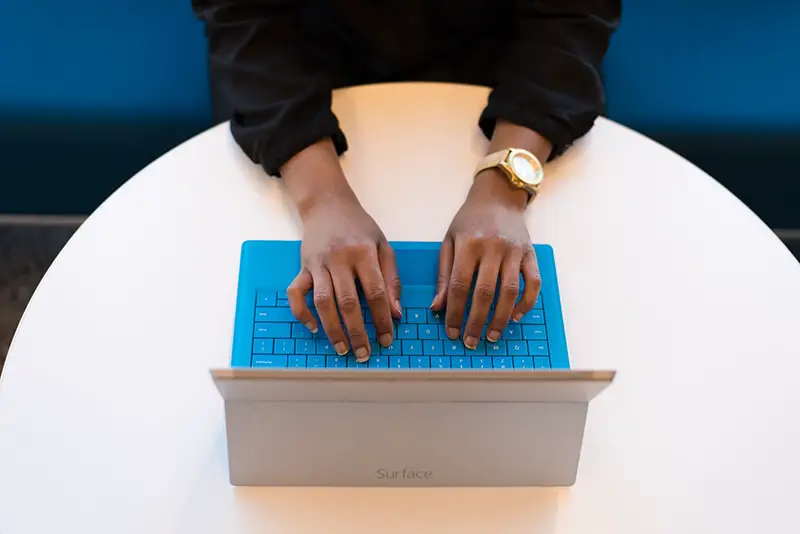 Businesses are constantly evolving and changing. The world has become a complex place with many moving parts. There is so much to learn, but it can be overwhelming. The key to success is having systems to help you move your business forward and be successful. These systems should include the right people, processes, and technology to make sure that you are achieving your goals every day.
What is a Business System?
A business system is a set of procedures and processes that are used to run an organization. It is typically composed of software, hardware, and people. The goal of a business system is to automate the process that has been done manually by humans before. Business systems are usually created to increase efficiency and reduce the cost of running an organization.
How Business Systems Can Support Your Operations
Business systems are the backbone of any business. They help businesses to run smoothly by performing mundane tasks that are otherwise time-consuming and difficult for employees to handle. Business systems can be divided into two types: Business systems you use internally and business systems you use externally. Internal business systems include your office software, CRM, ERP, and HR systems. External business systems are typically used when you need to interact with other people or companies outside your company.
How To Choose Which Business System Fits Your Sales & Support Needs?
Business systems are a must-have for any business. They help create efficiency and save time. However, before you buy a system, it is important to ask yourself what your needs are and whether the software will be able to meet those needs. There are many benefits of using software for sales and customer service automation, such as CPQ software. It helps with lead generation, customer engagement, customer relationship management, support, and more. The right software can also help estimate ROI to make better decisions on where to spend your budget.
The best way to choose the right software is by understanding what your company does and your company's goals to find the best fit for your business needs. Speak to different experts, trial different software, and work out which will work best for you.
What are the Best Business And Inventory Management Systems
The best business and inventory management systems are the ones that can help you manage your business operations effectively. The software should have a comprehensive set of features that include managing orders, inventory, shipping, payments, and customer service. This will allow you to know where you are with your stock, what needs to be replenished, and where you are in terms of processing orders too.
Using Project Management Software to Keep Your Business Organized
Project management software is a tool that helps in managing the tasks, resources, and time of a project. As businesses grow and change, it is important to have a system that can help them maintain their projects. This will ensure that they are able to keep track of their progress and remain on schedule. This is often one of the first and most effective systems you'll use to make your business a success.
You may also like: 4 Project Management Tips That Will Help Your Business Succeed
Image source: Unsplash.com