Click here to get this post in PDF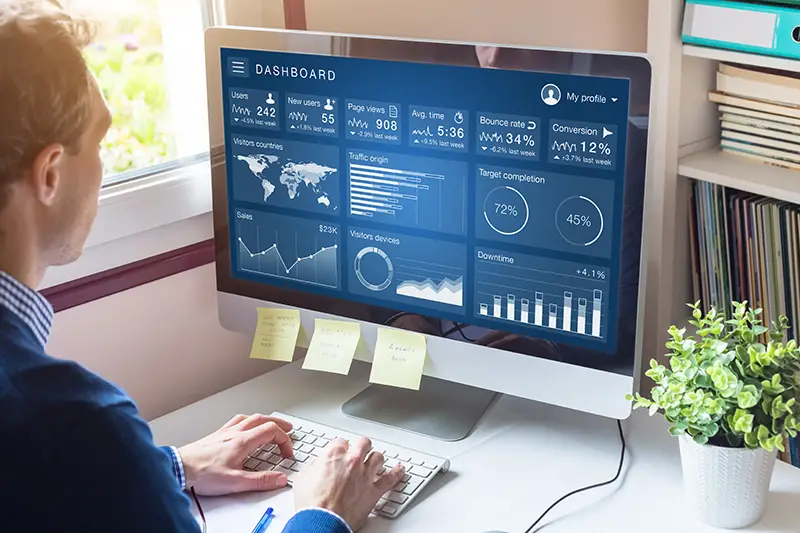 In today's complex omnichannel environment where customers expect nothing but the best, it is up to brands to make sure that every brand interaction is a delight for the customer. Customers are at the helm of building brands. They rule the roost in terms of dictating the market, dictating demand and dictating who survives in the battle of the fittest.
No complacence please
You cannot afford to compromise on customer delight
Omnichannel competition makes it all the more difficult for brands since now they have to take care of not just one channel or but a number of customer touch points. Customers thus expect consistent performance across all channels. Connected consumers are empowered with more information to drive their choices. Laxity towards customers or complacence can invite customer wrath, which can lead to depleting brand value. Thus, customers need to be kept at the forefront and should be the focus all the time.
There is humungous data available and companies need to leverage high tech analytics to make sense of it. It may sound complicated but when information is filtered out from these huge data points, it can become simple and effective for companies to come up with superior strategies to meet customer expectations every single time. You need to unlock the potential of data that sits in ERP and cloud, make sense of them and get hold of information that can give you vast insights into present consumer behaviour and even predict the customers' next move.
Predictive analytics helps build actionable strategies
Futuristic strategies help you serve the customer beyond expectations
It may sound complicated but it's essentially a three step process:  Collect the vast data on cloud, integrate it, run the right analytics solutions and then you have with yourself valuable information around your customers. With predictive analytics in place, you can create actionable plans and strategies that will help you to better reach out to customers and enable you to develop a satisfied customer base and a higher profit margin.
By leveraging predictive analytics for your supply chain, you can derive a number of advantages. If through disparate data, you are able to predict the next move of the customer, it becomes a big plus for you. Predictive analytics empowers you with futuristic information, thus enabling you to create strategies that are targeted toward the customer.
A basic example would be that with predictive analytical technologies in place, you can ensure that you never face an out of stock situation. You can understand consumer behavior and foresee the demand over the next quarter, thus enabling you to coordinate with suppliers and maintain optimum stock level, thus reducing the risk of shortage of raw material, decreasing costs and inducing customer satisfaction by delivering on time.
Predictive analytics gives a competitive edge
Anticipate customer behaviour, up-sell, cross sell and ensure customer delight
Vendors today offer full-fledged platforms that take care of your predictive analytics needs. They offer platforms that help integrate disparate data spread across diverse regions or systems. This integration of data combined with highly advanced algorithms churns out valuable information about your supply chain, customers and stakeholders.
Predictive supply chain analytics thereby helps you predict not only what the next steps of your customers would be but also why they would be doing so. Now, by having the answer to the 'why' is crucial. You can not only build supply chain models to ensure your customers get high quality products; but also it also helps you analyse the variables that drive customer behavior.
In a nutshell, predictive analytics solutions for supply chain are capable of integrating data, explore and elaborate to give businesses valuable information. It is built to predict propensity to consume, predict customer life time value and helps in upselling and cross-selling.
With these capabilities in place, businesses are able to build a robust supply chain services and solutions  that take care of product quality and ensure speedy delivery to customers. Predictive analytics gives your business a competitive edge, increases customer satisfaction, improves upselling, cross-selling and thus creates a better and stronger brand of your business.
About the Author
Shwetha Singh, as a research and development blogger has more than 5 years of experience in writing blog posts that gives great insights to readers about the current trends in supply chain management solutions  sector. She tries to make the world just a bit more pleasant enough by working on strategies that would help them prevent and create more awareness on SCM. Connect to know more.
You may also like: How Your Company Can Use Data Analytics