Click here to get this post in PDF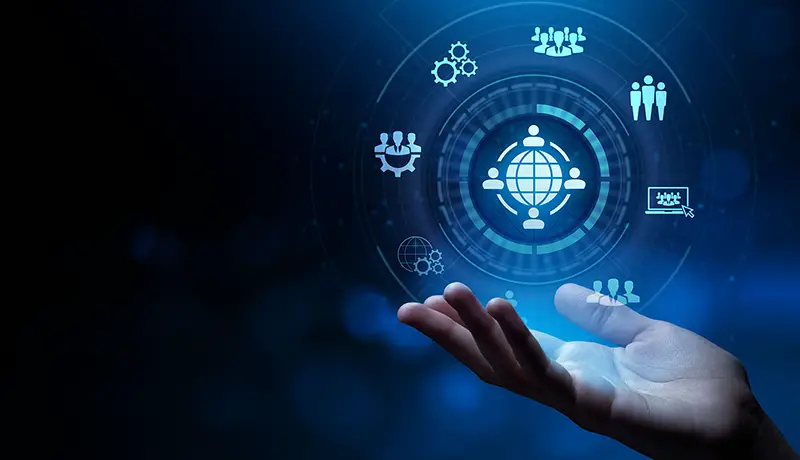 When a business faces the need to develop or implement some kind of software, an essential dilemma inevitably arises: whether it is better to hire an outsourcing team or stick to insourcing. DevBrother com is an outsourcing company from Ukraine. It delivers software engineering solutions of the utmost quality worldwide. The specialists provide professional services in product development and technical support. Many businesses resort to outsourcing today. Want to know why? Read their reasoning to find out which solution is more efficient.
Difference between Insourcing and Outsourcing
A company has two options when it needs to accomplish a certain task: to delegate the job to a department or team within the company or hire an outsourcing service provider. Insourcing means using internal employees and technology to achieve certain objectives, whereas outsourcing implies paying another company or development team to do the job.
Insourcing might sound like a good idea as you have to deal only with workers of your company. However, insourcing is usually more expensive if you do not have the required expertise and technology to complete the task.
Advantages of Outsourcing Software Development Services
Outsourcing might be the best choice when you need to develop a web or mobile application, receive professional technical support, automate the testing of existing software, or get any other IT assistance. DevBrother is one of the leading Ukrainian companies in software engineering, which offers a wide selection of services to customers from all over the globe. Based on their experience, the company's representatives highlighted some key benefits of outsourcing software development services:
Focusing on the main tasks. When there is a need to work on something outside the normal activities of a company, it is better to delegate the task to a professional team. This way, your business will be able to focus on its core activities instead of working on the tasks your staff is unfamiliar with or simply not trained to perform.
Cutting costs. When it comes to software engineering, working on a single project might require tons of additional expenses, such as organizing dedicated office space, purchasing costly equipment, training your employees, etc. In this case, outsourcing will allow recruiting a team that already has everything it needs for efficient operation.
Assistance with management. When a company grows, it often becomes difficult to manage all departments efficiently. If you have an IT department that needs assistance, you can always hire an outsourcing team that will share its expertise and tech stack.
Flexibility. Professional technical assistance might be needed often, so it is better to hire experts for fulfilling specific tasks rather than having a properly staffed department that spends most time without interesting and profitable assignments.
As you can see, outsourcing is one of the best modern solutions for companies striving to enhance their operation and achieve certain goals. Hiring an outsourcing company is especially useful when you expand your business, which usually leads to new requirements and tasks, but the budget and schedule are tight.
You may also like: Top 5 IT Outsourcing Trends
Image source: Shutterstock.com