Click here to get this post in PDF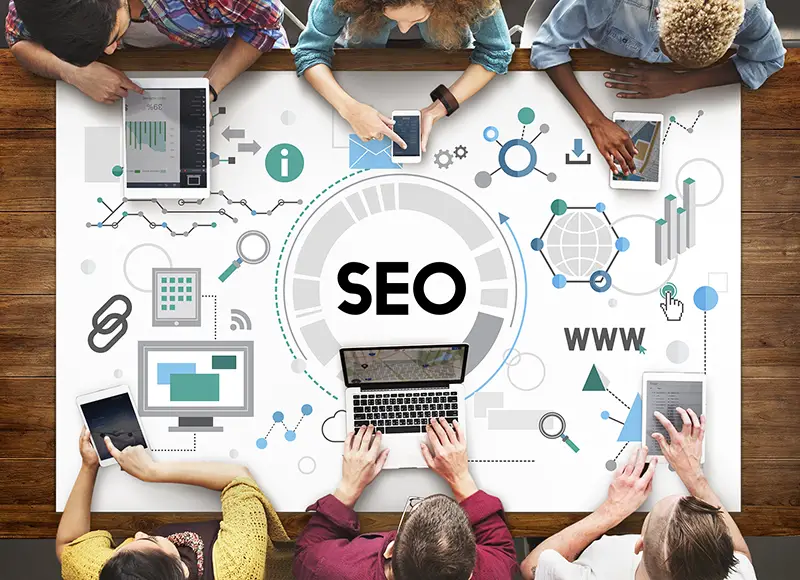 This article contains affiliate links. For more info, see disclosure.
If you're looking to generate more traffic to your website, you should start optimizing your video content for SEO. Video is a great way to engage and inform your audience, and if you optimize it correctly, you can improve your search engine ranking and get more people clicking through to your site. In this post, we'll give you some tips on how to optimize your videos for SEO. Here are seven tips to get you started. If you get any challenges along the way, you can get Dallas SEO help to guide you through the best practices.
1. Make sure your videos are properly tagged.
One of the most important things you can do to optimize your videos for SEO is to make sure they are properly tagged. Tags help Google and other search engines understand what your video is about, so make sure to use relevant keywords in your tags. Also, make sure to use different tags for each video, so you can target as many keywords as possible.
2. Add a transcript.
When you add a transcript to your videos, you're making it easier for search engines to understand the content of your video. This can help improve your ranking in search results. When making a transcript for your video, be sure to use keyword-rich phrases that accurately reflect the content of your video.
3. Choose a good title.
Your video title is one of the most important factors in determining your ranking in search results. Make sure to choose a title that accurately describes what your video is about and use keywords.
4. Create an eye-catching thumbnail.
The images you select for your video also play a big role in determining how high it shows up in search results, so make sure to create a good thumbnail that grabs the user's attention and reflects the content of the video. If you can, try to give it a title and include relevant keywords. Some thumbnail tips to keep in mind are: use a good, high-resolution image, make sure it's relevant to the video, and use contrasting colors to make it stand out.
5. Add closed captions.
Adding closed captions to your videos can help improve your ranking in search results, as well as increase viewership. When creating closed captions, be sure to use accurate and relevant keywords and to use a transcription service that matches your target audience's accent or dialect. That way, you'll get more relevant visitors from search results.
6. Optimize your video for mobile.
Now that more people are watching videos on their mobile devices, it's important to make sure your videos are optimized for those devices. That means using a format that is compatible with mobile devices and making sure the video is easy to navigate on a small screen.
7. Use social media to promote your videos.
Social media is a great way to promote your videos and drive traffic to your site. Make sure to post links to your videos on social media platforms like Facebook, Twitter, and LinkedIn, and use hashtags to help followers find your content. Remember, the more you promote your videos, the more people will see them, and the higher your ranking in search results will be.
Optimizing your videos for SEO is a great way to get more people to arrive at your site. Using these tips can help you increase your video traffic and generate more qualified leads. Keep them in mind the next time you post a new video on YouTube or upload it on your website.
You may also like: The Unexpected Benefits Of SEO-Friendly Content
Image source: Shutterstock.com