Click here to get this post in PDF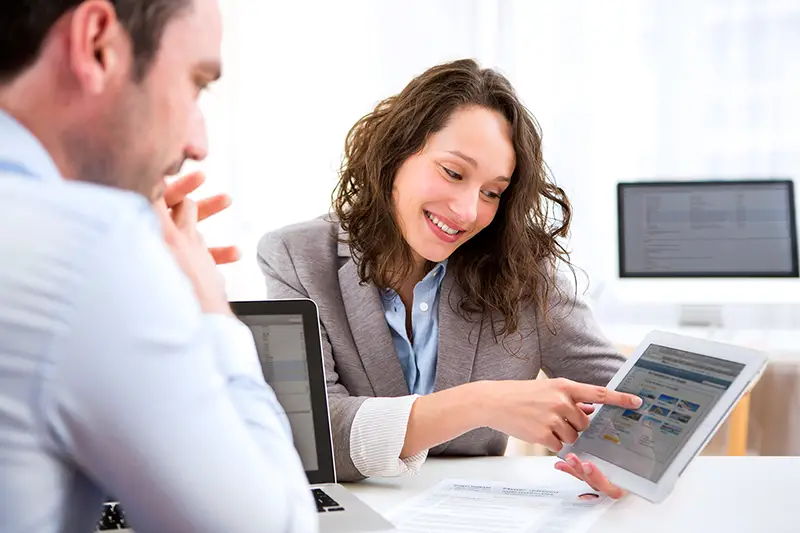 Opening a personal bank account abroad used to be an optional service for the affluent ages ago. Ordinary people and novice businessmen had no interest in it. Domestic onshore banks offered standard financial services, and no one cared about asset protection or saving money in rainy day funds.
Costs associated with opening a personal or a corporate account abroad were high, and document requirements stringent. A potential account holder had to travel abroad, often with no clear idea why the said extra expenses were necessary. These used to be the basic disadvantages and reasons not to open any personal or corporate bank account abroad. Whether they are well-grounded, we will see a bit later. The International Wealth experts kept repeating that a personal bank account abroad is not a whim, but a vital necessity. Little did anyone know back then that things were about to change soon.
The world today is much different from the world we lived in 3 months ago before tensions spiked over Ukraine. Those customers, who had personal or corporate accounts abroad, managed to keep their money safe. Many clients even profited from business investment.
The ones putting a foreign personal or corporate account opening on the back burner are currently facing serious issues. The International Wealth team will always come to your rescue, yet acting under extraordinary circumstances is riskier and more expensive. The International Wealth team recommends you plan things well ahead and address business matters routinely.
Below you'll find the issues we are ready to help you with:
Selecting a jurisdiction to open a personal or a corporate bank account abroad
Choosing a proper bank
Preparing the necessary documents
Confirming sources of funds: necessary actions and documents
Dealing with tax liabilities.
These are no doubt complicated and challenging issues. Many business and finance websites provide answers, but you may forget about fact-checking. If this happens, you won't be able to tell whether the information you found is up-to-date and trustworthy.  You won't be able to decide whether you need to keep searching for alternative options. 
You are welcome to visit the International Wealth website to book your individual consultation with experienced industry experts. This will help you make sure whether opening a personal or a corporate account abroad is what you need. At International Wealth, we are glad to add to your success.
You may also like: Open a SEPA IBAN account for business
Image source: Shutterstock.com